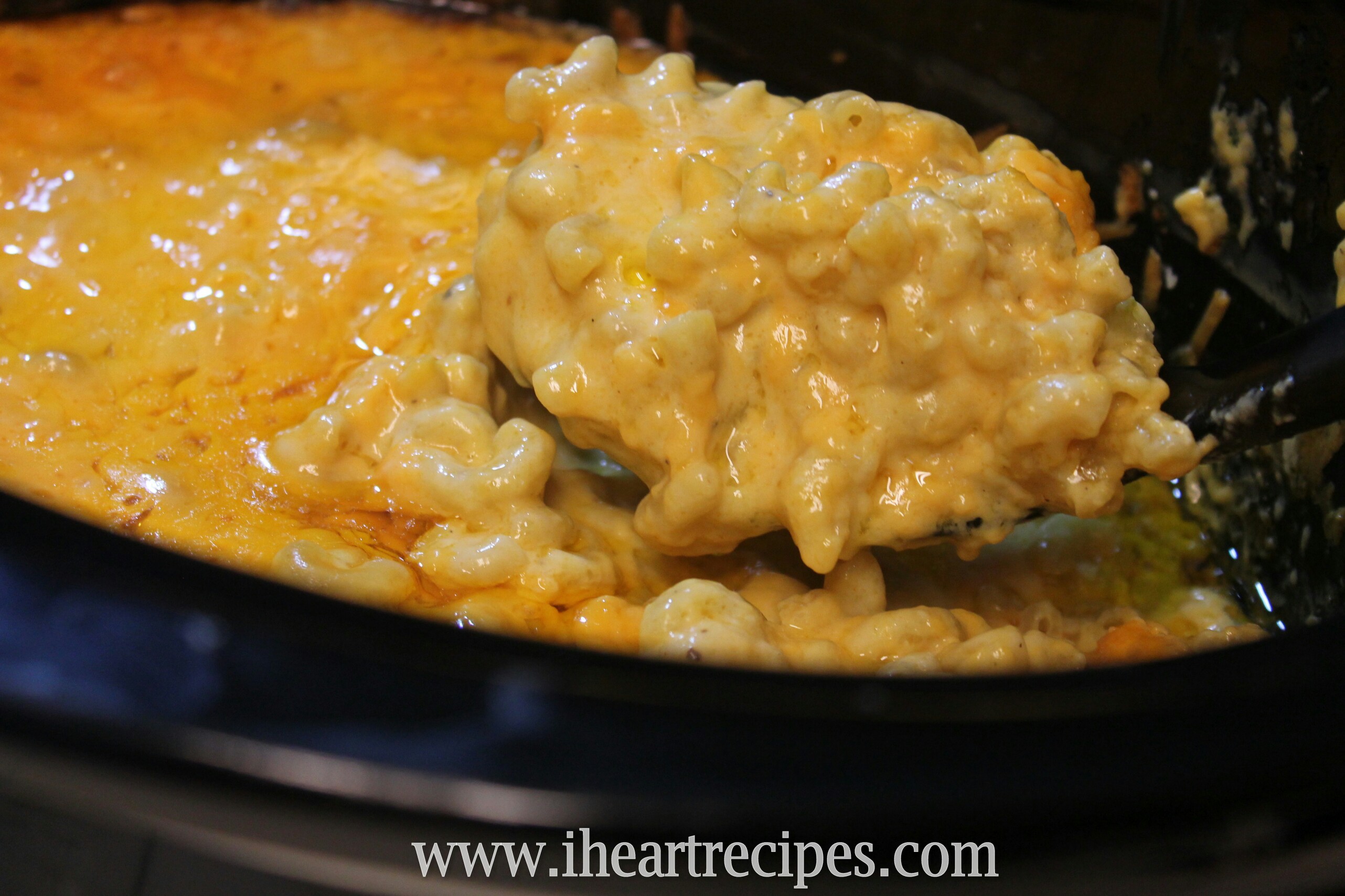 how to make the best homemade creamy cheesy macaroni and cheese in the Crock-Pot!
So many of you loved my soul food and southern baked macaroni and cheese recipes! As I mentioned many times, I have 100s of recipes for mac and cheese. During the holidays, so many of you asked if I had a recipe for macaroni and cheese that could be made in the slow cooker. A few of you even asked if I could make a macaroni and cheese that required less expensive, and easier to find cheeses. I actually do have a bargain friendly Crock-Pot macaroni and cheese recipe! I can't believe that it's taken me this long to upload it, but I guess it's better late than never right?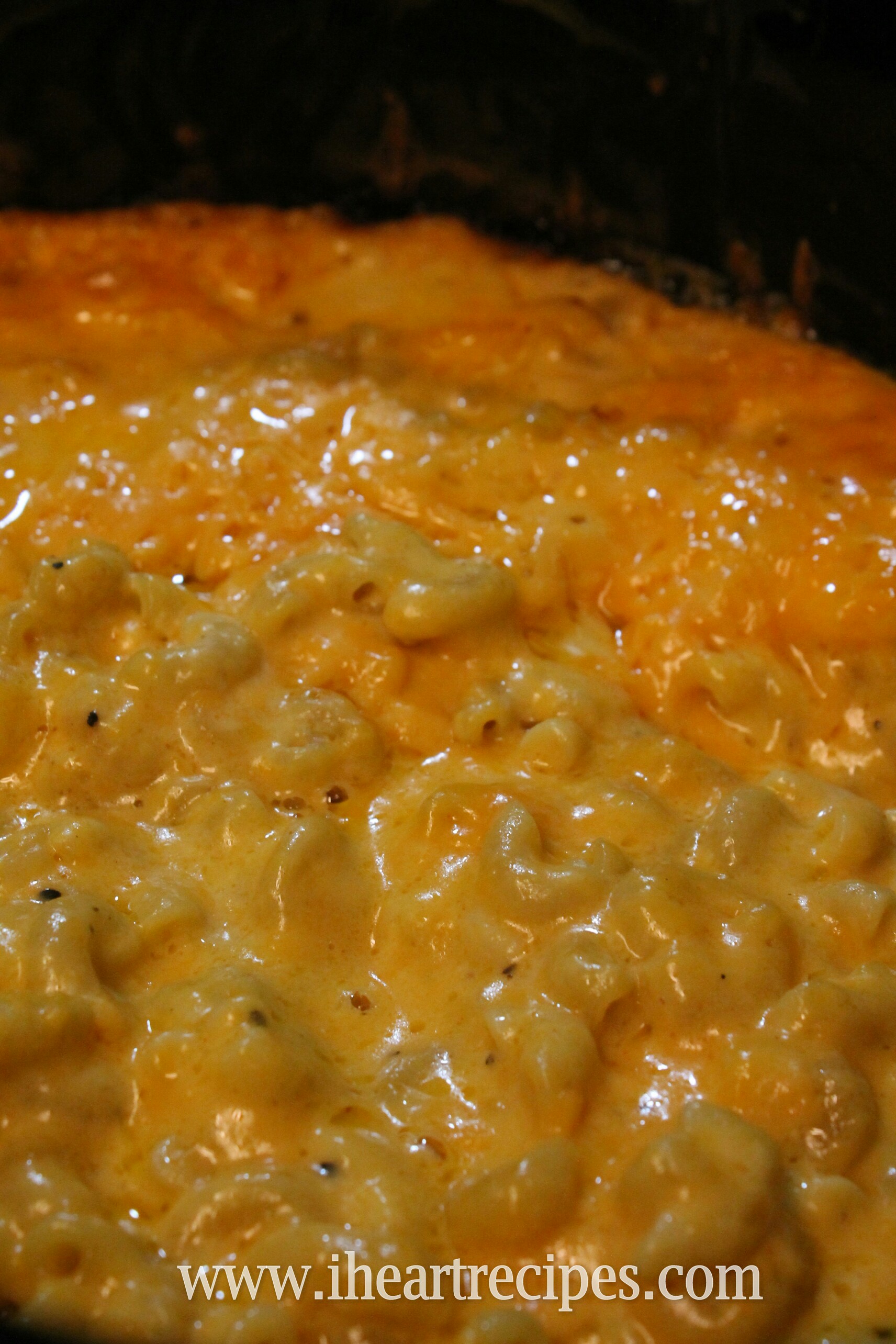 Anyhow for this recipe you will need a few basic ingredients. All to the ingredients that I use for this macaroni and cheese can be found at your local grocery store. This recipe will feed about 10 people, and it cost under $10 to make ( if you're a bargain shopper like I am!).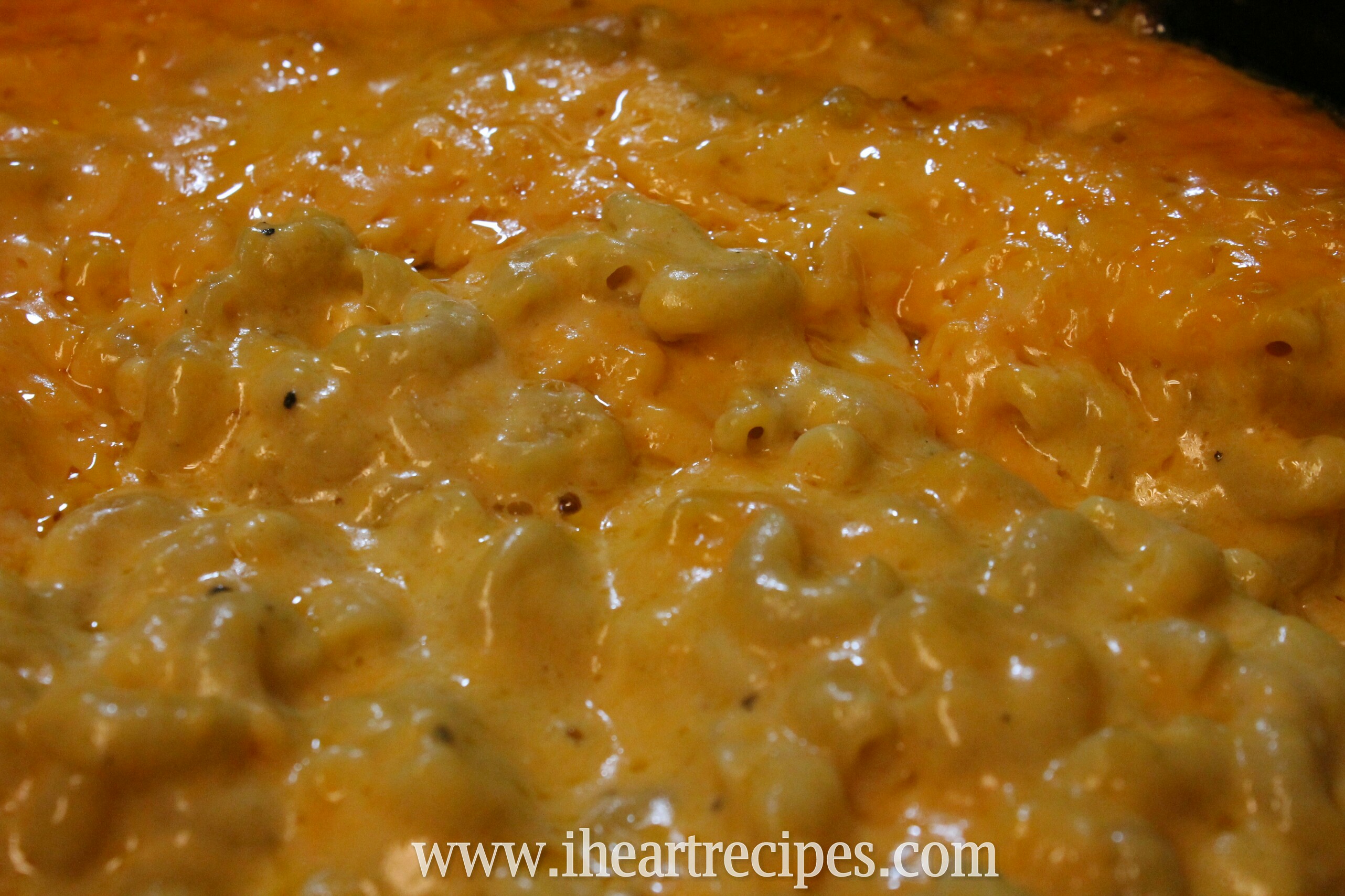 The most expensive ingredients were the cheeses. I kept it real simple and I used sharp cheddar, and colby cheese. I bought the cheeses in blocks instead of pre shredded because. I find that when you shred your own cheese, it melts better. If you want to use pre shredded cheese, you can – but I highly recommend shredding it yourself for a creamier cheesier macaroni and cheese.
Watch my video tutorial for this recipe!
YES, you CAN double this recipe. Just make sure that your slow cooker is big enough to do so .. XOXO
Best Slow Cooker Macaroni and Cheese Recipe
This slow cooker macaroni and cheese recipe is the creamiest, cheesiest recipe you'll find! This recipe is easily doubled to feed a crowd, AND it's budget-friendly. The perfect party-ready mac and cheese!
Ingredients
3

cups

UNCOOKED elbow macaroni pasta

2

cups

sharp cheddar cheese

shredded

1

cup

colby cheese

shredded

3

tbsp

butter

2

& 3/4 cup half & half

1

15 oz

can Campbell's Cheddar Cheese condensed soup

1/2

tsp

ground black pepper

1/2

tsp

paprika

smoked or plain
Instructions
Combine the half & half with the cheddar cheese soup, and mix until it's nice and smooth.

Next, sprinkle in the paprika and black pepper, and mix.

Pour the elbow macaroni and cheese into the crock pot, half of the shredded cheddar & colby, the cut butter, and half & half/ cheddar soup mixture.

Mix until well incorporated.

Top off with the remaining shredded cheese.

Put the lid on top of the slow cooker, then set the slow cooker on low.

Let cook for 3 hours.

Serve and enjoy!
Video
Try these recipe as well!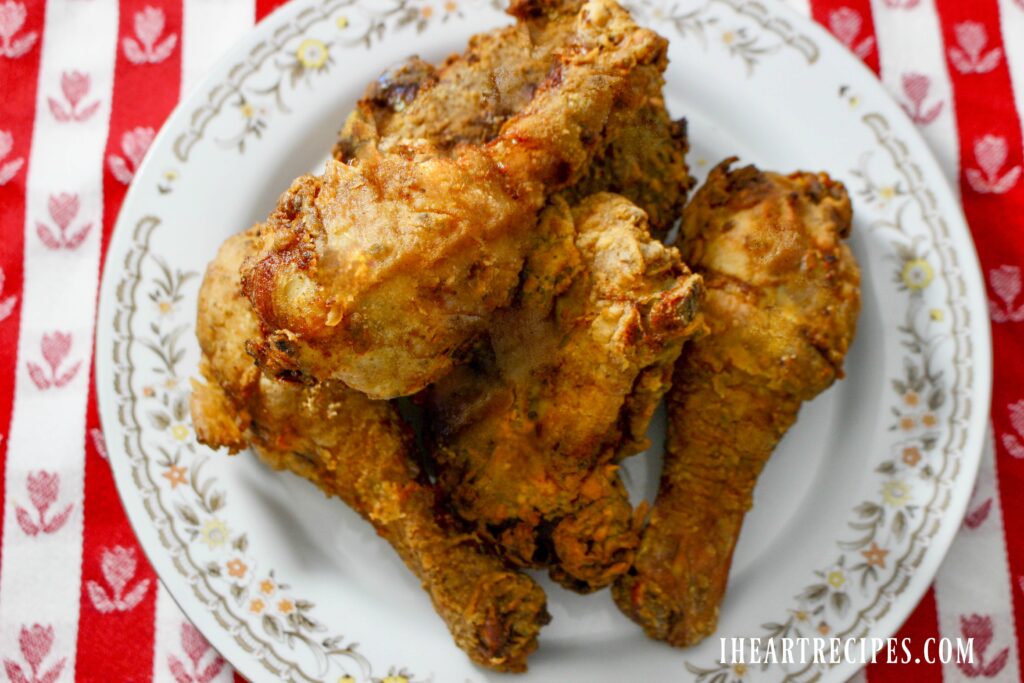 ---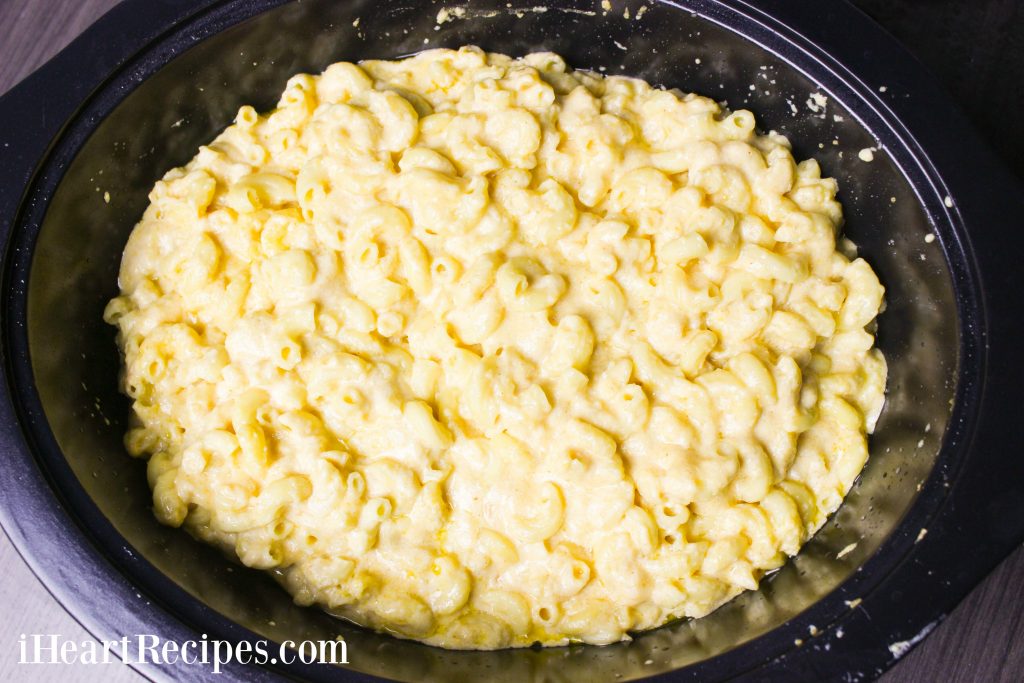 ---