Soul Food Recipes
Slow Cooker Recipes
AVAILABLE TO ORDER NOW
I Heart Recipes Cookbooks by Rosie Mayes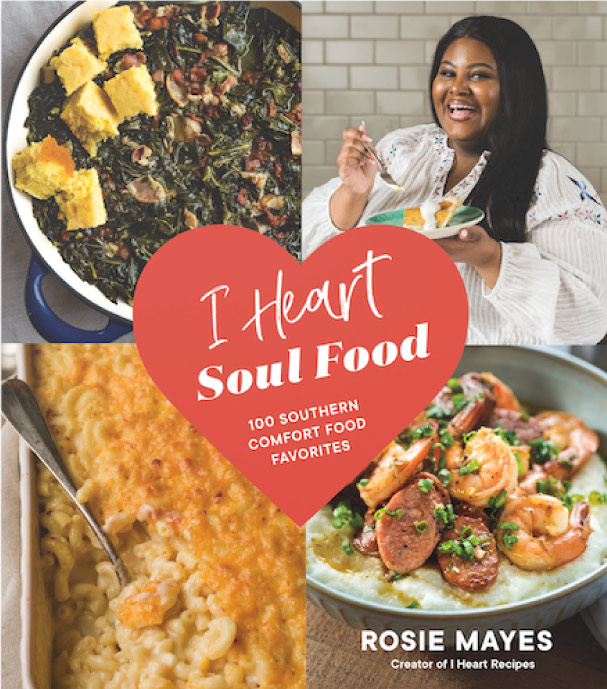 I Heart Soul Food shares over 100 mouth-watering Southern soul food recipes from Rosie's kitchen. The debut cookbook includes never-before-seen recipes and tried-and-true fan favorites.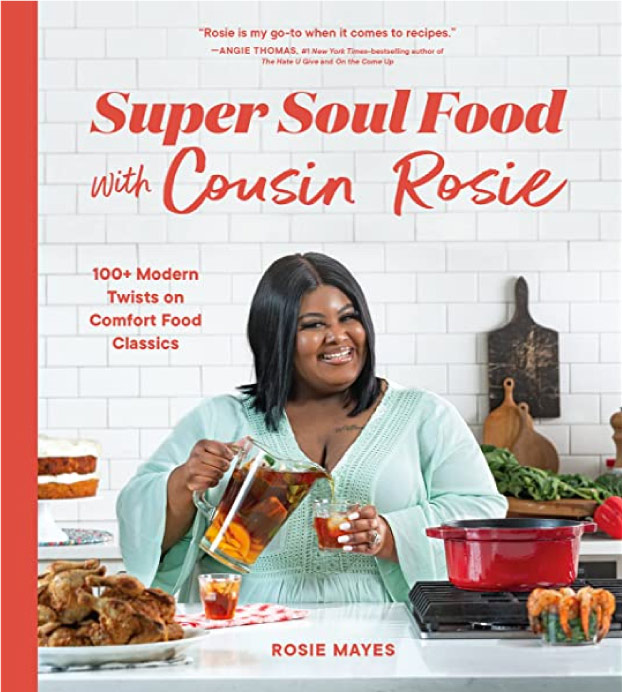 In Super Soul Food with Cousin Rosie, Rosie shares comfort soul food dishes, starting with traditional southern and creole favorites and jazzing them up with her own "special sauce."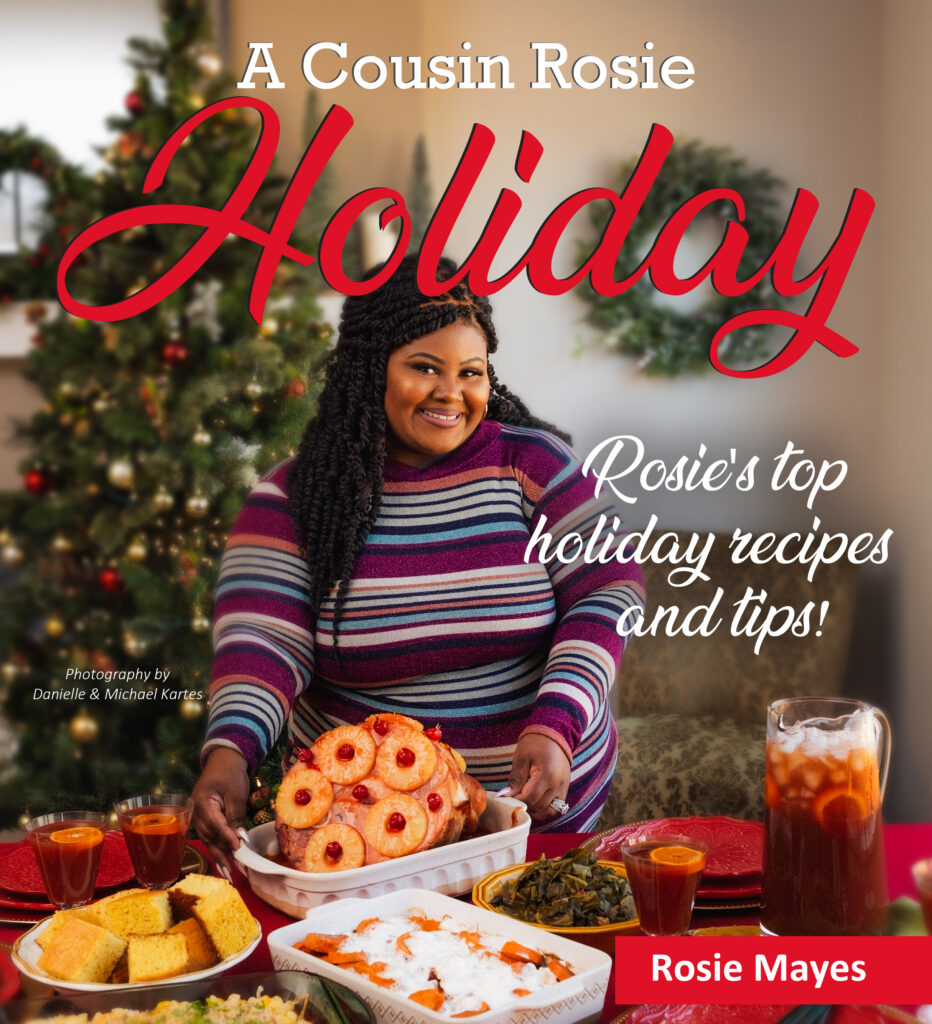 In this newest cookbook, Rosie shares the must-have recipes in her Holiday spread. Holiday favorites from mains to sides and, of course, pies and desserts—all made Cousin Rosie style.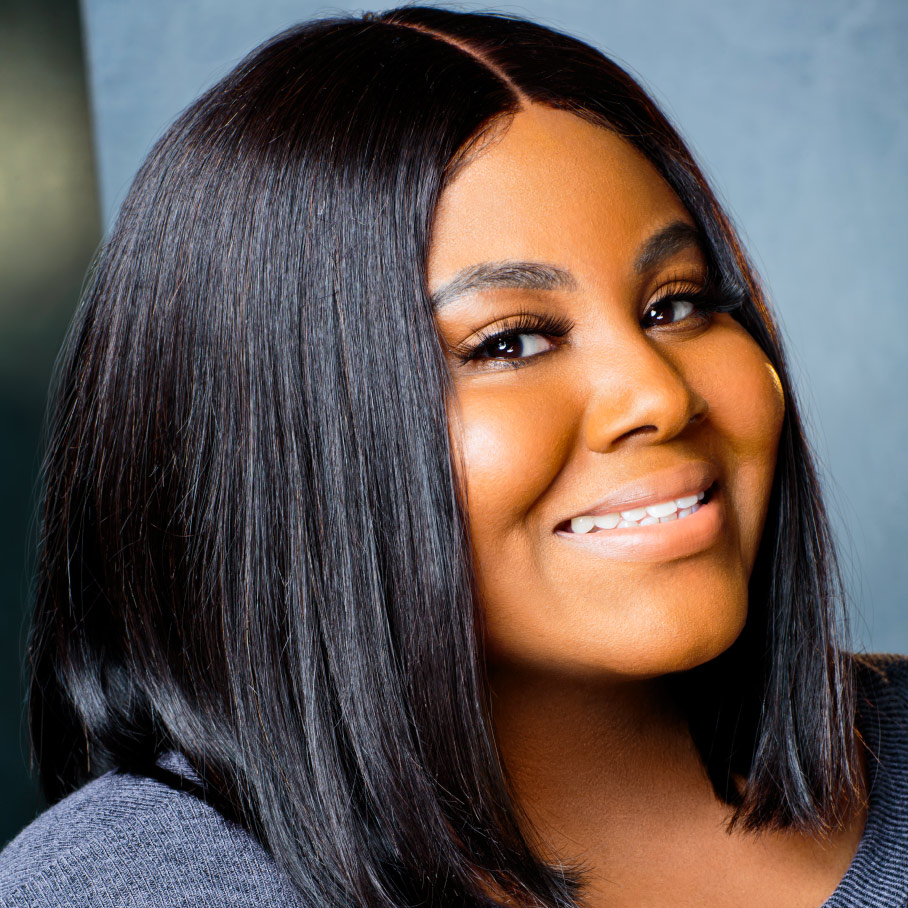 Hey cousins, it's Rosie!
I'm a Soul Food blogger living in the Pacific Northwest, bringing Southern cooking to gorgeous Seattle, Washington. I was born and raised in the PNW, but my family roots go all the way to Baton Rouge, Louisiana, where my grandparents were born and raised. I live every day to bring the traditional values, recipes, and love of food to life for my family—whether they're online or in real life. So, welcome to the party, family!

Delicious and Satisfying Comfort Foods
These dinner recipes are the star of the show! At I Heart Recipes, we're all about budget-friendly dinners with simple ingredients. So, what's for dinner tonight?
Start the day off with soul! There's always time for a weekend family brunch.
Everyone deserves a sweet treat—especially you! Cakes, cobblers, cookies… and you can't forget the pie!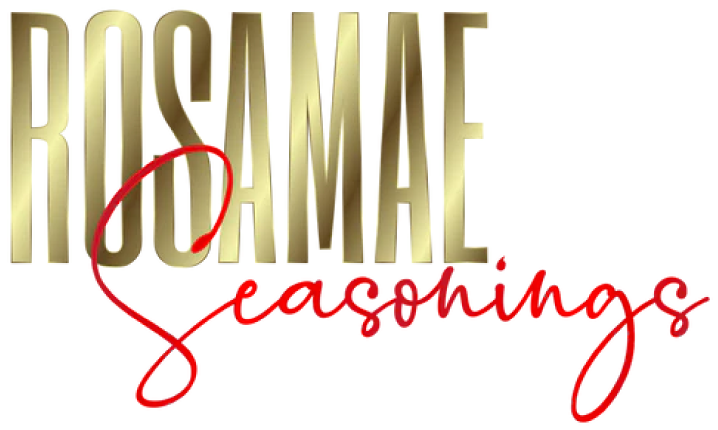 Rosamae Seasonings is everything I Heart Recipes stands for—making easy, delicious recipes (packed with flavor) that will bring your family together. These specially curated, luxury Soul Food seasonings will enhance and simplify your recipes, bringing the flavors of my grandmother's Soul Food and comfort recipes into YOUR home!