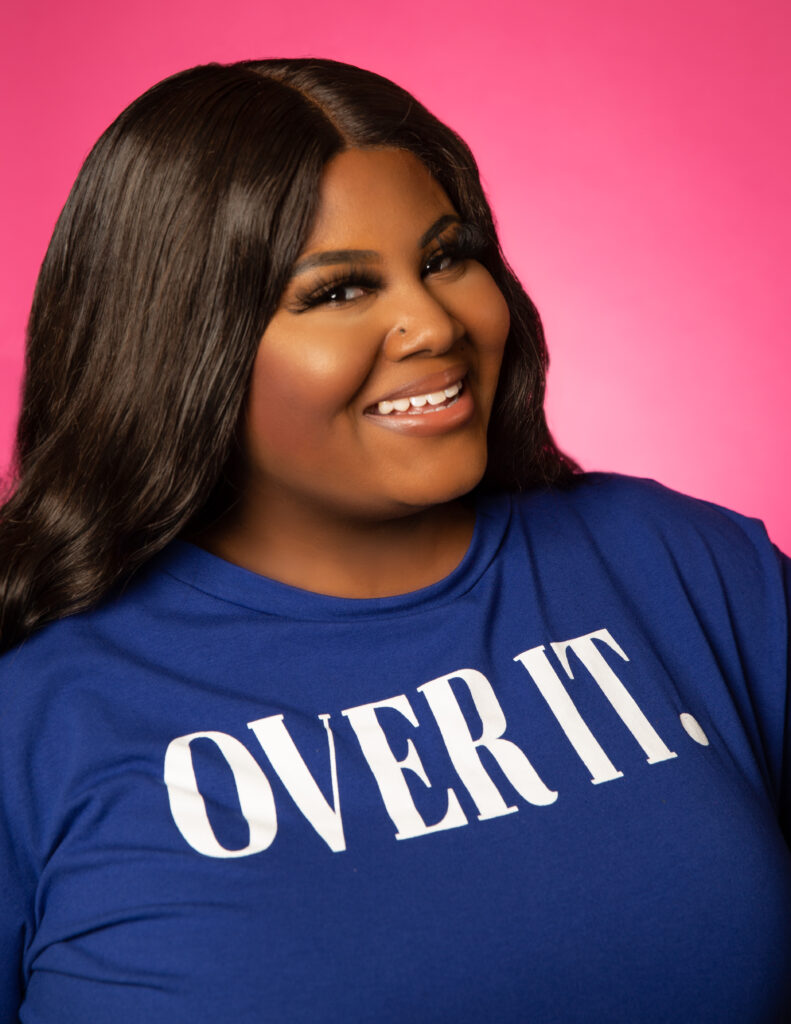 Hey there I'm Rosie! Welcome to my blog, I Heart Recipes!
I was born, and raised in the Pacific Northwest.. Seattle to be exact. I didn't go to culinary school. I'm simply a self taught cook, that loves to experiment. I guess you can say that I've always been about that " kitchen life"!
Today aside from being a busy homeschool mom & wife, I am also full time food blogger, and social media influencer!
You can find me here (which is my main site iheartrecipes.com) , My YouTube Channel, on Facebook, and I'm also on Instagram!