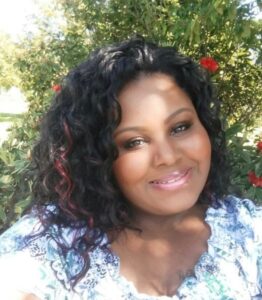 Welcome to I Heart Recipes!
I'm a wife & mother residing in the Pacific NW. I love to cook, bake, read, and entertain. Here I share recipes by myself & the I Heart Recipes team!
Please take a look around and print out and try a few recipes, and leave us a comment!
XOXO
-Rosie, Founder of I Heart Recipes