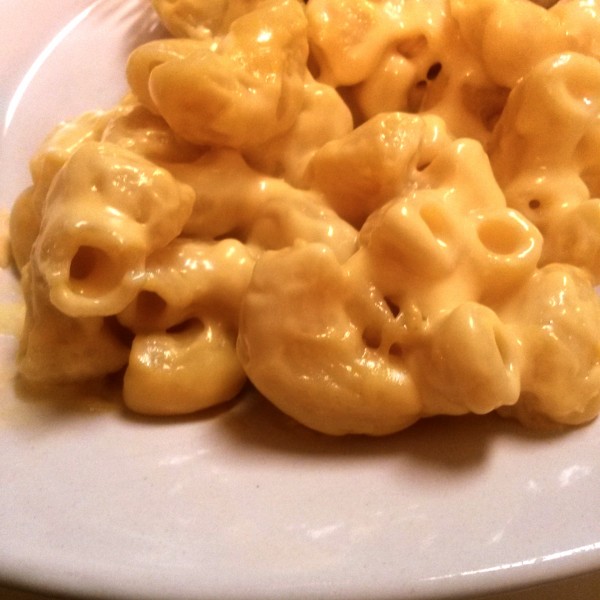 Easy Creamy Cheesy Mac and Cheese!
Hey friends! Remember about a year ago, when I said that I was done uploading macaroni and cheese recipes? Well- I LIED! I was looking over my recipes, and I couldn't believe that I have yet to share my Stovetop Macaroni and Cheese recipe! Like seriously, how did I miss this one?! Anyways, if you are a macaroni and cheese lover, you are going to love this recipe. It's super creamy, cheesy, and it takes very little time to make- which is PERFECT for those busy weeknights! Let me tell you how I make it!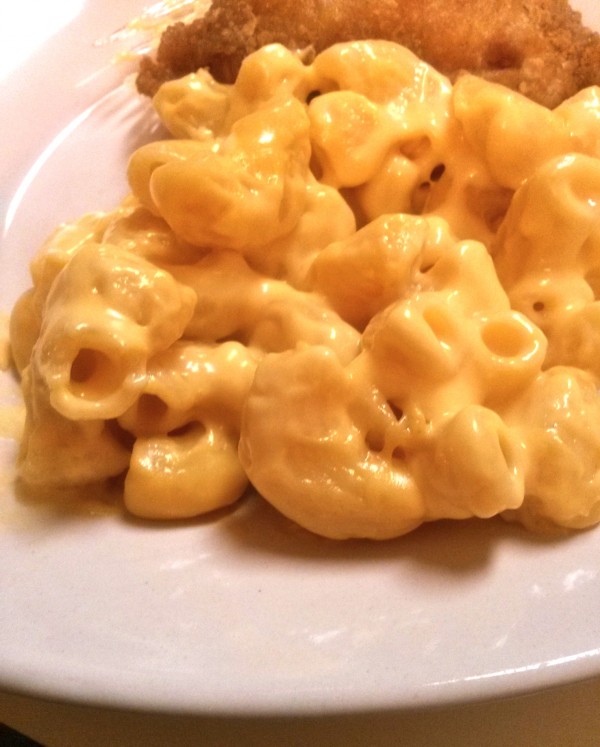 This mac and cheese recipe is simple. You don't have to worrying about using a ton of ingredients, being in the kitchen too long, are using a ton of pots & pans. Everything is kept to a minimum, and the finished result is nothing short of amazing!  By the way- this recipe is freezable. So feel free to make some for now, and later!
Here's my recipe
2 1/2 cups large elbow macaroni pasta
2 cups half and half
2 cups water
2 tbsp salted butter
8 oz Velvetta Cheese, cubed
1 1/2 cup Sharp cheddar cheese, shredded
Salt & Pepper if needed
Instructions
Pour the cups of water and half & half into a large sauce pan, and bring it to a boil.
Add in the butter, and pasta.
Reduce the heat to medium, and cook until pasta "starts" to get tender.
Add in the Velvetta cheese, and stir it in until it all of the cheese melts.
Continue to cook until the cheese sauce thickens, and the pasta is cooked.
Sprinkle in the cheddar cheese, and fold it in.
Reduce the heat to low.
Taste, and add salt & pepper if needed.
Serve, or freeze for a later date.