My favorite side dishes to serve this summer!
Hey friends! I've been getting a ton of recipe request for side dishes. I know a lot of people are newcomers to my blog, and may not realize that I actually have a nice variety of side dishes to choose from. Whether you need a nice side dish to take to your jobs potluck, or a family BBQ, I have you covered. Check out the list below!
1. Bacon Ranch Potato Salad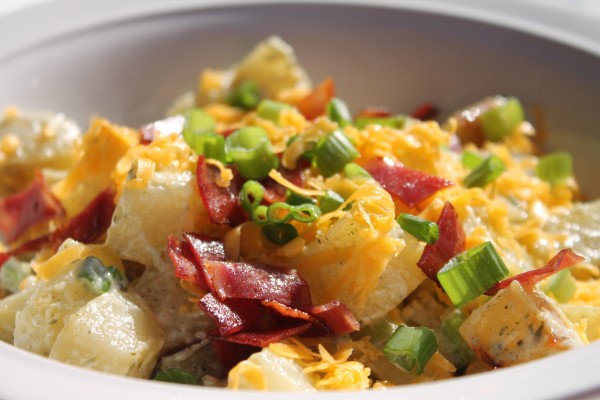 This is definitely not your everyday potato salad. This salad is loaded with bacon, ranch, and cheddar cheese. It is best served cold, and goes great with chicken, corn on the cob, and other cookout favorites.
2. Creamy Italian Pasta Salad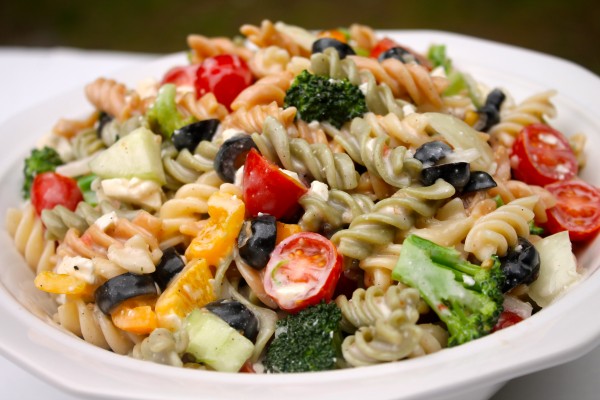 This pasta salad needs no introductions. A lot of my readers have tried & love this recipe just as much as I do. You have crisp cucumbers, feta cheese, tomatoes, olives, and more. The pasta salad is drizzled with a sweet & tangy dressing, and is best served cold.
3. Summer Pasta Salad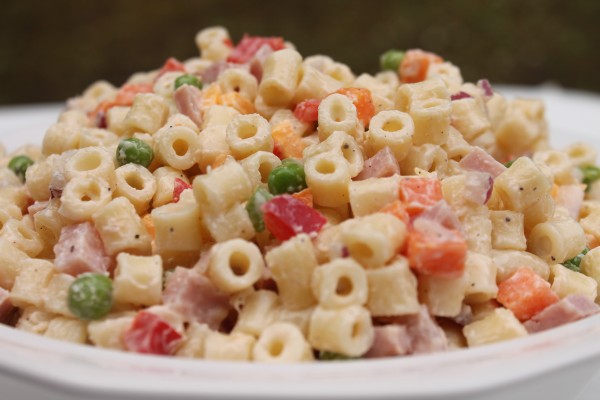 This summer pasta salad can actually be served as a side dish, or you can eat it alone. Its has ham and vegetables, and is perfect for potlucks.
4. Coleslaw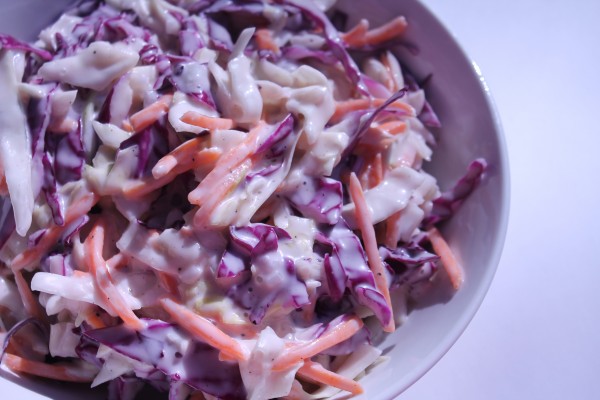 Coleslaw is either a hit or miss with people. Either they like it or they don't. This is actually the only coleslaw that I like! It has carrots, cabbage, and can be made within minutes.
5. Best "Baked" Beans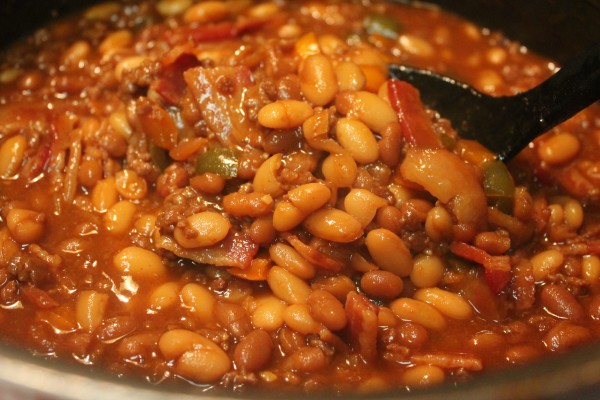 Baked beans! Well, these beans aren't actually baked, but they taste amazing. These beans have ground beef, bacon, brown sugar, and more. I like serving these beans along with ribs, burgers, and hot dogs.
Related articles across the web