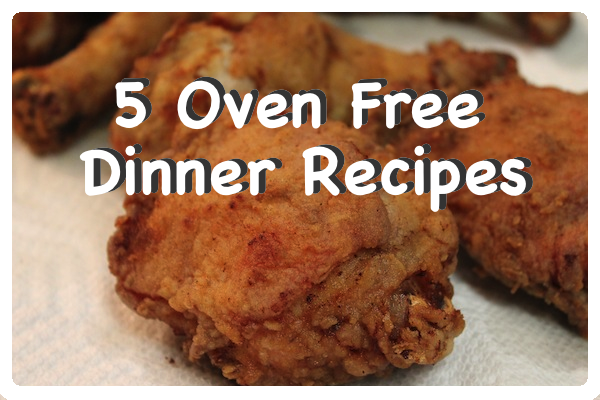 A few of my Favorite Oven Free Dinner Recipes.
Hey friends! I hope you all are surviving the heat I know I am struggling. I swear I feel like i'm going to melt any second! Anywho, I know that like myself, many of you are trying to stay away from the oven as much as possible. Therefore, I wanted to share a few oven free recipes that I have o the blog that you should try!
1. Southern Smothered Chicken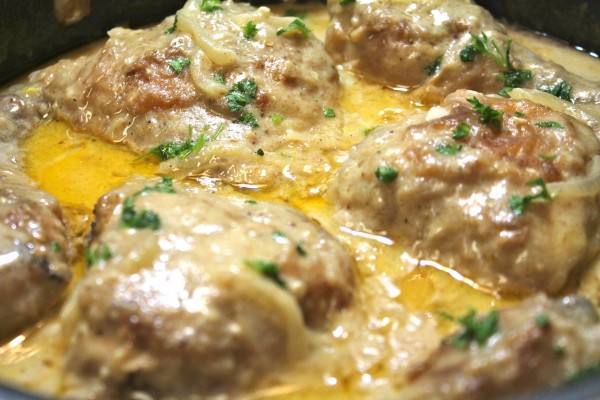 It's probably no surprise that this recipe is on this list. So many of you have tried this recipe and love it just as much as I do. This southern smothered chicken is made on the stovetop, and is simply amazing. Even kids love this recipe. I like to serve this chicken with rice or mashed potatoes.
2. Cheesy Southwestern Pasta Skillet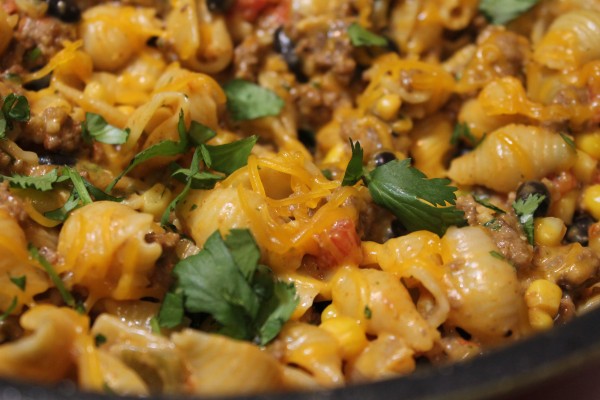 This quick and easy pasta skillet is a family favorite. It's like a taco is pasta form. It has cheesy pasta shells, ground beef, tomatoes, and more. Definitely give this recipe a try, and feel free to top it with a little sour  cream, and etc!
3.  Spaghetti with Chunky Vegetable and Meat Sauce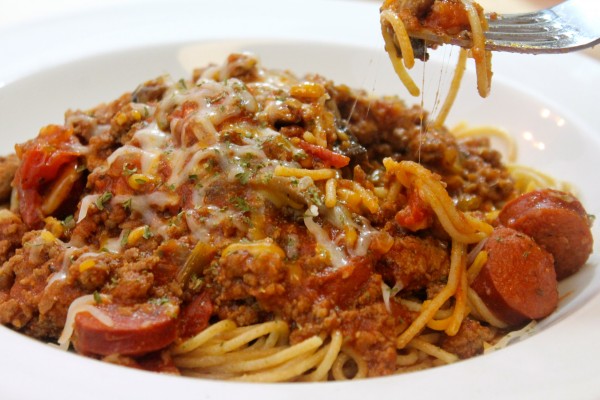 Who doesn't like spaghetti? I grew up eating it at least ONCE a week. Try my soulful version of spaghetti! This spaghetti is loaded with hot links, ground beef, and other yummy ingredients.  When I make this spaghetti, I usually serve it with french toast and a green salad.
4. Chicken Fried Rice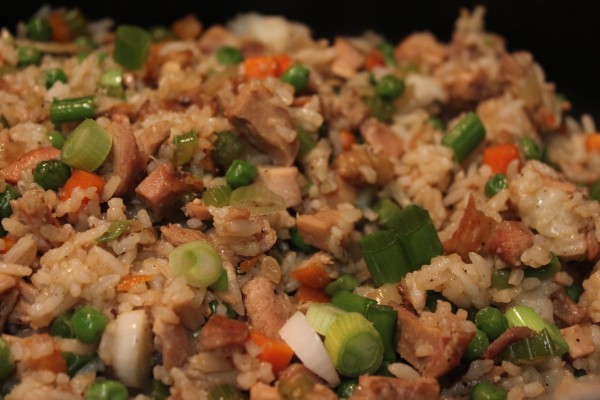 Do you have any leftover chicken? If so put it to use with my quick and easy recipe for chicken fried rice. This rice has your starch, vegetables, and meat, so you don't need a side dish. However, I like to serve mine with salad.
5. True Southern Fried Chicken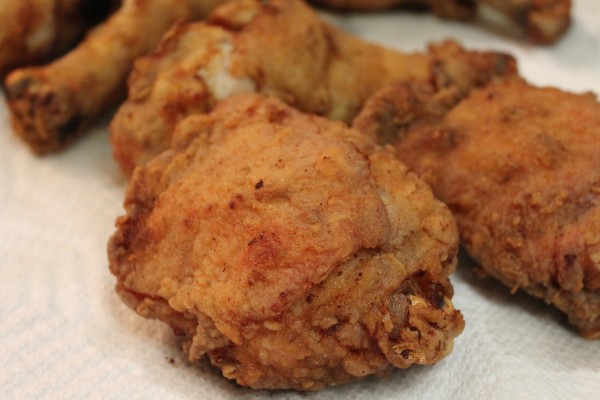 Southern fried chicken is always a winner for dinner! This recipe is a favorite amongst many of people in the I Heart Recipes community. First I brine the chicken in buttermilk, then we season it, coat it, and fry it in vegetable oil. The outcome is amazing!! If you're pushing for time, and don't want to make time consuming sides, serve this chicken with homemade french fries!
Okay friends! Those are 5 of my favorite oven free recipes. Give them a try, and be sure to snap a picture of two so that I can see the outcome! XOXO