Cooking Thanksgiving dinner for your family this year? We've got the best techniques and glamour for a show-stopping Thanksgiving dinner! Here's the step-by-step guide for how to cook a Thanksgiving turkey.
Thanksgiving is all about bringing family together, enjoying each other's company, and serving a meal that makes everyone's eyes pop. Now, don't fret, darlin', 'cause we're not going to burden you with a complicated recipe. We're here to give you the tips, techniques, and show-stopping style to make your turkey the star of the show!
Before the Oven – Thanksgiving Turkey Prep Work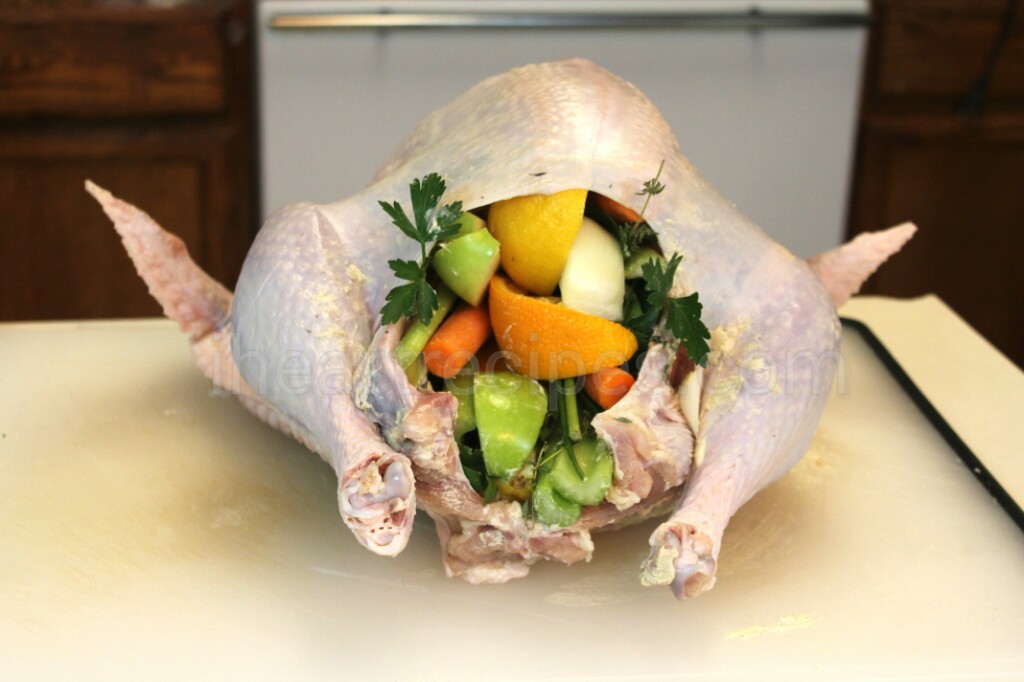 Thawing The Turkey: Timing is Everything, Sweetie!
Let's start with the basics, sugar. Thawing that bird requires patience and time. You don't want to be wrestling with a frozen turkey, so plan ahead (24 hours for every 4-5 pounds). It's like letting your nails dry – don't rush it!
Brining: Give Your Turkey a Spa Day
A proper brine makes your turkey sing. We're talking salt, sugar, water, herbs, and spices. It's a day at the spa for your bird. Let it soak, and let those flavors marry. It's a match made in culinary heaven.
Seasoning: Dress it Up, Boo!
Butter, oil, herbs, and spices – rub it down and make it shine. It's like choosing the right jewelry for your outfit, honey. Season it well, and let it dazzle.
Oven Time – How to Cook a Thanksgiving Turkey Right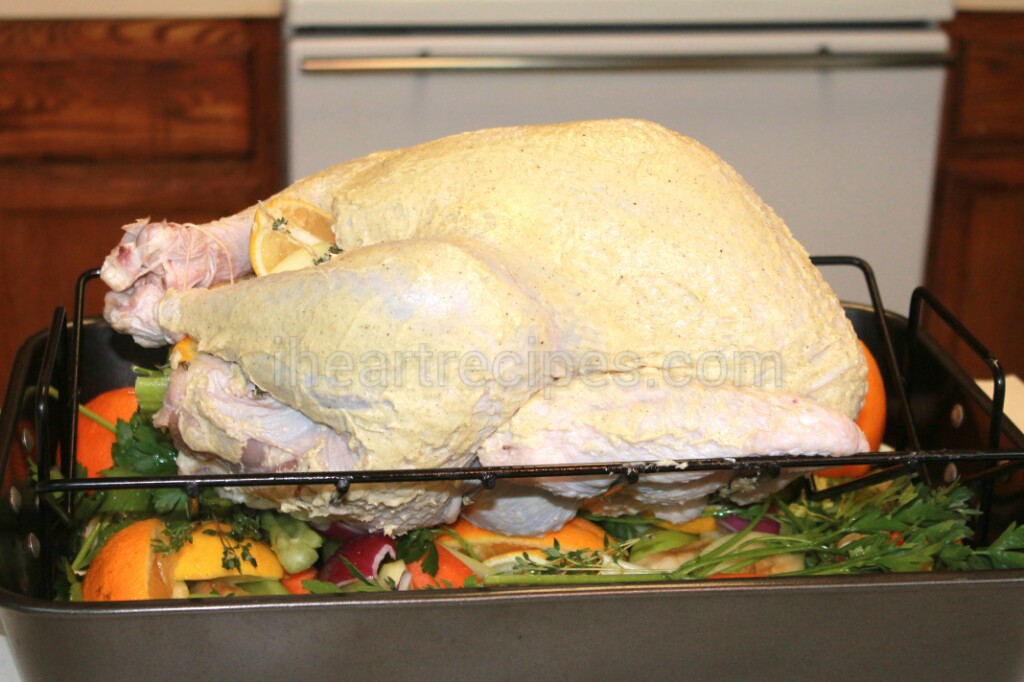 Roasting Rack: Put That Bird on Display
You wouldn't hide a fabulous dress, would you? Roasting on a rack gives that bird the attention it deserves, allowing air to circulate. It's like spotlighting on the runway.
Temperature & Time: Watch the Clock, Baby
This ain't a time to be fashionably late. Keep an eye on the time and temperature (165°F or 75°C at the thigh). Your turkey's grand entrance should be just right.
Basting: Keep it Glamorous
Basting is like applying that perfect gloss. It keeps everything moist and shiny. A little bit of butter, a little bit of stock, and a whole lot of love.
Post-Oven Perfection – Resting and Dressing the Turkey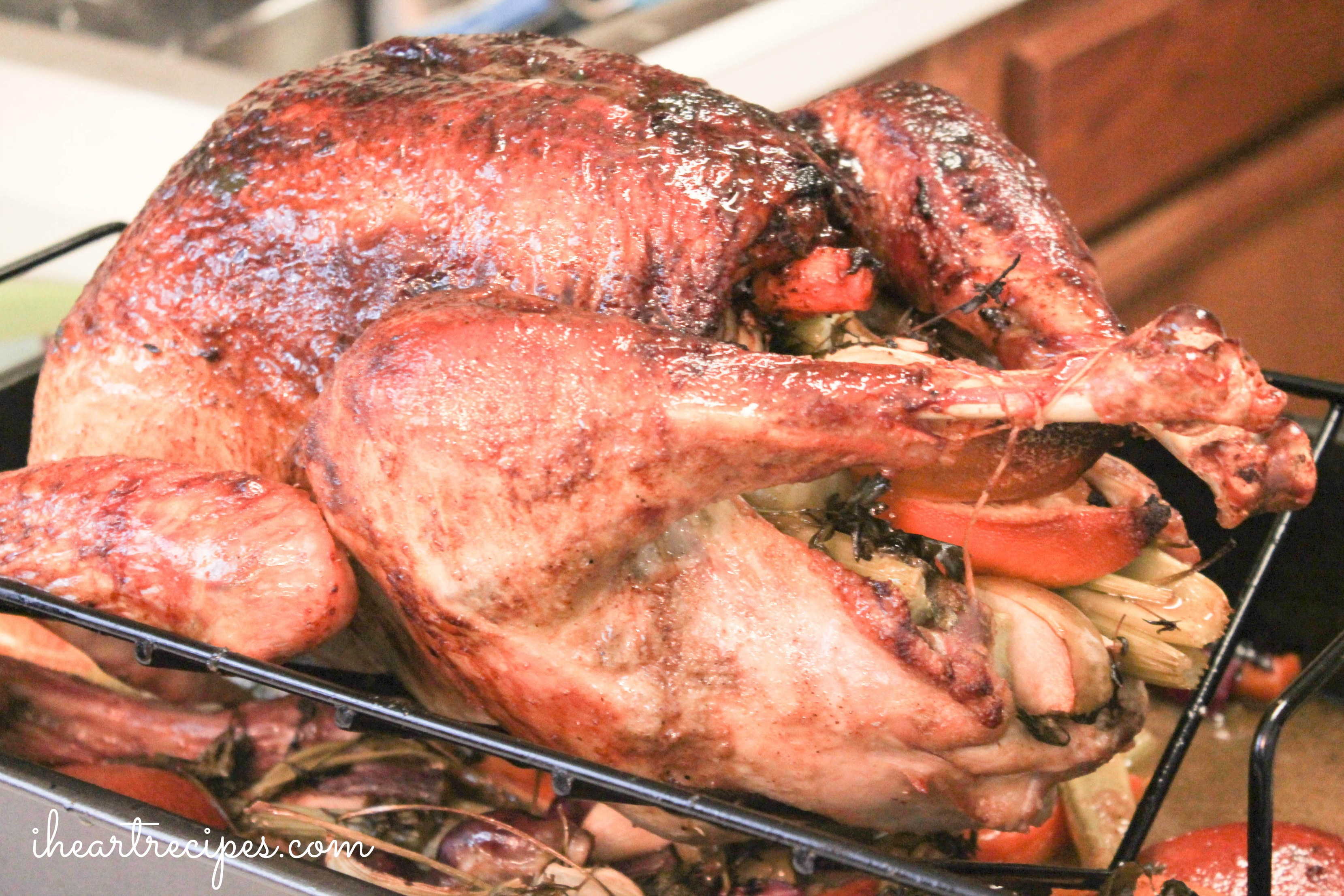 Resting: Give it a Break, Sugah
Like you after a night of dancing, your turkey needs to rest. Let it soak up its juices for 15-20 minutes. It's like letting your makeup set – absolutely essential.
Make the Cut
You wouldn't wear ill-fitting clothes, so don't serve ill-fitting slices. Carve that turkey with finesse. It's all in the wrist, darlin'.
Presentation: Serve it with Pizzazz
Fresh herbs, fruits, a beautiful platter – make that turkey look like a million bucks. Presentation is everything, honey.
Gravy: The Grand Finale
Oh, that gravy! Simmer those pan drippings, flour, stock, or wine, and pour it on like you're walking the red carpet.
Serving the Perfect Thanksgiving Turkey with Love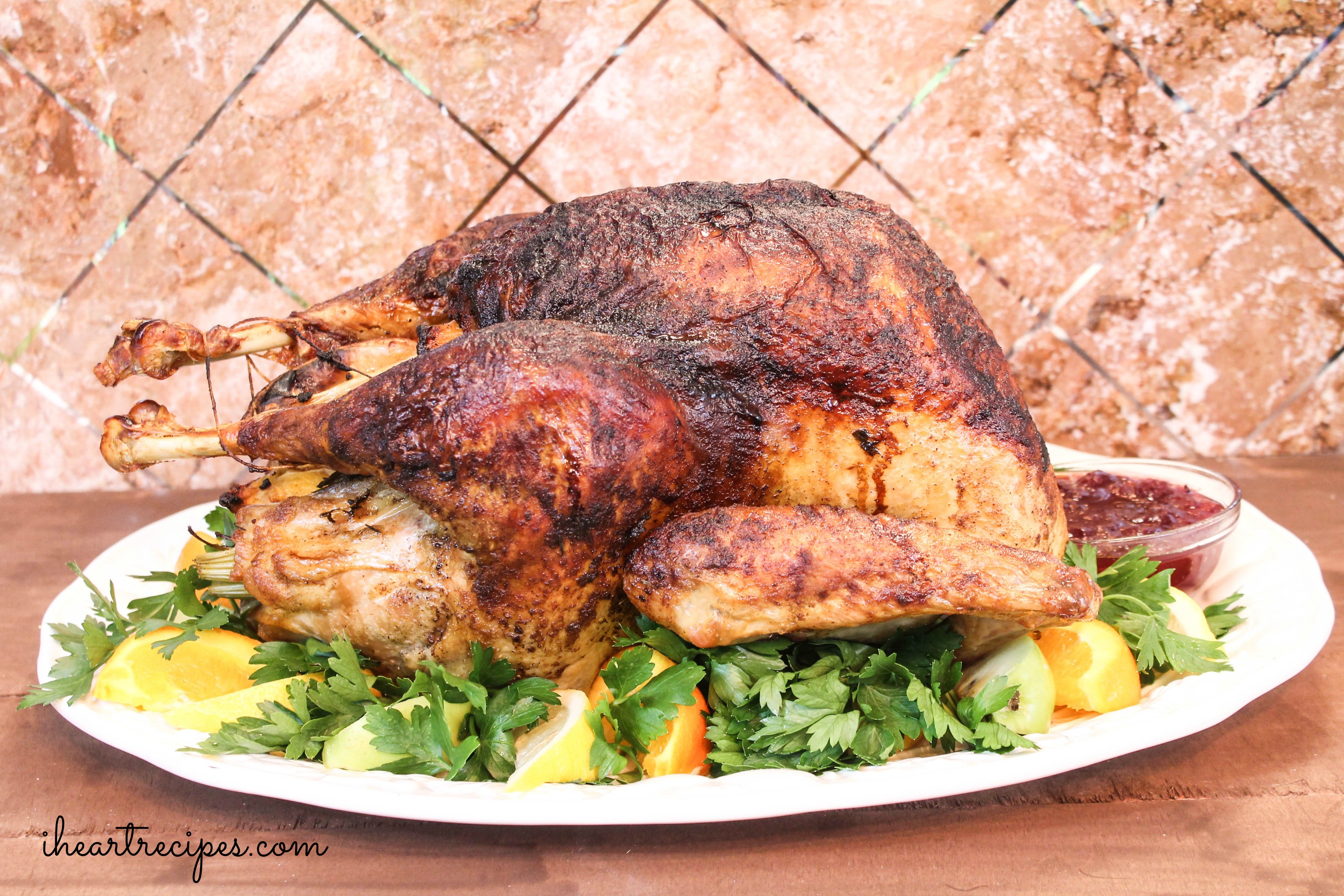 These tips, techniques, and show-stopping styles will have you serving a Thanksgiving turkey that'll make everyone's heads turn. But remember, sugar, the real secret ingredient is the love and joy you put into it. Make it fabulous, make it fun, and most of all, make it yours.
More Whole Turkey Recipes to Try!
Put these tips and tricks to use with any one of our whole roasted turkey recipes!
Loved these Thanksgiving turkey tips and tricks? Be sure to share + save this post on Pinterest! Don't forget to follow along with everything Rosie and I Heart Recipes on social media—you can find me on Facebook, Instagram, and Pinterest!