Old fashioned homemade Cream Cheese Pound Cake made from scratch.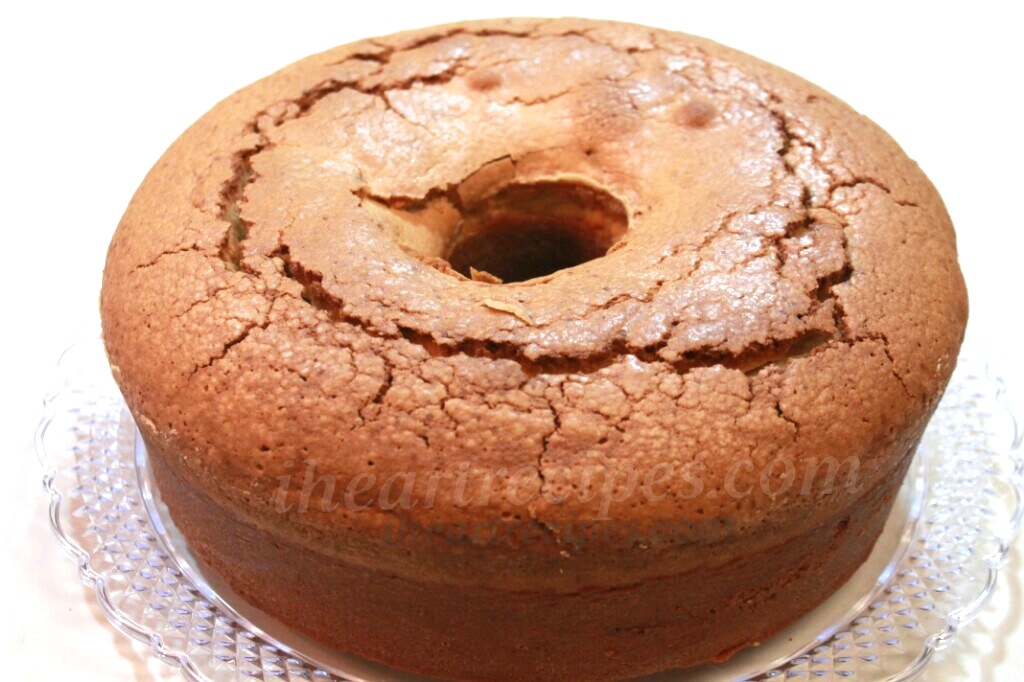 Every holiday spread needs a cake or two. In a previous post I shared my recipe for Coconut Pineapple Cake( which is one of my all time favorites), but in this post I'm going to show you how to make a much more simple cake – A Old Fashioned Cream Cheese Pound Cake! This southern style pound cake is infamous in a lot of soul food households. It's nice and buttery in the middle, but has a nice cookie like crunch on the outer parts. This pound cake is simply amazing, but the best part about it it- It is SOOOO easy to make! You only need a few simple ingredients to whip up your very own homemade cream cheese pound cake, and you're in business. Let's get started!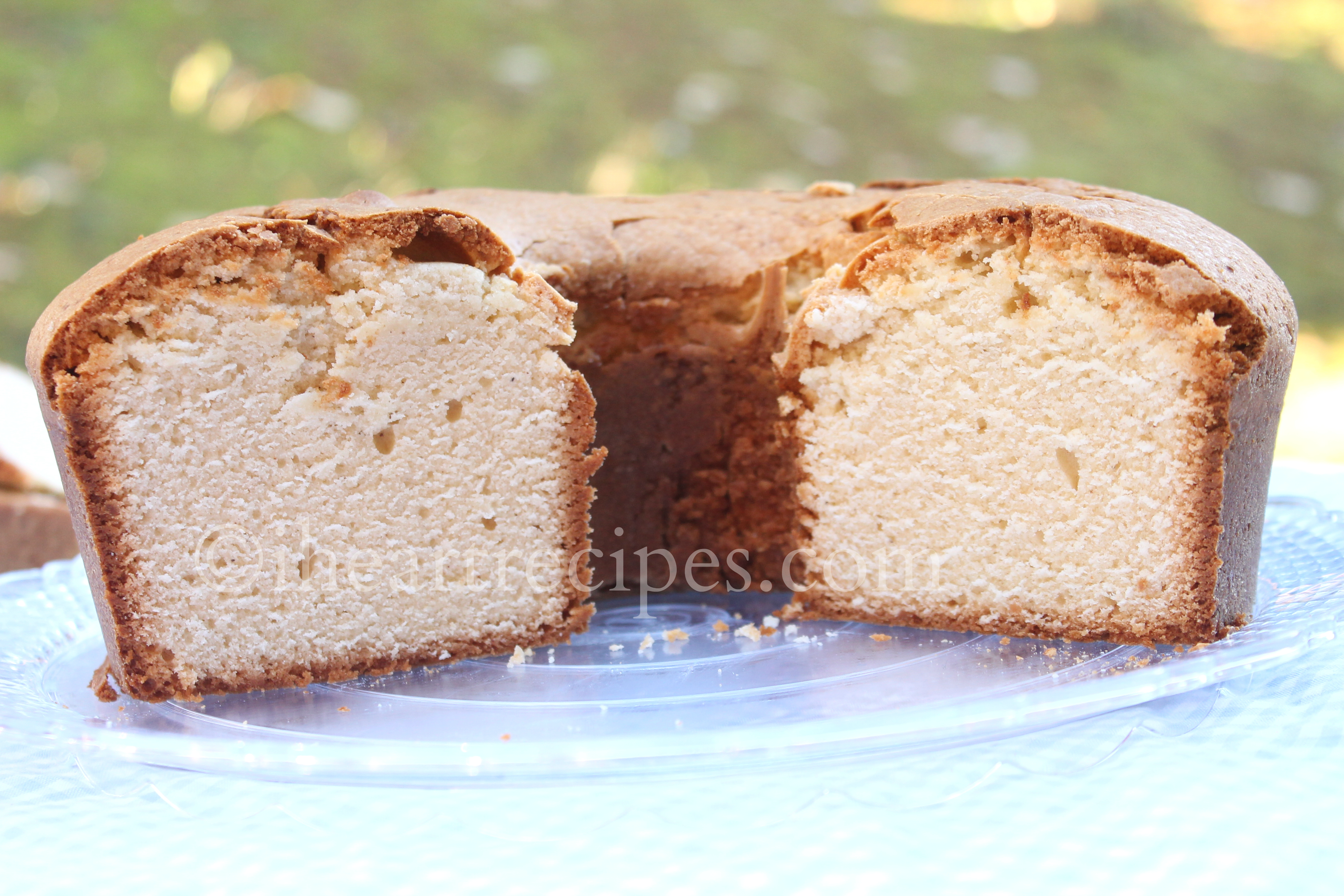 For this cream cheese pound cake you need the obvious ingredient- Cream Cheese. To get started, make sure that you remove the cream cheese from the refrigerator at least 2 hour prior to baking. You want to do this to make sure that it reaches room temperature ( which makes it easier to mix, and etc).
The other ingredients that you want to reach room temperature before baking this cake will be the butter, and eggs… To make everything easy – just make sure that EVERYTHING is at room temperature 😉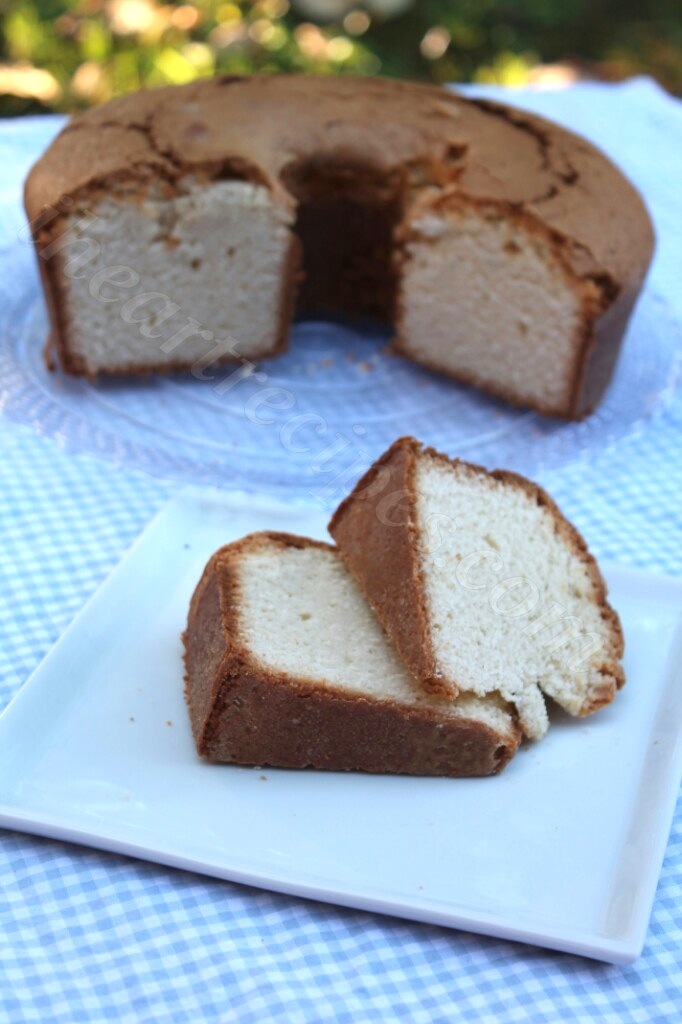 I like to add ground nutmeg into my cream cheese pound cake batter. I think that it adds flavor, but if you're not a nutmeg fan, go ahead and leave it out. I also add a splash of lemon juice, in addition to pure vanilla extract. I would not recommend skipping out on either.
Other than serving this pound cake as a dessert, I actually like to have it as breakfast. Yeah you read right – breakfast! Toast a slice of this cake, and pair it with coffee – BABY!!! It is the best!!
Now let's get to the recipe!
Watch my video tutorial
Southern Cream Cheese Pound Cake
Homemade southern cream cheese pound cake made completely from scratch. Just like grandma used to make!
Ingredients
3 1/4

cups

cake flour

3

cups

granulated sugar

7

medium sized eggs

at room temperature

1

cup

butter

at room temperature

8

oz

cream cheese

at room temperature

1/4

tsp

ground nutmeg

1

tbsp

vanilla extract

1

tbsp

lemon juice
Instructions
Preheat the oven to 325 F

Add the eggs into a mixing bowl, and beat until everything is one color.

Add in the softened butter, cream cheese, and sugar.

Mix until everything is nice and creamy.

Add in the ground nutmeg,vanilla extract, and lemon juice.

Mix on a low speed, and start sprinkling in the flour, but only 1/2 cup at a time.

Once the all the flour is in the bowl, and everything is well incorporated, stop mixing.

Grease and flour a tube pan, then add in the cake batter.

Smooth the batter out using a spatula.

Bake the cake on 325 F for 1 hour and 10 minutes, or until done.

Let the cake remain in the pan, and let it cool completely.

Remove from the cake pan, and place the cake on a cake stand or plate.

Serve and enjoy!
Video