The Cabbage Soup Diet! Does it work? Get the recipe, pros & cons, and more!

Are you looking to drop some weight for an upcoming event, to fit back into a favorite dress, or just to give yourself a kickstart into a healthier lifestyle?
You may be considering the Cabbage Soup Diet. It's trending right now and it's likely you've seen it talked about among weight loss and fitness forums. Usually a fad diet like this is started by a particular organization, but the origin of the Cabbage Soup Diet is still unknown. It goes back as far as the 1980s and 1990s.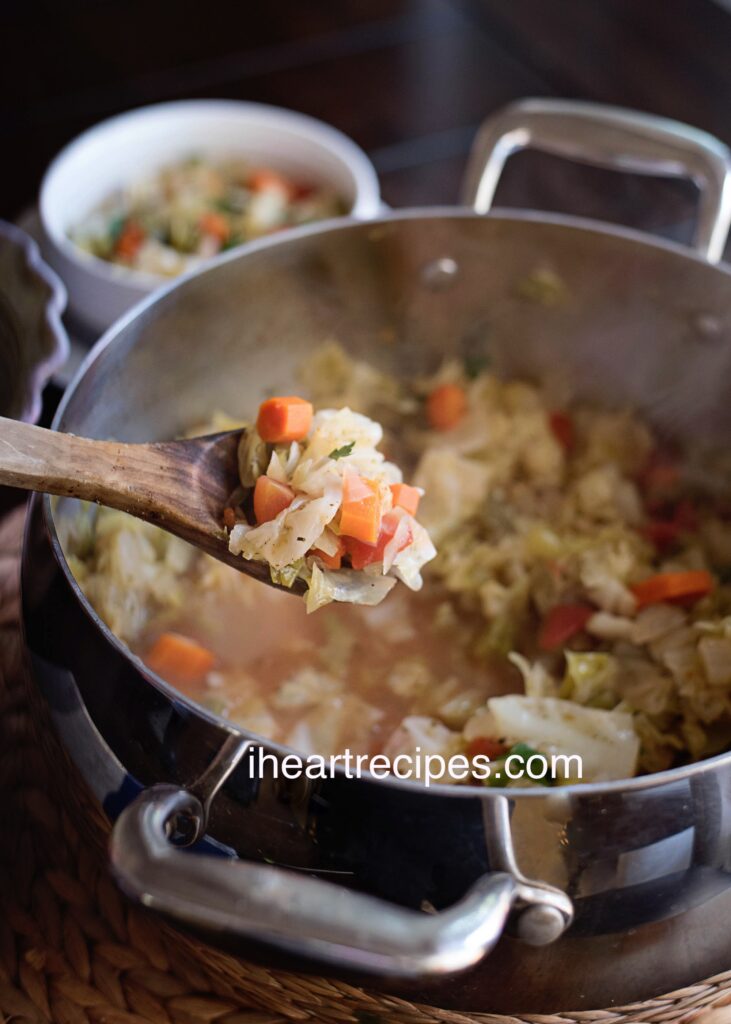 Here's what you need to know about the popular cabbage soup diet:
The Cabbage Soup Diet is not intended for long-term weight loss. If you're looking for a lifestyle change, this is not it. If you're just looking to drop a few pounds quickly, such as for a wedding or special event, then this may be just what you're looking for. As the name implies, it's a diet that requires you to eat large amounts of cabbage soup. If you really hate cabbage, or don't think you can stomach eating mostly cabbage soup for a week, this is not the diet for you.
Important Note: This diet is not meant to be done for more than one week at a time.
Some proponents of the diet claim you can lose up to 10 pounds in a week from it. Let's take a look at some pros and cons.
Pros:
You will lose weight fast.
It's a great kickstart to a regular diet.
Cons:
Most of the weight loss is water.
Only eating one thing gets boring.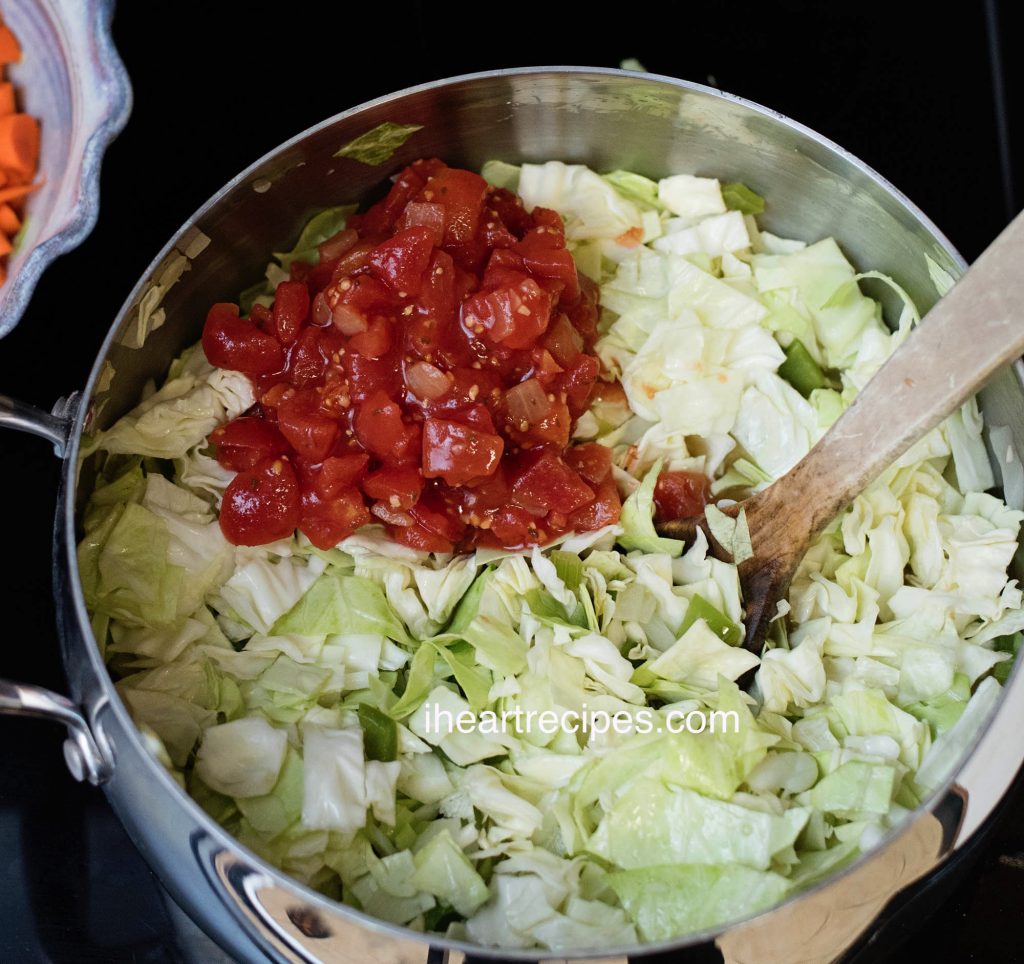 What Exactly IS the Cabbage Soup Detox Diet?
So, how does this cabbage soup diet plan work? It's actually very strict, but you'll have the freedom to eat as much cabbage soup each day as you want. The idea is to use the soup to fill you up, so you're not tempted to eat other foods.
If you're planning to try it, you'll need to make some large batches of cabbage soup as preparation so you'll have plenty to eat throughout the week. You are allowed a few other foods, but the guidelines are below.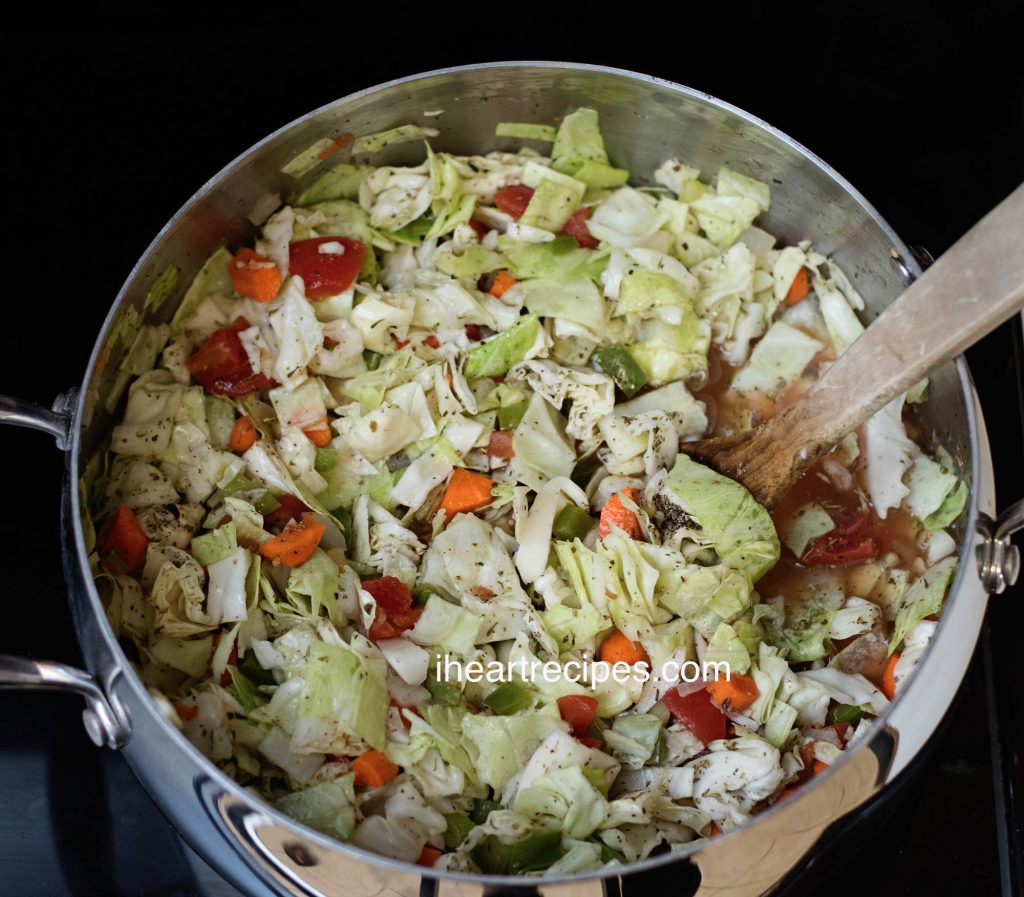 Here is a general layout of the cabbage soup diet:
Day 1 – Cabbage soup and all the fruit you want, except bananas
Day 2 – Cabbage soup and veggies, including one jacket potato with butter
Day 3 – Cabbage soup plus fruits and veggies (but no banana or potato)
Day 4 – Cabbage soup plus up to eight bananas and as much skimmed milk as you'd like
Day 5 – Cabbage soup and up to 20 ounces of beef and up to six tomatoes
Day 6 – Cabbage soup plus as much beef and veggies (excluding potatoes) as you'd like
Day 7 – Cabbage soup plus brown rice, veggies (but no potatoes), and unsweetened fruit juice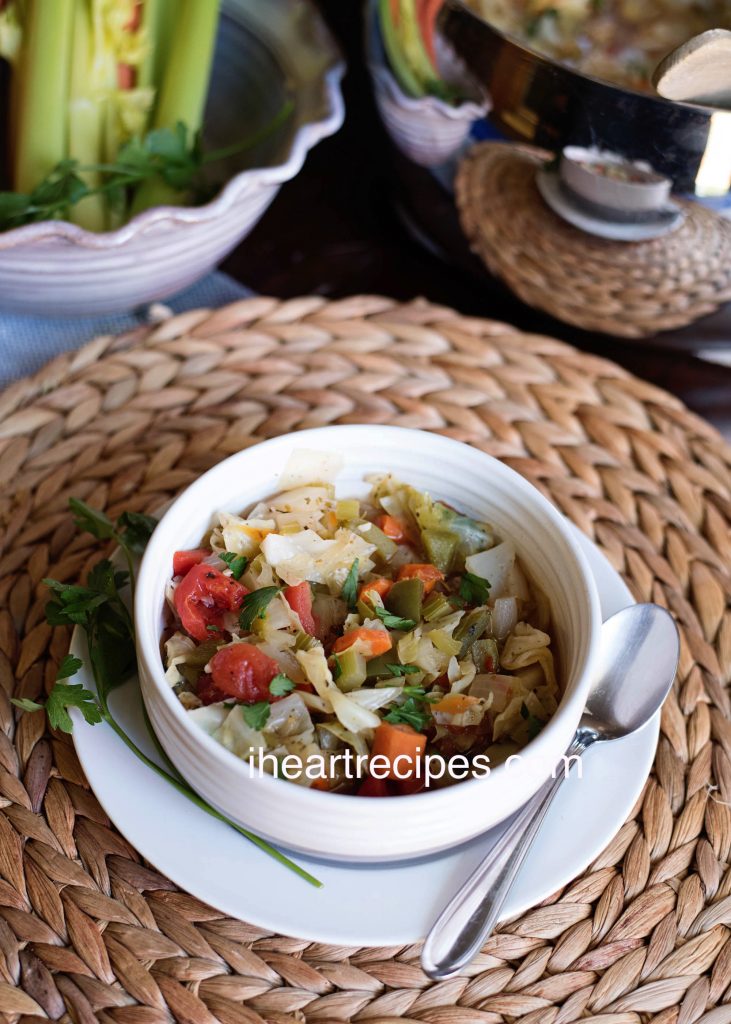 Will the Cabbage Soup Diet work for You?
If you stick with it fully, the cabbage soup detox diet will work for you. The problem most people have is with sticking to it. Most people give up on the diet before they get the results they actually seek.
If you want the best shot at success, you need to follow the diet exactly. You should also drink plenty of water every day (8 glasses or more). You can take a daily multivitamin as well. Also, be sure to eat a lot of soup. Trying to starve yourself, or consuming too few calories will have the opposite effect that you want. It will cause your body to hold onto fat because it fears starvation. It can also cause you to cheat because you're feeling so hungry.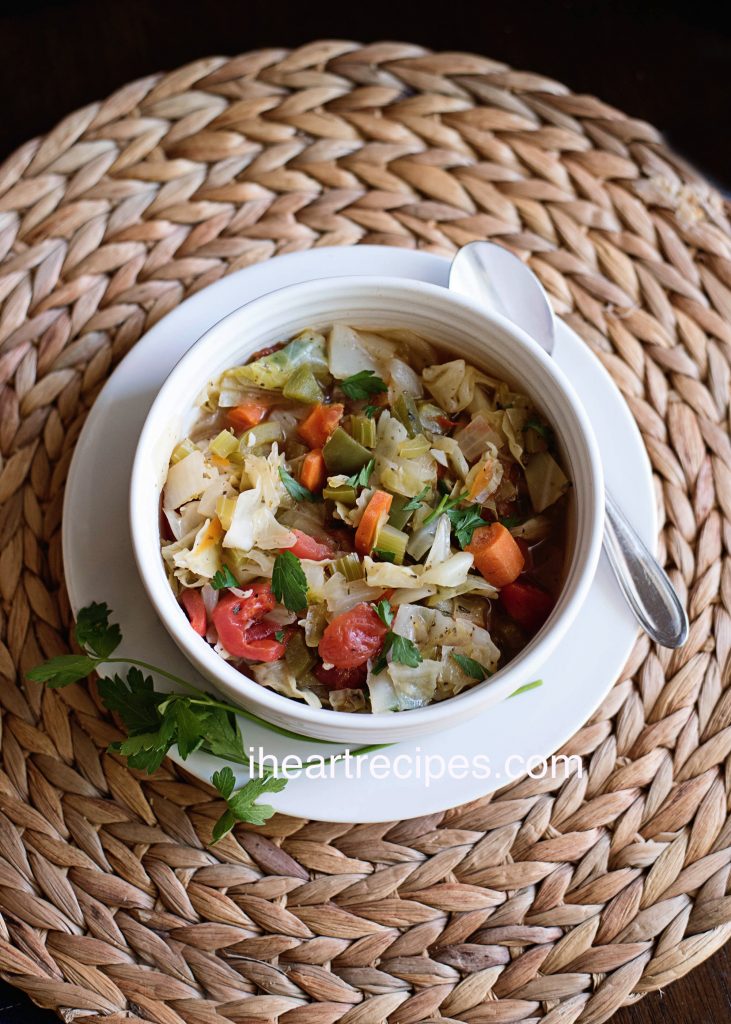 So, stick to the cabbage soup, but eat up!
Share & Save this Pin on Pinterest.

Print the recipe below, and subscribe to my mailing list and YouTube channel, it's FREE!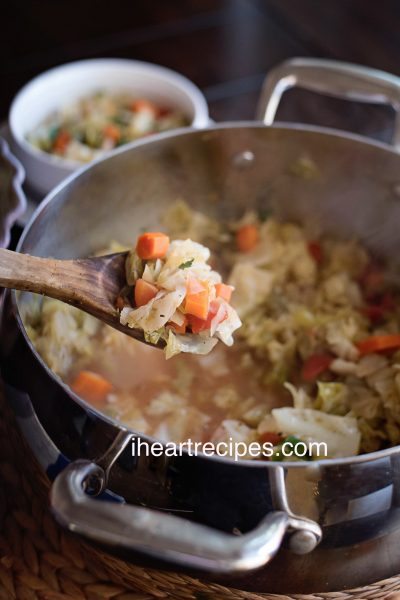 Cabbage Soup Diet Recipe
This cabbage soup recipe is a quick way to lose a few pounds and kick start a diet. Try this 7-day cabbage soup diet plan for a detox week!
Print Recipe
Pin Recipe
Instructions
Drizzle 2 tbsp of olive oil into a large pot or pan, then place the pan over medium heat.

Toss in the onions, celery, and bell pepper.

Next, stir in garlic, and cook for 1 minute.

Now pour in the vegetable broth.

Add in the cabbage, and carrots then stir.

Once all of the cabbage is in the pot, add in the diced tomatoes (with the juice).

Sprinkle in all the seasonings, then stir the ingredients.

Cover the pan with a lid, and cook for about 15 – 20( depending on how tender you like your cabbage).
If you loved this recipe,
leave me a review below
. This helps future recipe makers and ensures continued high-quality recipes for years to come!
© 2023 I Heart Recipes
Try these recipes as well!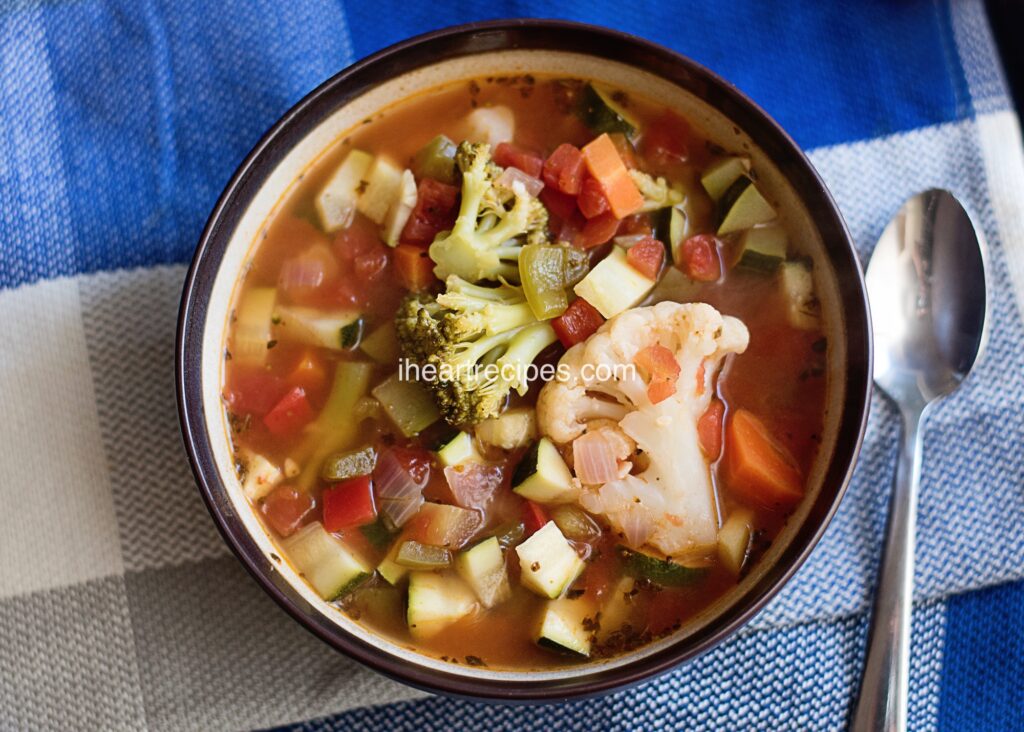 ---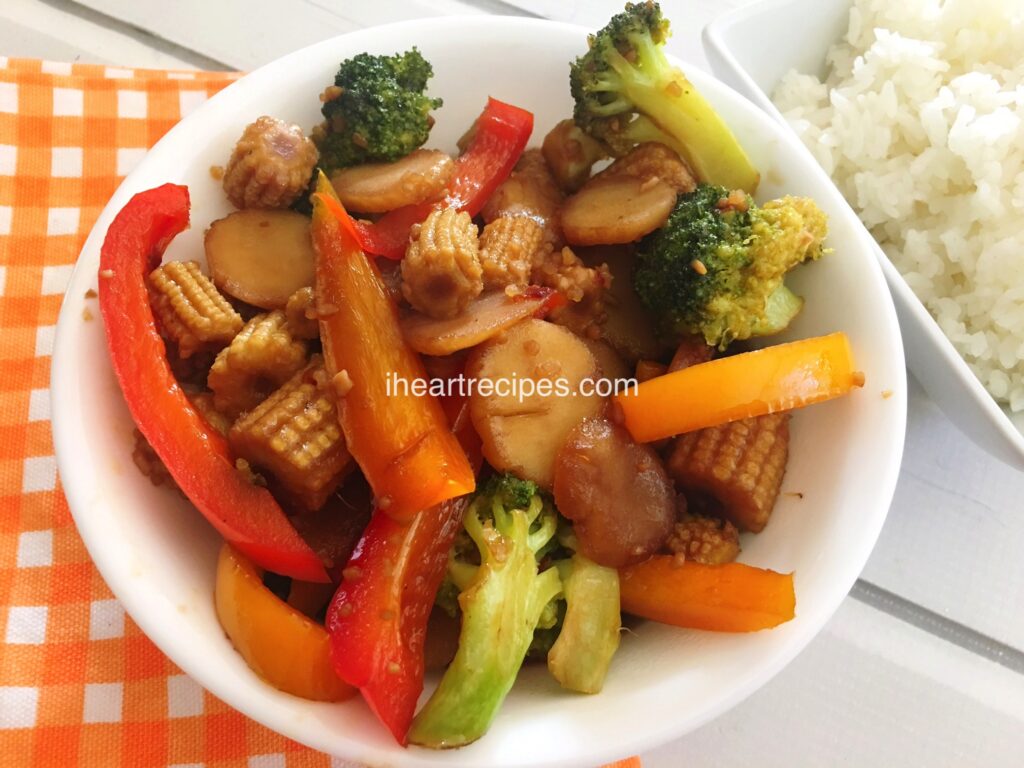 ---