This easy chicken soup has plenty of kick & flavor. It's full shredded chicken, corn, tomatoes, and more!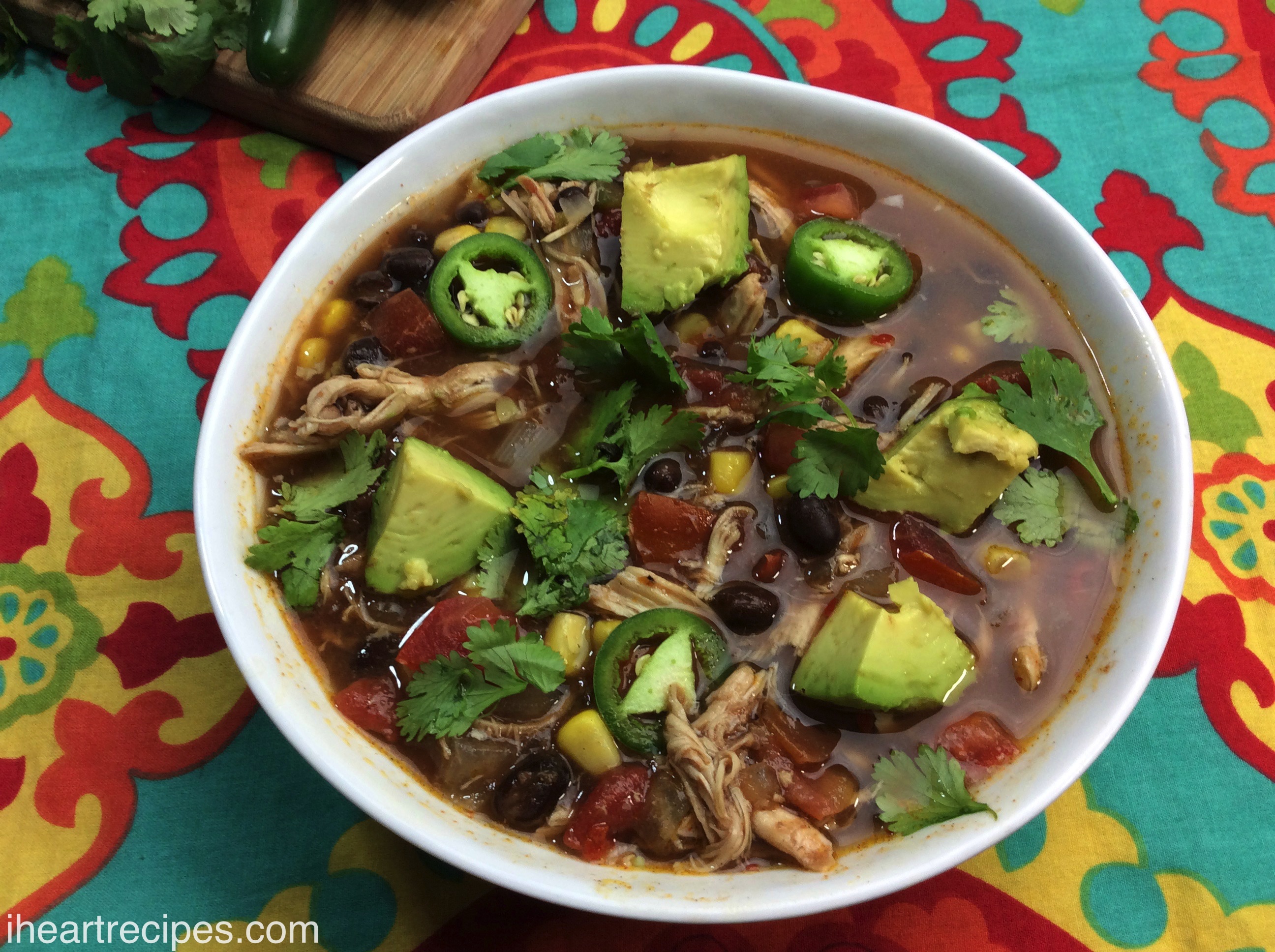 Tired of the same ol' chicken soup recipe? Well you're in luck! In this post, I'm going to share on of my favorite recipes for chicken soup. We will be making Tex Mex Chicken Soup!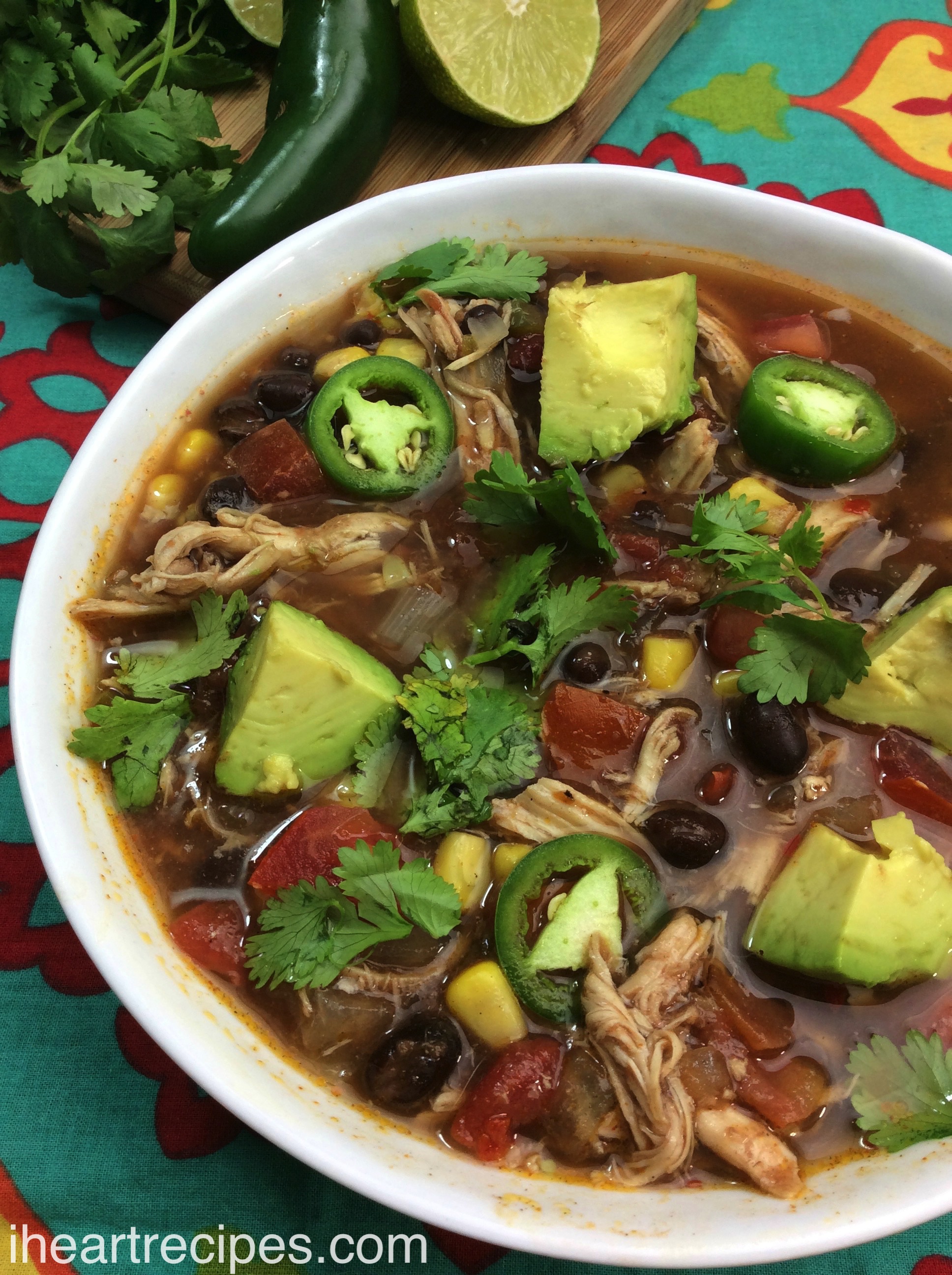 Unlike a lot of chicken soup recipes, this chicken soup doesn't have any noodle, or rice. But no worries, it's still poppin'!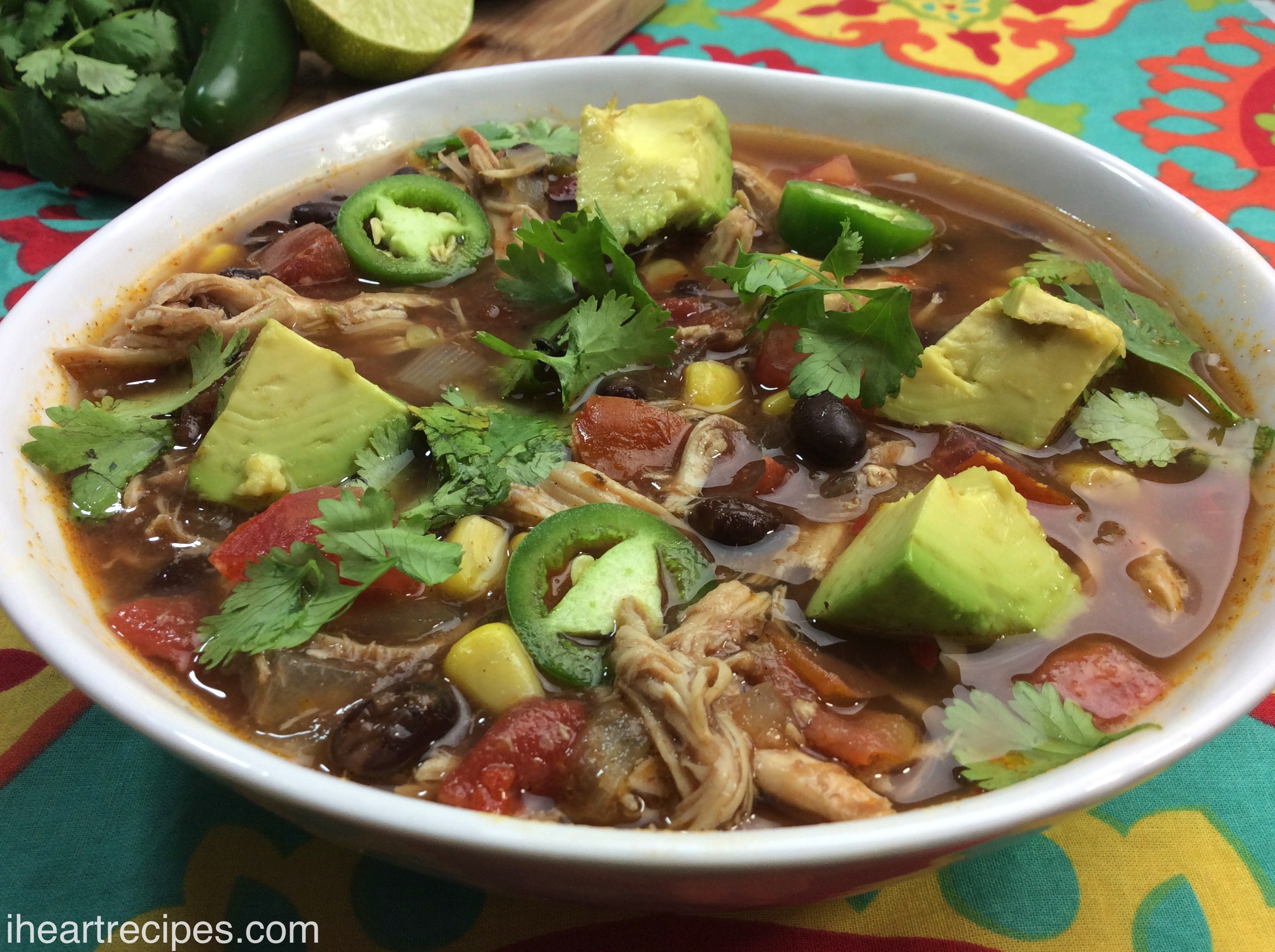 This chicken soup has delicious ingredients like corn, onion, fire roasted tomatoes, and even black beans.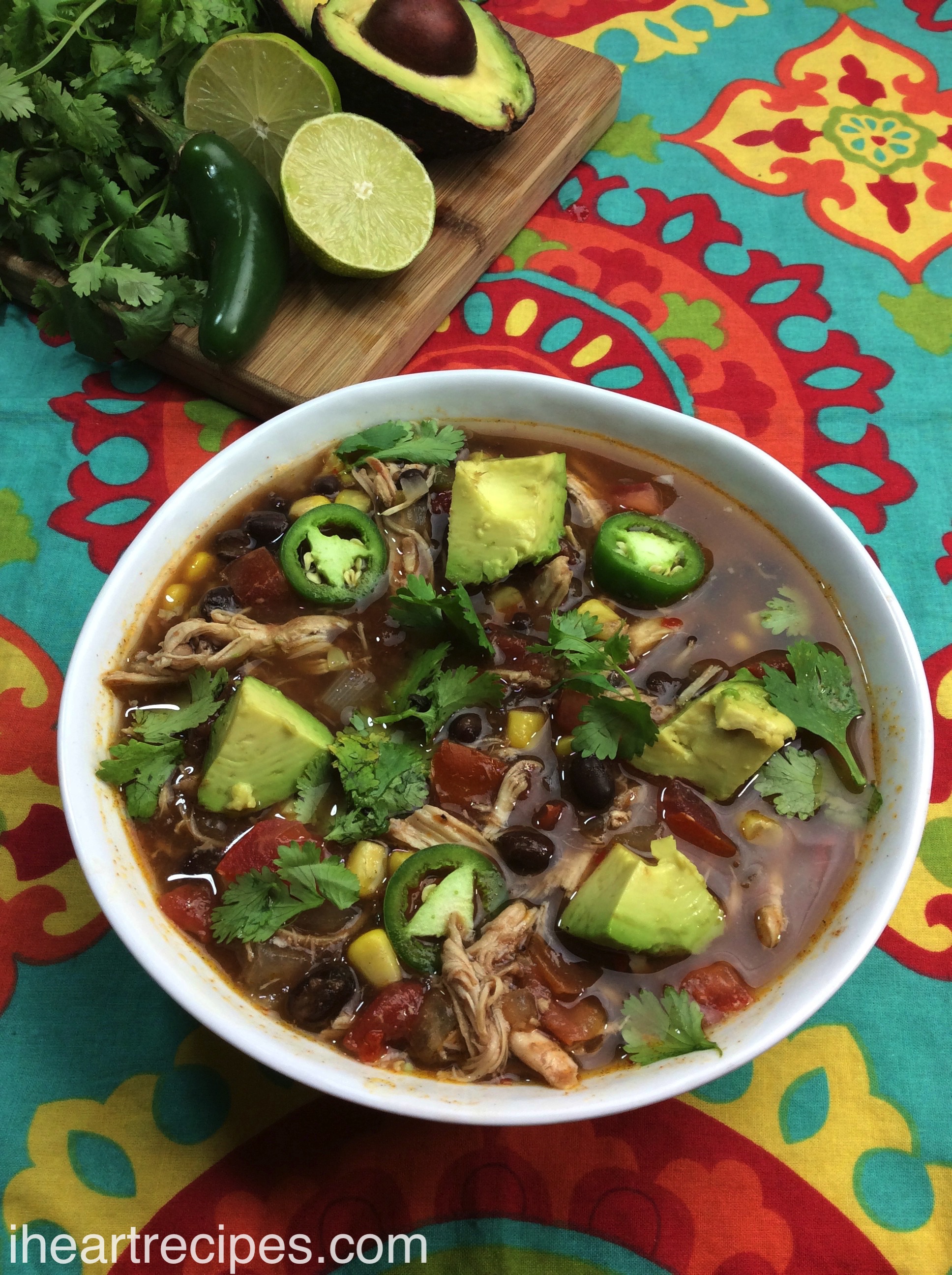 This soup is a lot of things, but one thing it it not- it's NOT lacking flavor!
I have some jalapeños in this soup, and yes it does make it spicy. If you're not a fan of spicy food, feel free to leave it out!
I also use fresh cilantro in this recipe. Cilantro is usually a hit or miss with people. So if you're a person that doesn't like cilantro, feel free to leave it our of this tex mex chicken soup. The only flavor that will be missing is cilantro!
Give this Tex Mex Chicken Soup a try and tell me what you think. Also don't forget to follow me on Pinterest & Facebook.
Slow Cooker Tex Mex Chicken Soup
Ingredients
1 whole store bought rotisserie chicken
1 large yellow onion, diced
2 large jalapeno pepper, diced
2 Tbsp minced garlic
32 oz (4 cups) low-sodium chicken broth
2 14.5-oz cans diced fire roasted tomatoes and juice
2 15-oz can black beans, drained and rinsed
1 14.5 oz corn, drained
Juice from 1 large lime
2 tsp chili powder
2 teaspoons cumin
2 teaspoons salt, or to taste
1 teaspoon ground black pepper
1 teaspoon smoked paprika
¼ teaspoon cayenne pepper, optional and to taste
⅓ cup fresh cilantro leaves, finely minced and
1 large avocado for topping, diced
Instructions
Add all of the ingredients into a slow cooker( everything except the avocados!)
Make sure everything is well combined.
Set the slow cooker on high, and let cook for 4 hours.
Serve & enjoy!
Try these recipes as well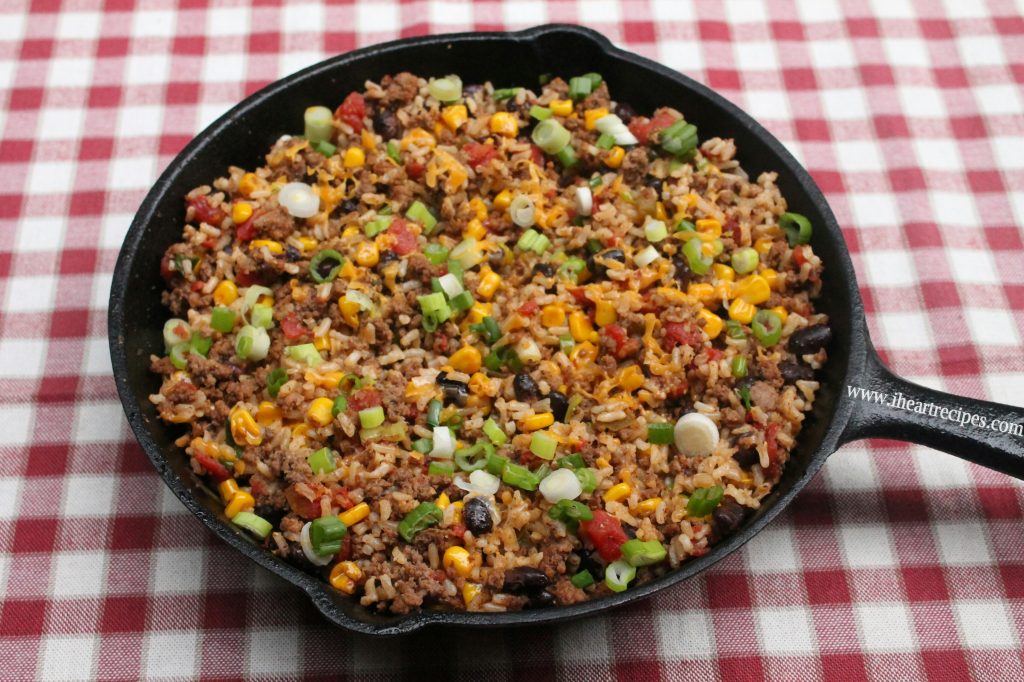 ---