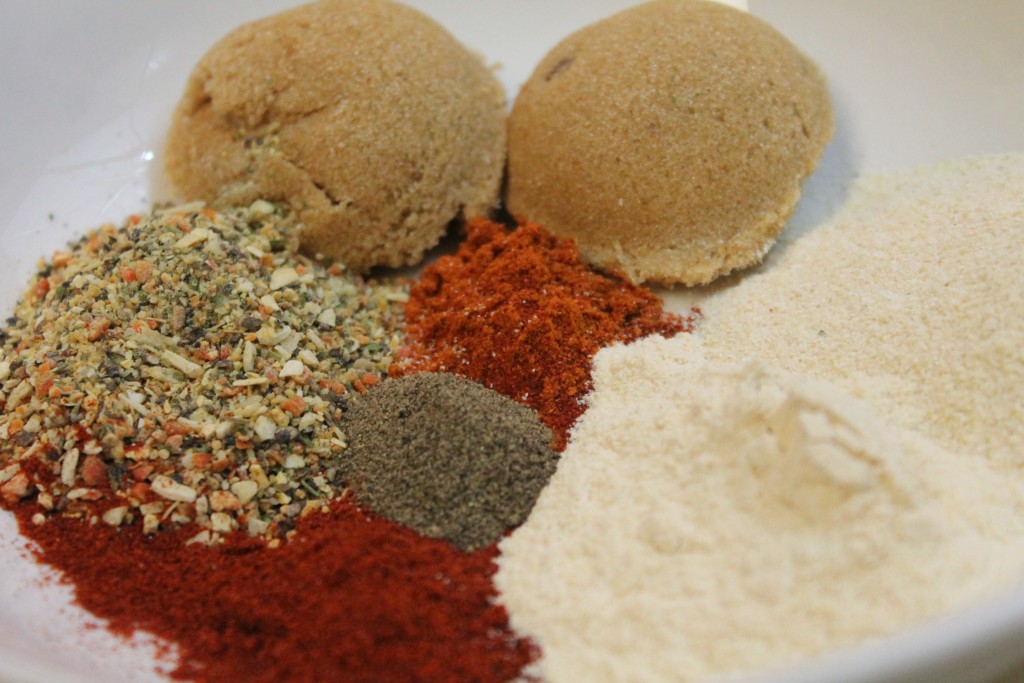 Hey Yall! With barbecue season right around the corner, I thought it would be nice to share my recipe for my barbecue rub!
Feel free to use this on pork, chicken, beef, and etc.
Use as much as or as little as you want.
Rosie's Barbecue Rub
Ingredients
½ cup light brown sugar
1 tbsp salt OR salt free seasoning
2 tbsp garlic powder
2 tbsp onion powder
2 tbsp paprika
1 tsp ground black pepper
1 tsp ground cayenne pepper
1 tbsp parsley flakes
Instructions
Put everything in a bowl, and mixed until well combined!
Use!