Delicious roasted maple & peppercorn chai glazed carrots!
This holiday season I have been hosting a ton of dinner parties. I've been trying to switch up the menu here and there, by changing the side dishes. Recently I served these amazing roasted maple glazed & chai carrots, and everyone loved them!
The day of my dinner party, I was unsure of what  I wanted to make. I had a ton of carrots, but I wasn't sure what I wanted to do with them. Luckily for me, I had just received a package from RawSpiceBar.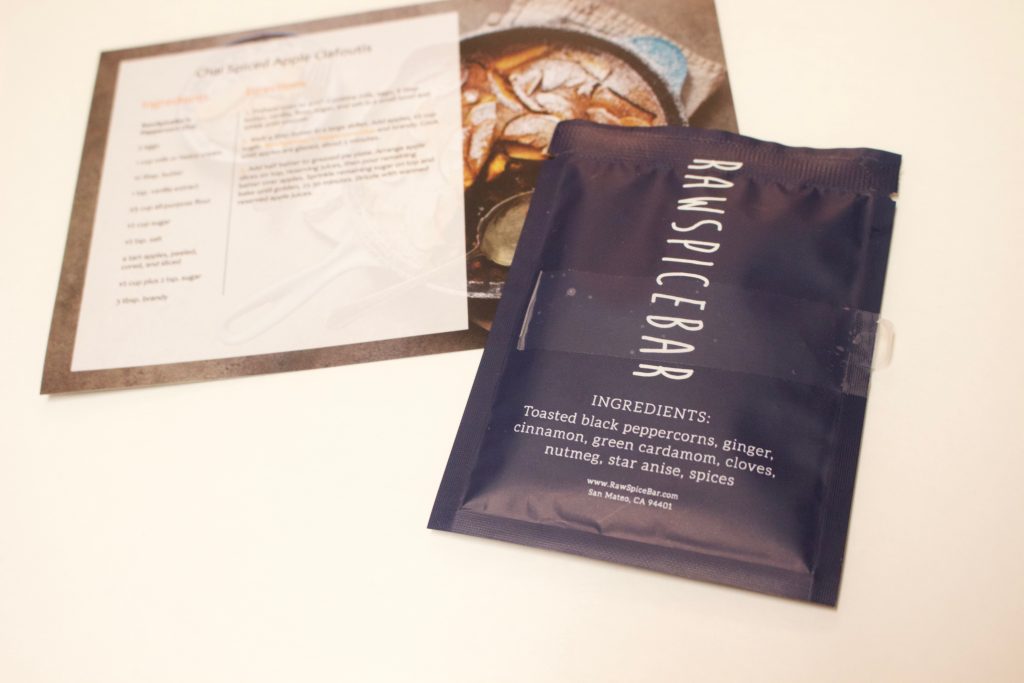 RawSpiceBar is a monthly subscription service that delivers flavor kits in your mailbox. They use the highest quality of spices, and toast and grind each of them individually. You can purchase this service for yourself, or for a friend. It's definitely a great last minute gift that gives all year!
My monthly subscription package included a peppercorn chai, which is was one of my main ingredients for my roasted maple & peppercorn chai carrots.
I simply drizzled maple, and melted butter all over my peeled & chopped carrots. Next I sprinkled on the peppercorn chai. The carrots were covered, then roasted in the oven for 30 minutes, and the out comes was amazing!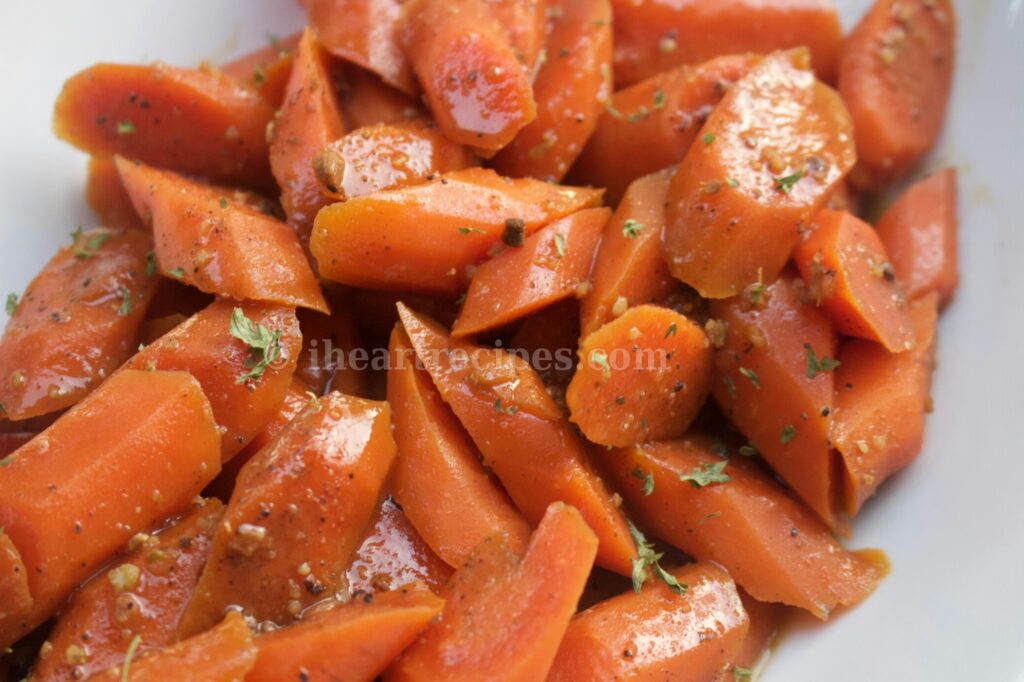 Get the recipe here
Roasted Maple Glazed & Chai Carrots
Ingredients
10 large carrots, peeled & chopped
¼ cup pure maple syrup
RawSpiceBar Peppercorn Chai
2 tbsp unsalted butter, melted
1 tsp vegetable oil
Instructions
Preheat the oven to 375 F.
lightly oil a 9x13 bake dish, then toss in the carrots.
Next drizzle the maple syrup, and butter all over the carrots.
Sprinkle the Peppercorn chai all over the carrots,
Cover the bake dish, then place the in the oven.
Let cook for 30 minutes.
Serve & enjoy!
This post was sponsored by RawSpiceBar