Homemade Cranberry Pumpkin Moonshine. Serve it warm, and it's like a hard cider!
It's been a minute since I shared a moonshine recipe, but I'm back with another! This time around we're making Cranberry Pumpkin Moonshine! Remember, this is only for adults!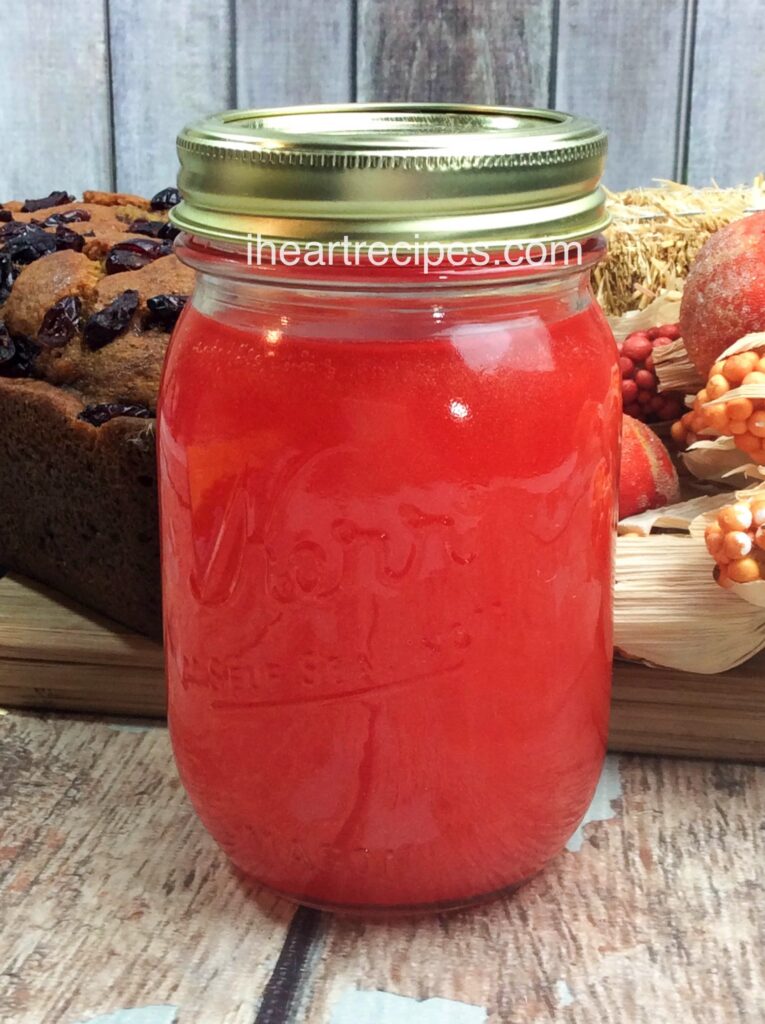 This moonshine can be served cold, but I think it's best served warm, because it taste like a hard cider.
Print this recipe, and don't forget to follow me on Facebook! XOXO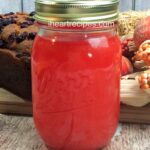 Pumpkin Cranberry Moonshine
Ingredients
4

cups

apple cider

1

oz

can pumpkin puree

1/2

cup

dark brown sugar packed

1

tsp.

cinnamon

1

tsp.

ground ginger

1/2

tsp.

ground nutmeg

1/2

tsp.

ground cloves

1

cup

of dried cranberries

4

cups

Everclear

1 cup per mason jar

1

cup

whipped cream vodka

1/4 cup per mason jar
Instructions
In a large crock pot, combine all of the ingredients, EXCEPT the Everclear and vodka.

Set the crockpot on high.

Cook for 4 hours.

Turn off the crockpot and let it cool completely.

Add the grain alcohol and vodka to the mixture.

Line a funnel with several layers of cheesecloth.

Pour the moonshine through the funnel into clean mason jars, leaving a 1/2 inch head.

Filter out any remaining pumpkin or cranberry bits.

Place lids on jars and allow to sit in refrigerator for 1 month before enjoying.

ENJOY!!