This year's lineup for the Big Game!
 The Big Game is approaching and my husband & I are beyond excited! Being the football fans that we are, we usually have huge football parties.  I usually prepare a spread full of appetizers, and drinks. However this year is quite different. This has got to be my busiest year, thus far! With that being said, I decided to take it easy this game day. This year, I will still "prepare" a wonderful spread. However, it won't be very time consuming!
My spread will consist of burgers, chips & dip, and premium lager. The whole spread will take me less than 20 minutes to make!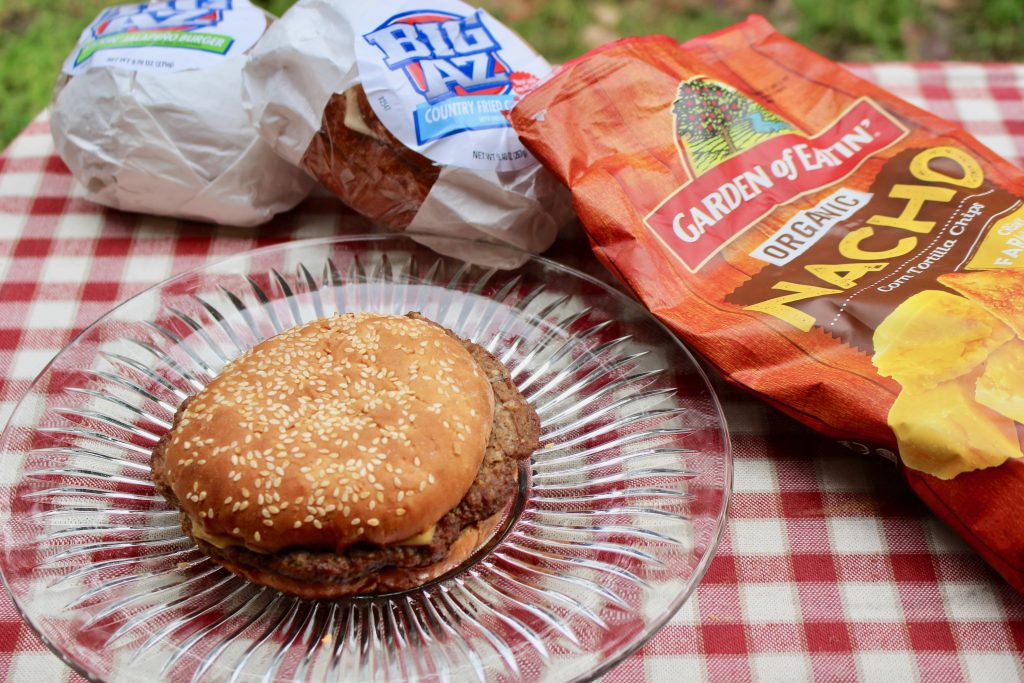 I will be serving Big AZ burgers. These babies are HUGE, and will definitely satisfy any appetite! The big juicy patties are fresh, and loaded with flavor! I can easily pop these sandwiches in the microwave, which saves me a ton of time. Also, there are a variety of flavors.
BIG AZ Cheeseburger: One massive, protein packed beef patty topped with a decadent slice of American cheese on a  sesame bun.
AZ Kickin' Jalapeno Cheeseburger :A giant beef patty, tasty pepper-jack cheese, and zesty jalapenos between a delicious bun.
BIG AZ Country Fried Chicken Sandwich: Huge crispy breaded chicken made with breast meat and topped with creamy white cheese and served on a sesame seed bun.
BIG AZ Biscuit Stacker The BIG AZ Biscuit Stacker™: A fluffy protein packed egg, topped with melty American cheese and savory  sausage & bacon. All served on home-style buttermilk biscuit.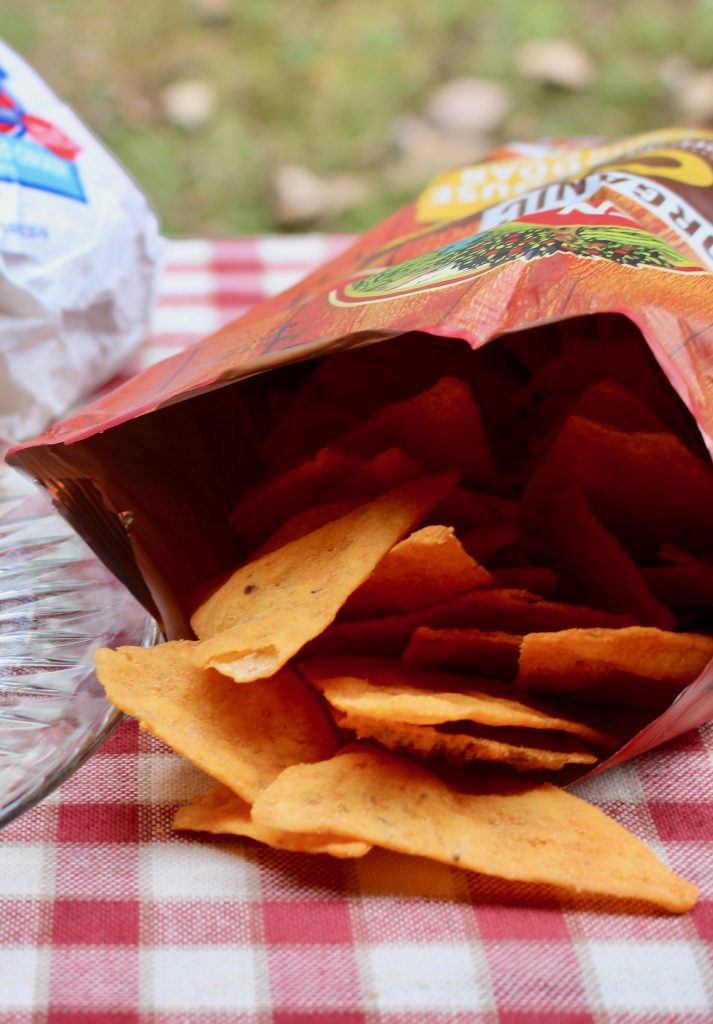 You can't have a game day spread without nacho chips right? The chips that I will be serving will be non other than Garden of Eatin' Tortilla Chips! Garden of Eatin' has two new boldly seasoned corn tortilla chips . They have Ranch: made with buttermilk, garlic and onion. They also have Nacho: made of farmhouse cheddar and paprika. These flavors are certified USDA organic and are crafted with mouthwatering seasonings that are sure to be a hit with your Big Game crowd!
Get more information about these delicious chips : www.facebook.com/gardenofeatin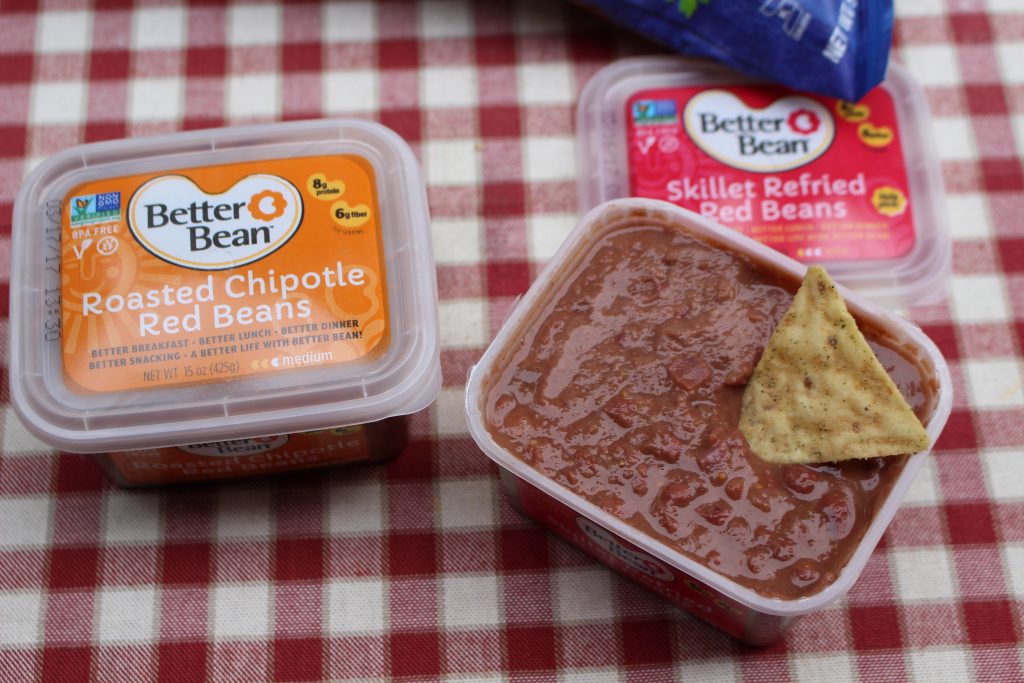 I will be serving two dips to go along with my chips. I have Roasted Chipotle Red Beans Dips & Skillet Refried Red Beans dip. Both bean dips are by Better Bean. Better Bean dips are prepared and ready to eat; open and eat straight from the tub with a spoon or chips! Mix well with salsa, sour cream, and avocado for a quick, easy dip!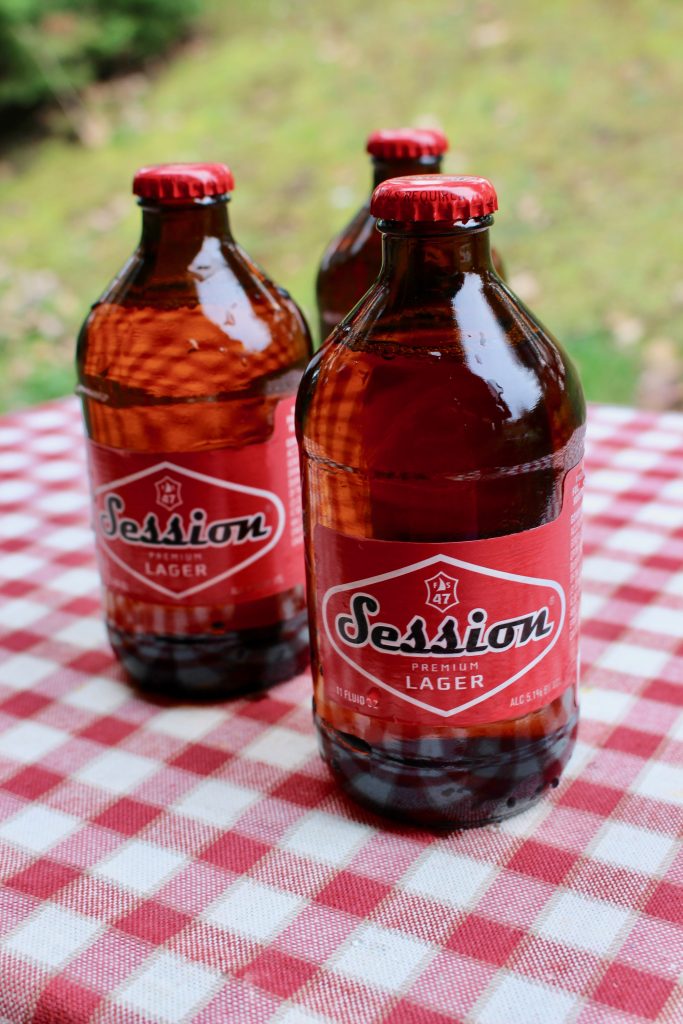 Last, but not least, we have our beer to wash everything down. I will be serving Full Sail Brewery Session Premium Lager. This beer comes in retro cool bottles, and tastes great! They are simply amazing when served ice cold. Therefore, I'm sure to place them in the cooler the day before game time!
(This recommendation is meant for those who are 21+!)
For more information , or to purchase, check out the website here: https://fullsailbrewing.com/session_beers/premium-lager/
Check out the links provided to purchase these amazing items. Be sure to leave a comment down below, and tell me what you will be serving on Game Day!
This post is sponsored by BabbleBoxx.com on behalf of Single Edition Media.