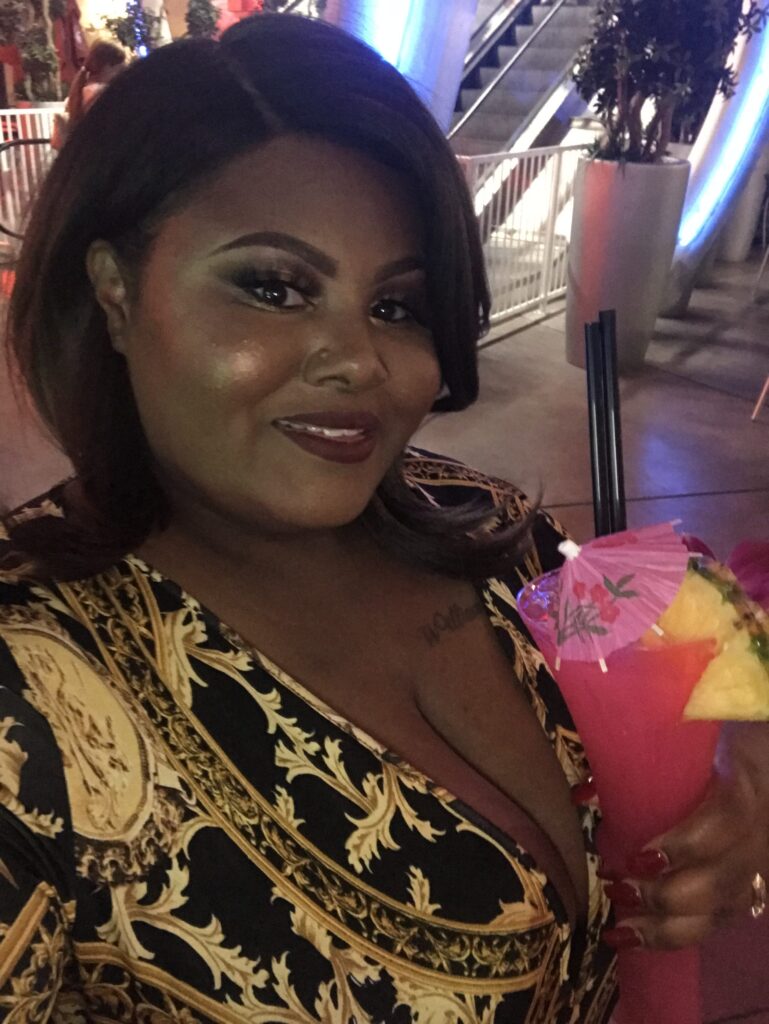 Hi friends! As many of you know, things get pretty busy for me this time of the year. This is actually the time when I start planning out all of the upcoming fall, and holiday recipes. Before things got to crazy, my friend and I decided to head to Las Vegas for a little girls trip!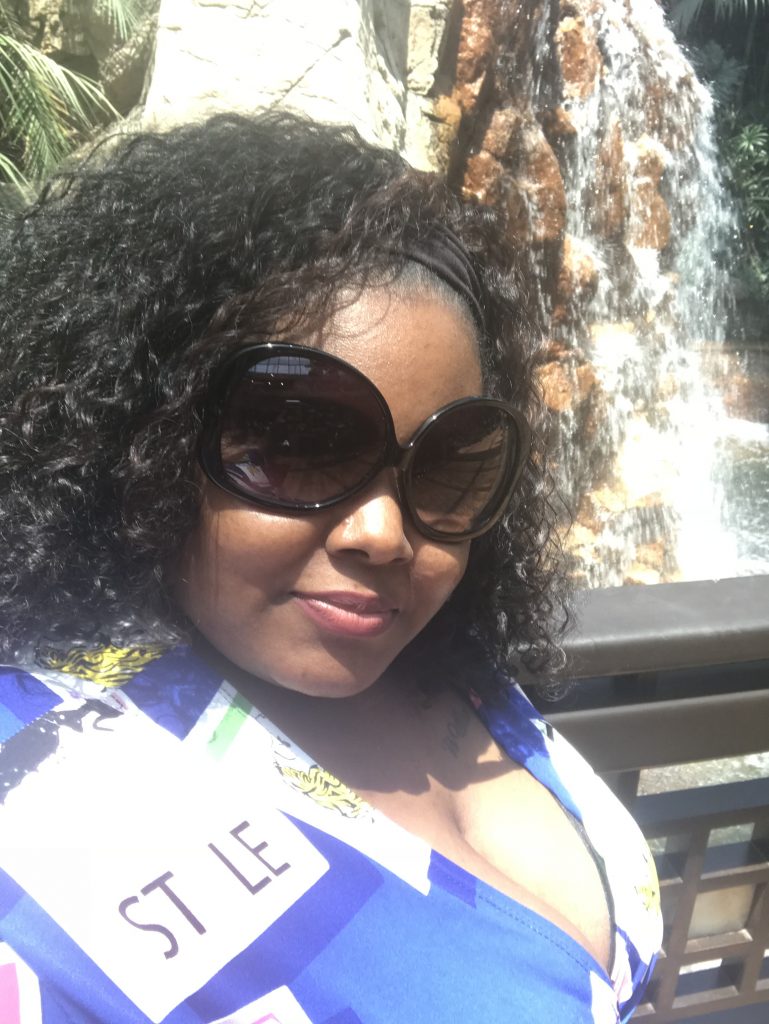 Usually when I go to Vegas, I like to walk the strip and casino hop. This time I wanted to try something different. I wanted to experience the shows! I knew that I didn't want to stand in line in the hot heat for tickets, so I decided to book my attractions, in advance on TripAdvisor.
As soon as we landed, and grabbed our luggage, we headed out to shuttle area and our shuttle bus was there waiting. We didn't have to stand in line for a voucher, because I made sure to book our shuttle on TripAdvisor as well. We stayed at Bally's which is in the middle of the strip, and close to EVERYTHING so that made commuting easy.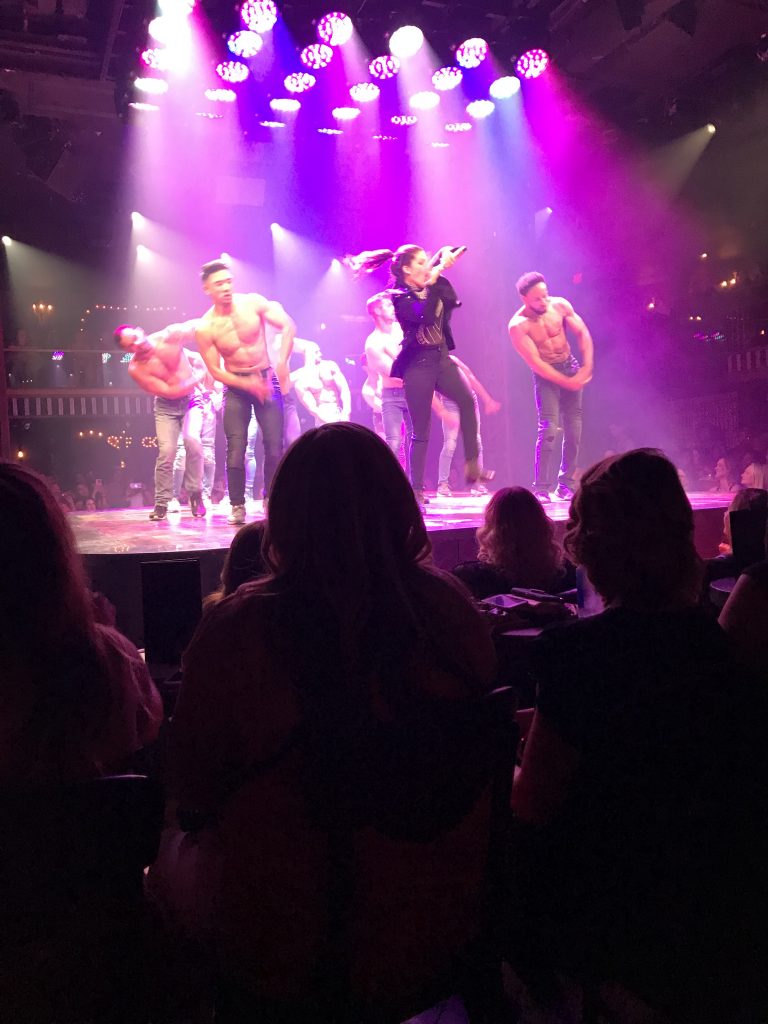 Our first night in Vegas we saw Magic Mike XXL Live. We had premium seats that were pretty close to the stage, and we had an amazing ( and handsome!) waiter that brought us wine all night long.The show was amazing. Must admit, I was skeptical. I thought it would be the same old type of show, but it wasn't. It was super entertaining! I HIGHLY recommend it.
The next attraction that I booked through TripAdvisor was for a club crawl bus ( it was a through a third party company). I was a tad bit disappointed to find out 2 hours before the Club Crawl that it was cancelled. Therefore we weren't able to go to that attraction. We did, however, go to the VooDoo Lounge at the Rio- which was awesome. We met some amazing people there!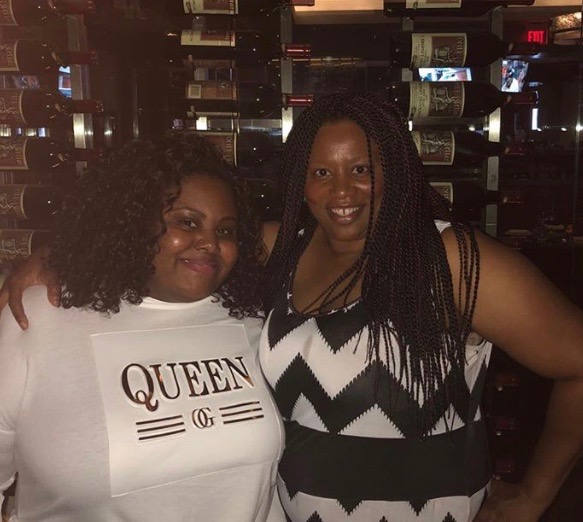 During my trip I got to meet one of my subscribers, Shelly! We had dinner at the BLT Steak house, and it was AH-MAZING y'all! We  both had the ribeye steaks. I had mine with macaroni and cheese of course. During dinner, Shelly and I talked the night away as if we were long lost girlfriends. It was so cool, and I definitely can't wait to catch up with her again.
This was the absolute BEST Las Vegas trip EVERRRRR. I will always book my attractions, and etc on TripAdvisor for now on. It saved me time, and money. There was so much to choose from.
How many of you have been to Las Vegas? What's your favorite thing to do while there? Let me know down below!
This post is in collaboration with TripAdvisor. All opinions are mine!