How to make authentic Cincinnati Style Chili with homemade chili mix.
I don't think that I ever mentioned that I lived in Ohio for a couple of months. Yup, it was right before I turned 17. While living in Ohio, I got hooked on the Cincinnati style chili. I must admit, when I first heard about it, I was a little hesitant. However after having it.. It was love at first bite! It was so different from the chili that I was use to. The spices, the texture, the aroma. It was amazing!
Sadly when we moved back to Seattle ,my Cincinnati style chili days were over. There were no restaurants that sold it. Heck, the grocery stores didn't even carry any Cincinnati chili mix. Luckily, while living in Ohio, I watched a couple of people make it.  Everyone that I watched used most of the same ingredient, but all of them had a secret additional ingredient(s). Making the Cincinnati chili looked easy enough, so I gave it a try. After several attempts, I mastered it, and even added my very own secret ingredients!
Let me tell you how I make my very own Cincinnati Style Chili!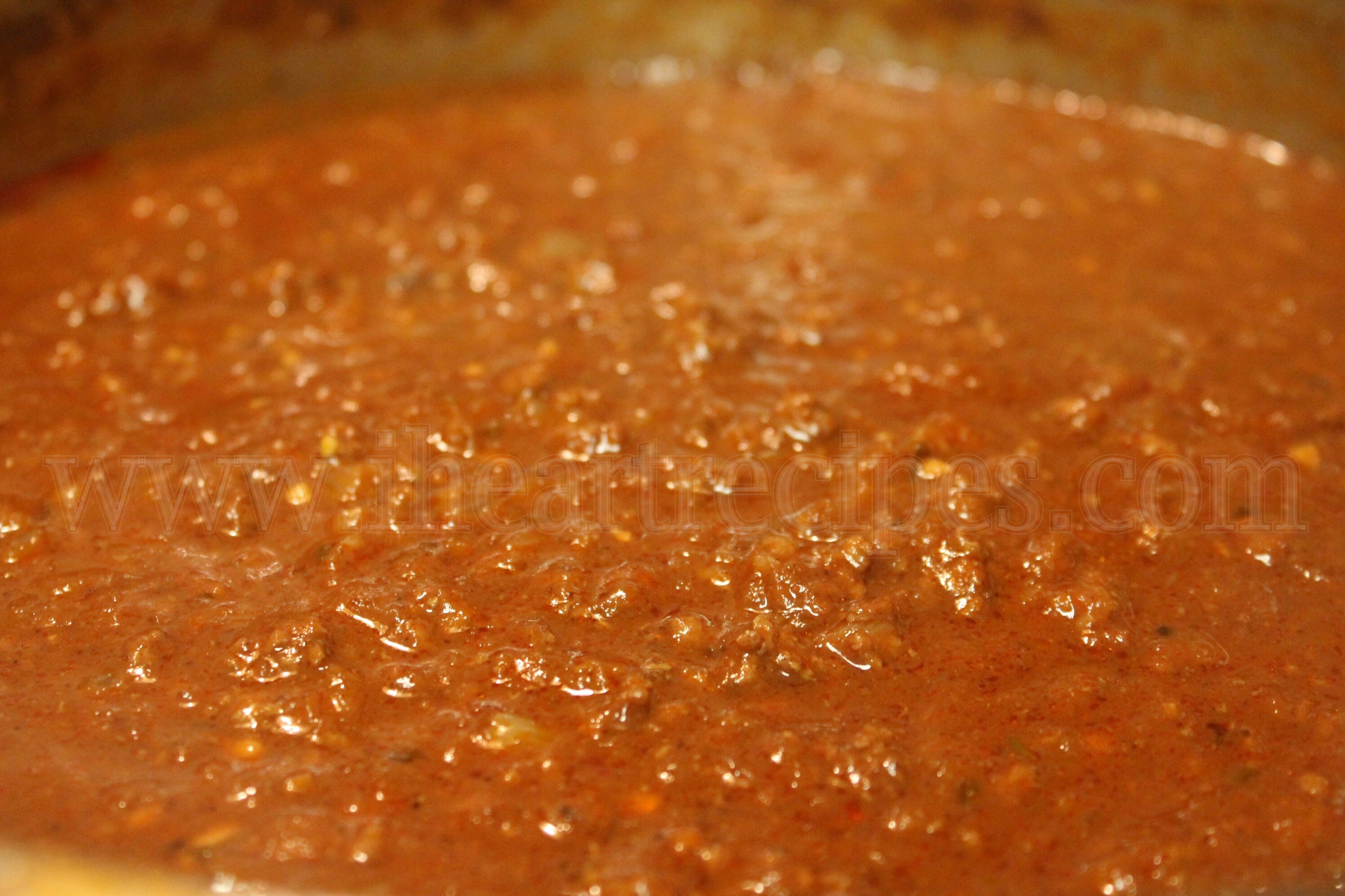 First things first. If you never had Cincinnati style chili, be alarmed that some of the ingredients may sound a little strange, but the outcome is AMAZING.
For my chili recipe, I use regular ground beef. You can use ground turkey if you choose, but it's not the same in my opinion! I use a lot of onion in this recipe. It adds a ton of flavor, and most Cincinnati style chili recipes call for a nice amount of onion.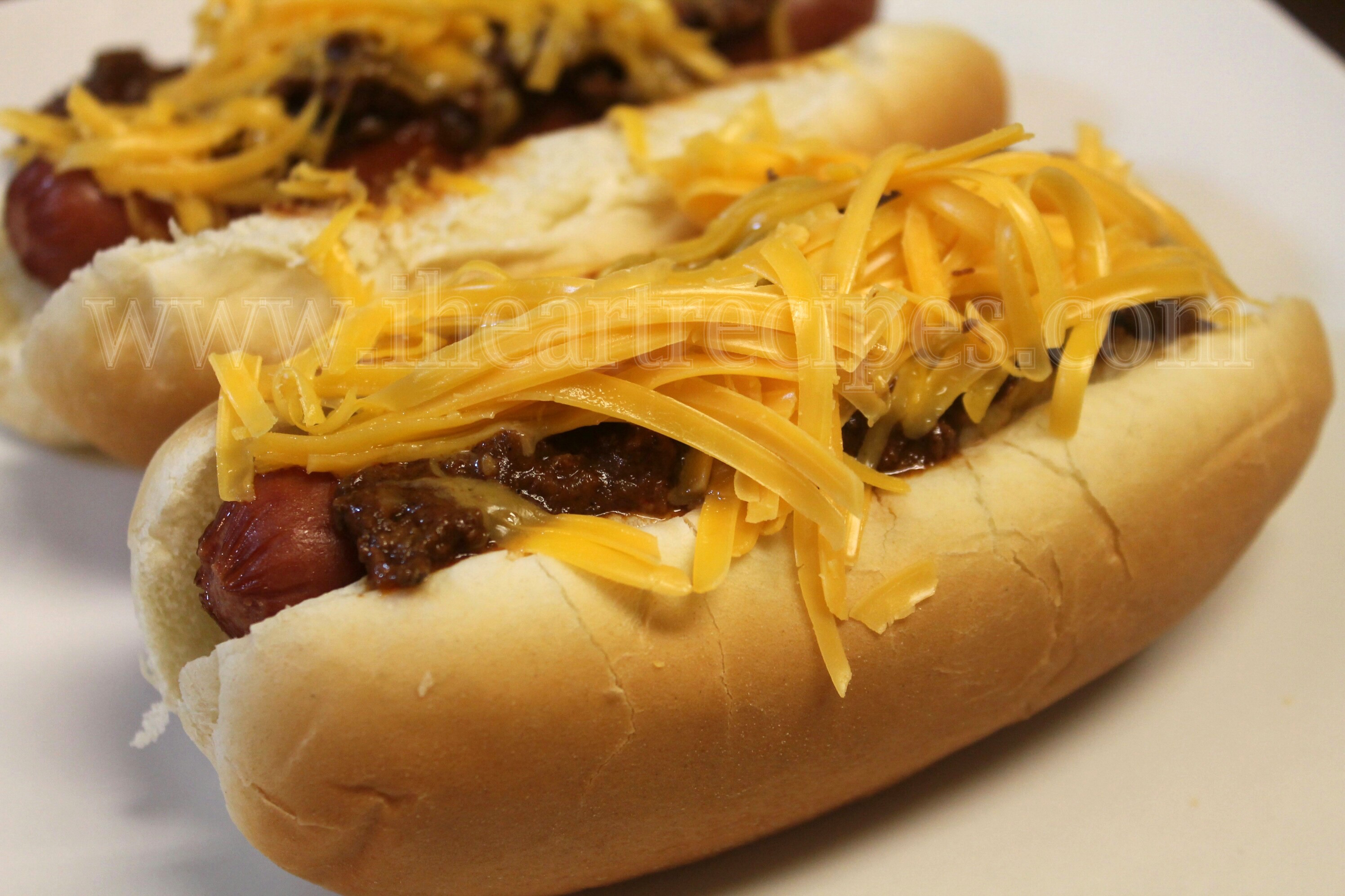 As mentioned before, I live in area that doesn't sell Cincinnati chili mix. Therefore I make my own. Making your own chili mix isn't hard at all. For my Cincinnati Chili I use a combination of these ingredients
chili powder
ground cinnamon
cumin
ground nutmeg
ground allspice
and oregano
I also add salt and pepper for taste. Another ingredient that is commonly used in Cincinnati style chili is unsweetened chocolate. Yes, you read that right!  No, the chili won't taste like someone dropped a candy bar in it. The unsweetened chocolate adds a nice unique flavor, dark brown color, and a nice texture.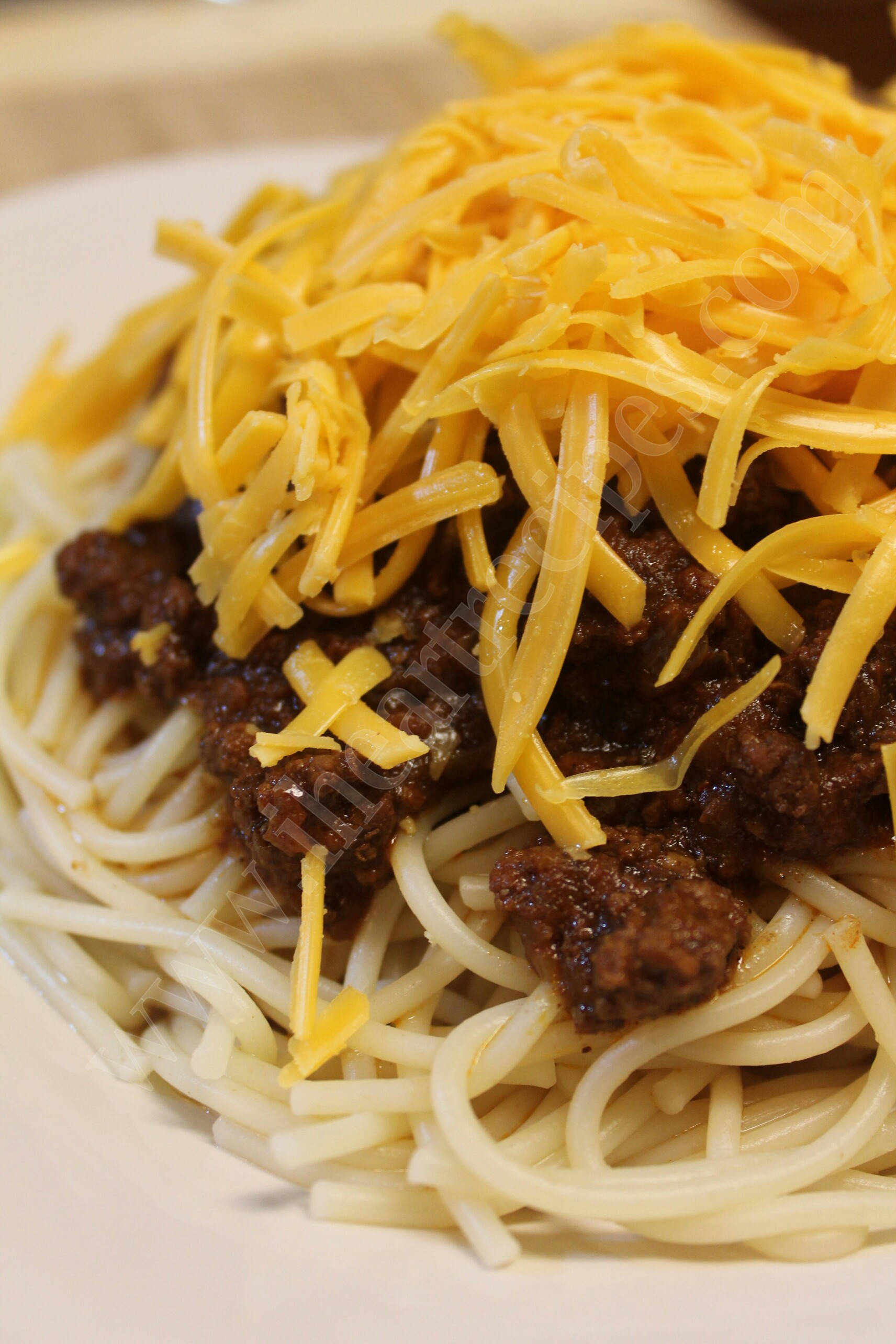 My recipe for Cincinnati style chili is super easy, and nothing short of amazing. This chili is freezable, so feel free to make a big ol' pot of it, and reheat it whenever you're craving it.
Watch how I make my homemade Cincinnati Style Chili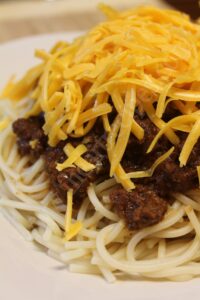 Authentic Cincinnati Chili Recipe
Homemade Authentic Cincinnati Chili made with beef, tomato sauce, unsweetened chocolate, and more.
Watch Video
Print Recipe
Pin Recipe
Instructions
Brown the meat over medium high heat, then drain the fat.

Add in the onions, and mix in with the meat.

Pour in the water, tomato sauce, then vinegar.

Add in the minced garlic.

Mix everything, then add in the seasonings, and spices.

Mix until well combine, then toss in the unsweetened chocolate.

Stir until the chocolate is melted.

Reduce the heat to low medium, cover the pot or pan with a lid, let simmer for 2 hours.

Make sure that you stir periodically to prevent burning.

Once done, serve over spaghetti or a hot dog.

You may top the chili off with cheese and onions.

Enjoy!
Video
If you loved this recipe,
leave me a review below
. This helps future recipe makers and ensures continued high-quality recipes for years to come!
© 2023 I Heart Recipes