An Apple Filling that you can use in several recipes!
Hey there! Recently I uploaded my recipe for Apple Cobbler. I mentioned that the apple filling could be frozen for later use. Therefore you can make the apple filling now, and use it next week, or during the holidays. I forgot to mention that you can also use the same apple filling as a apple topping for breakfast foods ( such as waffles, pancakes, etc), and desserts. This is pretty much an all purpose apple filling!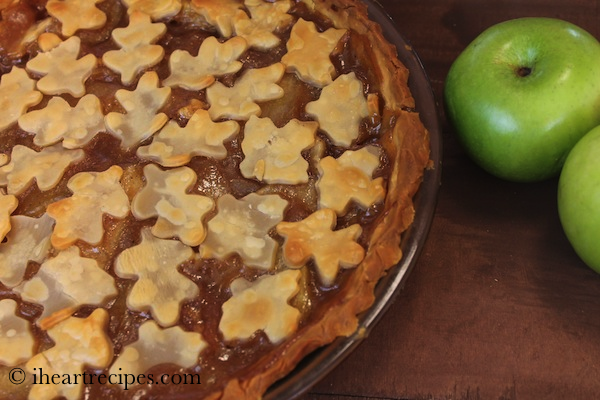 Since I uploaded the recipe for my apple cobbler, I've been getting a ton of questions about if it can be doubled, tripled, and etc. The answer is YES!!!!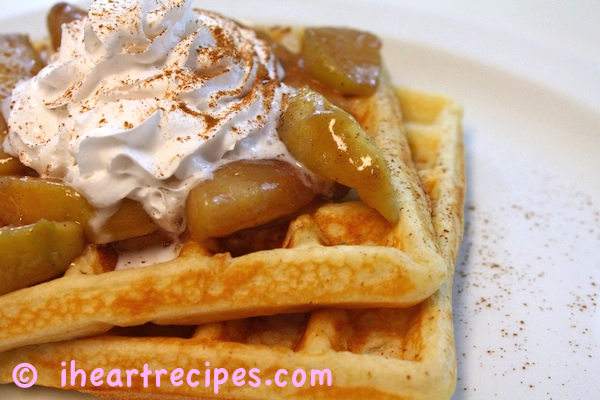 Remember how much apple filling I made in the video? Believe it or not, most of it was frozen, and saved for later use. The amount made in the video was actually enough to make about 4 cobbler!
In this post I'm going to show you how to make enough apple filling/topping for SEVERAL Cobblers, and other desserts. Remember, it's freezable!
The apple filling tutorial is shown in my apple cobbler video.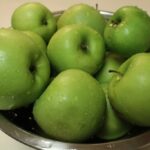 All Purpose Apple Filling
How to make approximately 8 cups of apple filling for several cobblers, desserts, and to use as a topping
Ingredients
14

medium sized Granny Smith Apples

peeled and sliced

1/8

lemon juice

2

cups

granulated sugar

1 1/2

brown sugar

2

tsp

ground cinnamon

1

cup

all purpose flour

1/2

tsp

ground nutmeg

1

tbsp

vanilla extract

6

cups

water
Instructions
Pour in the granulated sugar, brown sugar, cinnamon, nutmeg, and flour into a dutch oven or large pot.

Stir the ingredients until everything is well combined.

Pour in the water, and stir.

Place the dutch oven, or large pot over medium high heat.

Stir continuously to prevent clumps.

Once the mixture thickens, reduce the heat from medium high, to medium low.

Pour the lemon juice on the apples, and toss.

Carefully start adding the apple into the dutch oven or pot.

Let cook, until the apple are tender.

Let the mixture cool completely

Store 4 cups of mixture into gallon freezer bags.

Make sure that you label the bags with the dates, and etc.

Place the bags into the freezer

YOU CAN STORE THIS FILLING FOR UP TO 9 MONTHS.