Quick and easy pre-portioned and pre-chopped meals!
Hey y'all! With school starting soon, I've been looking for ways to make my weekday cooking a breeze. As you may all know, I've been trying several meal/ ingredients services. This time around I decided to try Terra's Kitchen!
Terra's kitchen takes all of the hard work out of the equation. They chop,portion out, and deliver your ingredients to your doorstep. Unlike many other meal delivery services, Terra's Kitchen doesn't just send your ingredients in a huge regular box filled with ice bags. Terra's Kitchen, actually delivers your ingredients in a climate-controlled vessel! The vessel is pretty much like a mini refrigerator! The vessel keeps your ingredients well organized, as well as nice and chilled. The vessel has a shipping label on it for easy return. Once you unload all of your ingredients, simply peel the label, and schedule your vessel to be picked up! It's super easy!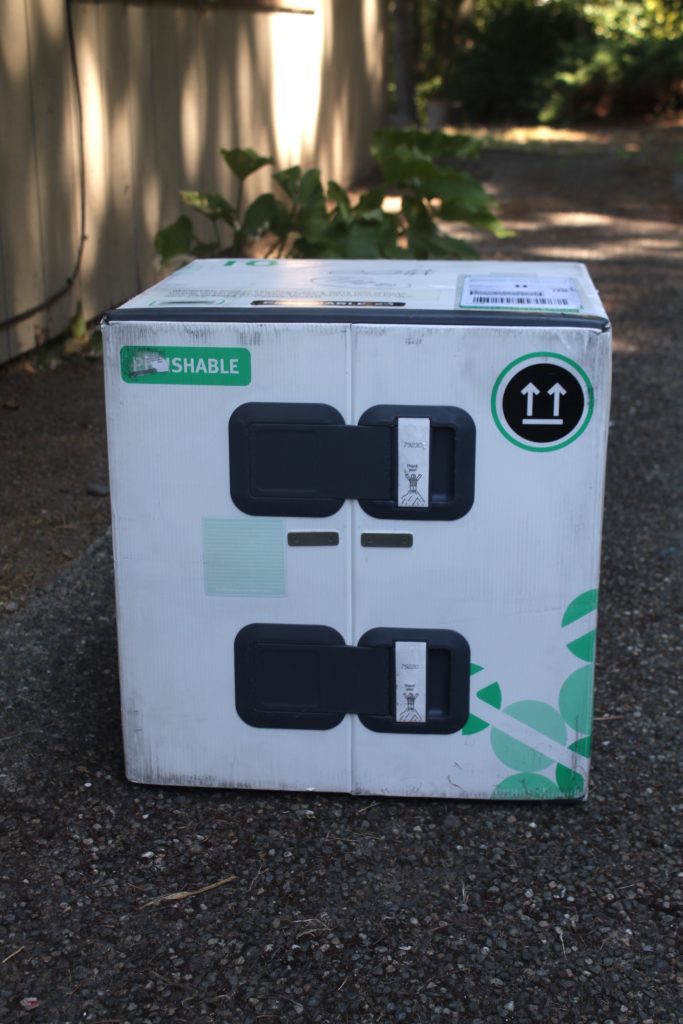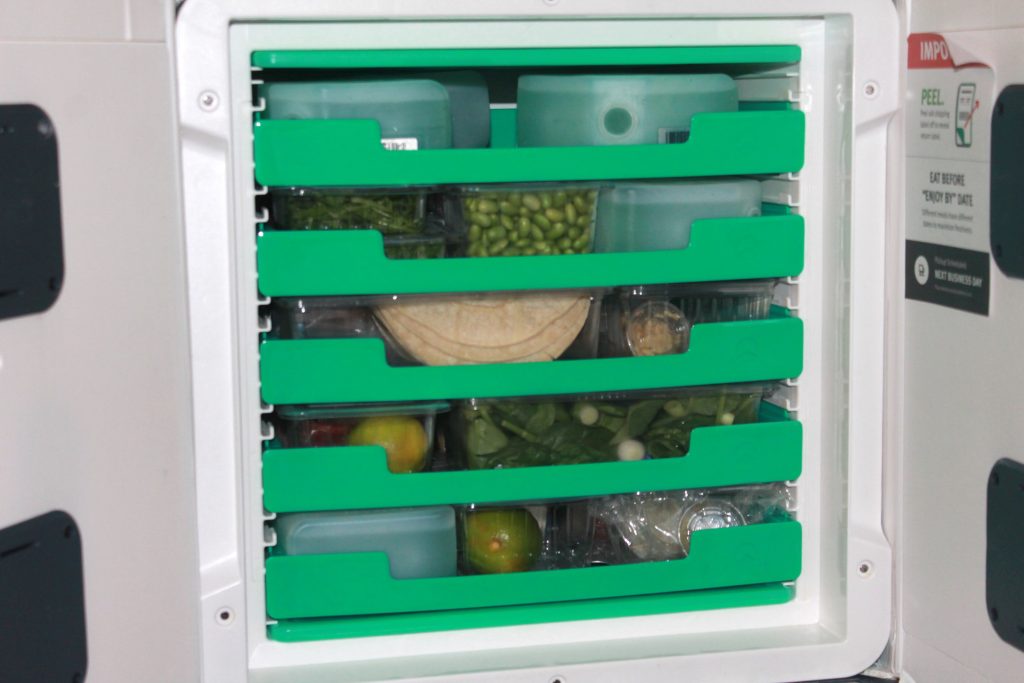 My vessel included everything that I needed to make my meals, plus easy to follow recipe cards. I ordered three meals this time around, and decided to have one for lunch the following day of delivery.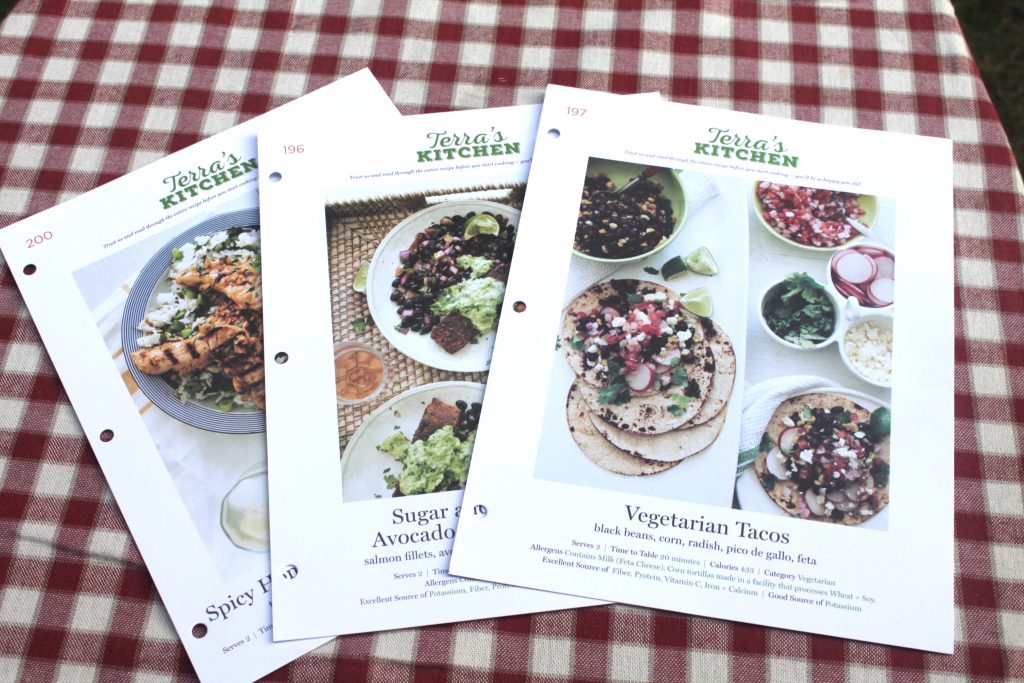 I decided to make the vegetarian tacos!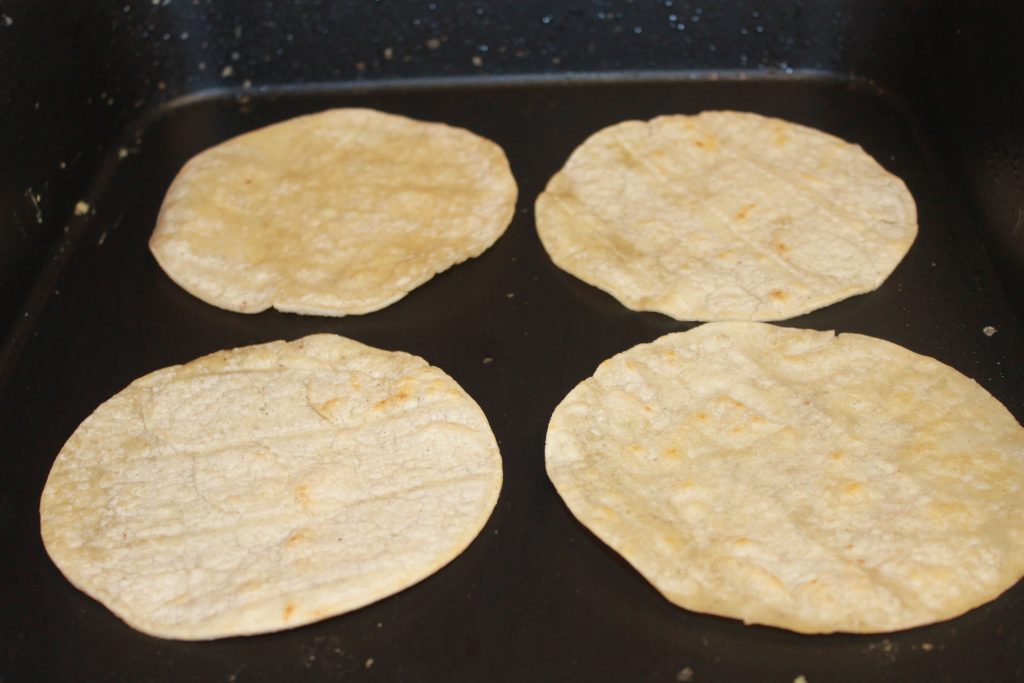 I followed the recipe on the card. One of my steps included lightly frying the white corn tortillas.
The tacos included corn, black beans, pico de gallo, radish, feta cheese, cilantro, and lime. All of the ingredients were nice & fresh, just as if I had bought them from the grocery! I was able to make this healthy meal in less than 30 minutes!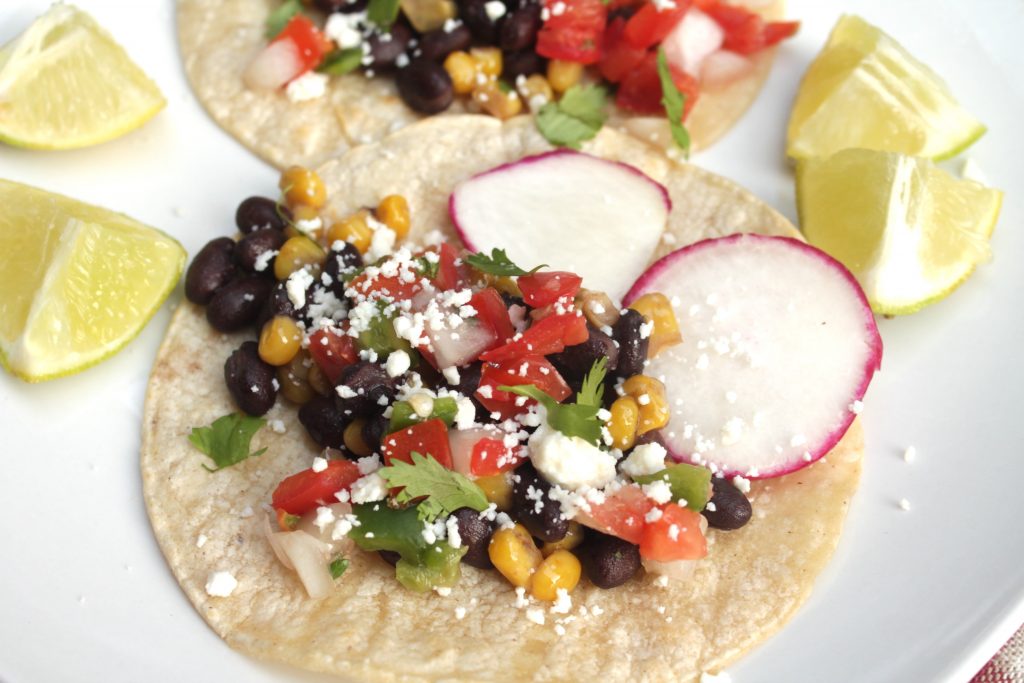 I was throughly impressed with Terra Kitchen. I love the well organized vessel, as well as the fresh ingredients. I would totally use this service again!
Try Terra's Kitchen out for yourself, and receive $30 off of your first order when you use PROMO CODE: RECIPES30 . Click HERE to learn more!
This is a sponsored conversation written by me on behalf of Terra's Kitchen. The opinions and text are all mine.