The BEST recipe for homemade Sloppy Joes
When I was five, my mom had a night shift job. Since she worked nights, her sister Ignatia aka my auntie Nisha, watched me.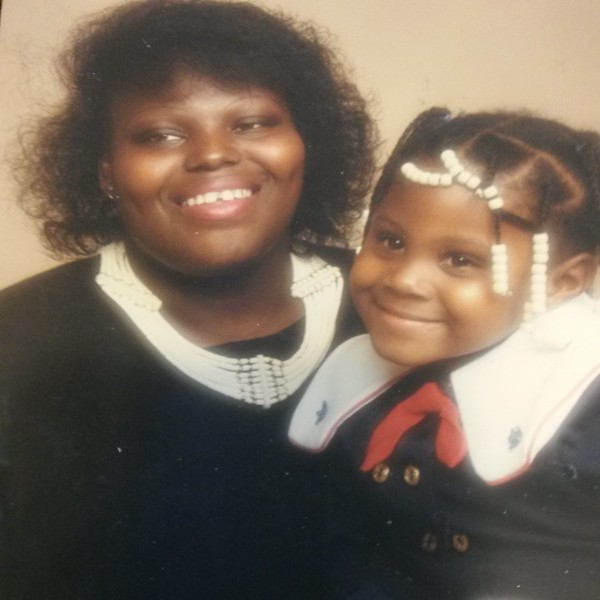 I loved going to Nisha's house. I remember it like it was yesterday- My aunt nisha would pick me up from school, if she had choir practice- we'd go to church. After choir practice, We'd go home, WE ( yup Nisha too… even though she won't admit to it) would watch the Teenage Mutant Ninja Turtles, and eat sloppy joes. I'm not sure how my aunt made her sloppy joes, but I can tell you that they were ALWAYS on point! She always made them just right.
No matter what, whenever I make sloppy joes, I always think of my aunt Nisha! Nisha ( I called her naynay when I was little) is also one of my aunts who taught me how to bake… I  just love my Nay Nay!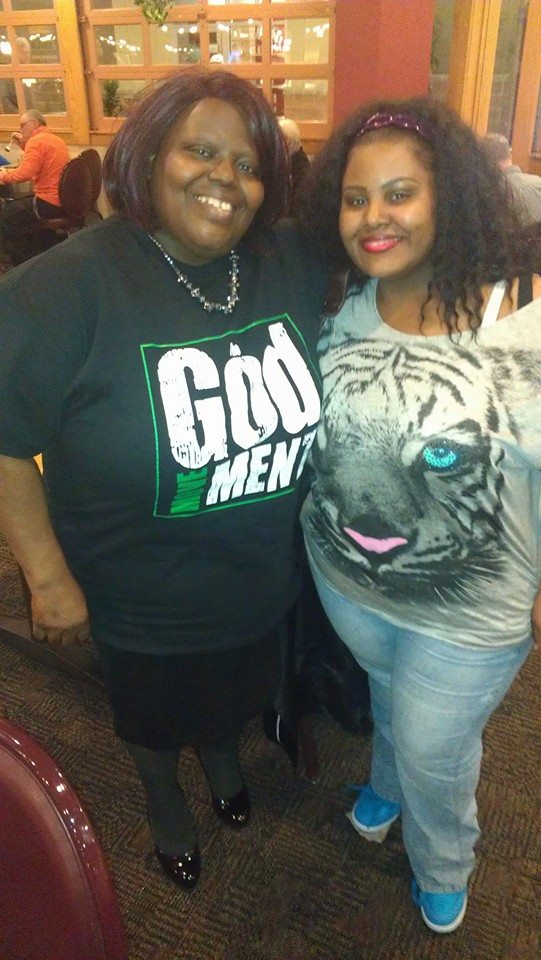 Anyways, in this post I'm going to show you how to make Easy Homemade Sloppy Joes. No need for the premade sauce. You can make your very own sloppy joes completely from scratch!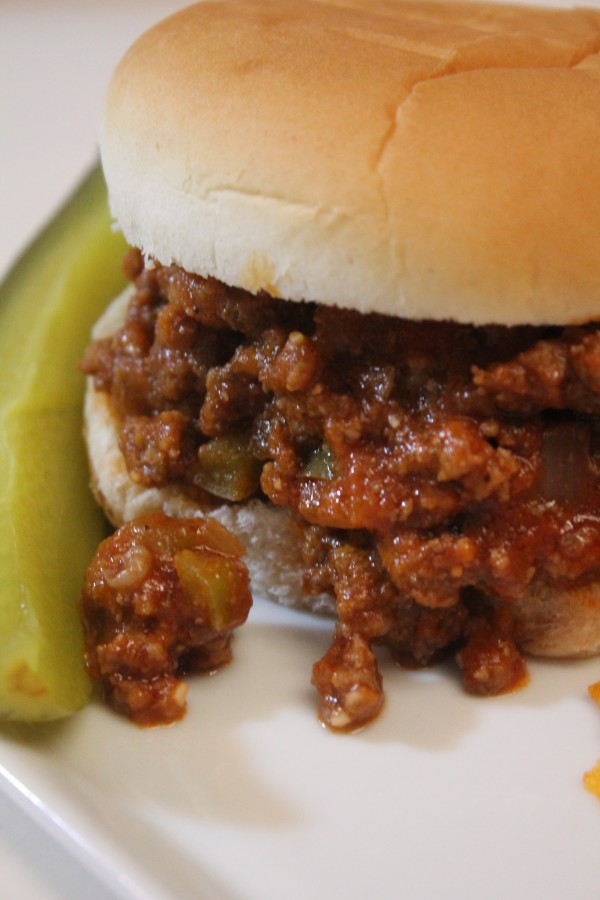 For my sloppy joes recipe I use ground beef. You can use ground turkey, or ground chicken if you choose! I suggest sticking to the other ingredients used for best results.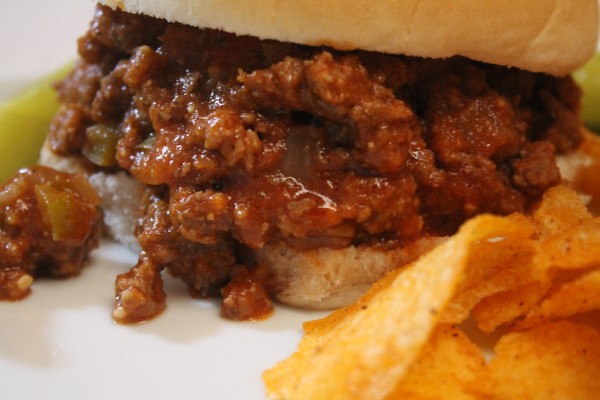 Here's the recipe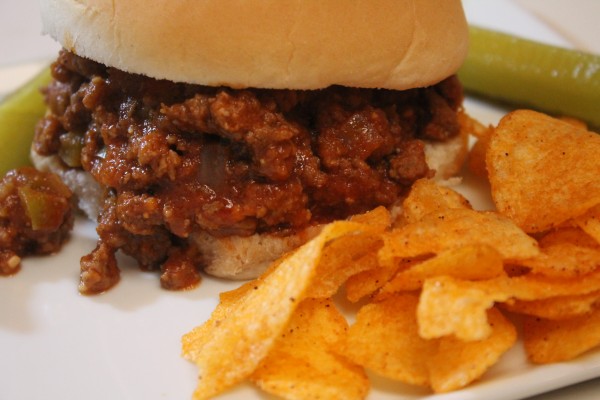 Homemade Sloppy Joe Recipe
There's nothing quite like your family's Sloppy Joe recipe! This is my family's take on the classic comfort food recipe.
Watch Video
Print Recipe
Pin Recipe
Instructions
Brown the meat over medium heat, and drain the fat.

Add in the onions and peppers, and cook until they soften.

Sprinkle in the seasonings, and add in the dijon mustard.

Stir all of the ingredients then add in the distilled vinegar, followed by the tomato sauce.

Next stir the ingredients until everything is nice and combined, then let it simmer over low-medium heat for about 15 minutes.

Serve on a bun.

Enjoy!
Video
If you loved this recipe,
leave me a review below
. This helps future recipe makers and ensures continued high-quality recipes for years to come!
© 2023 I Heart Recipes