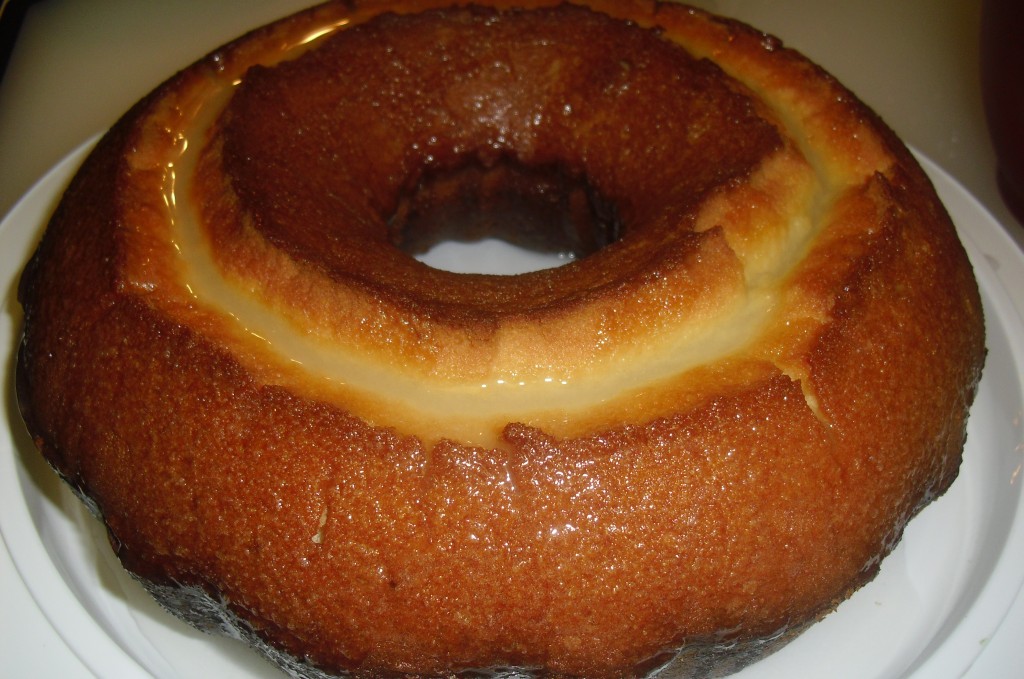 I recently updated my 7up cake recipe. I must warn you! This cake is beyond delicious.  I originally got this recipe from my husbands Grandmother, and another older lady that I used to work with.  With time I eventually added my own twist to the recipe, and I've been very please with the outcome.
The most frequent question I get for this recipe is " do  need to add baking soda or baking powder?", and the answer is NO. The Soda( lemon lime soda that we're using) works as the rising agent. Be sure to follow the directions as followed, and for best results don't change anything. The icing/glaze is completely optional. You don't have to add it if you don't want it.
On a serious note, if you plan on making this cake for the holidays be sure to make more than one because  I have witnessed fights over the last slice! LOL
ENJOY!
7-Up Cake
This 7-Up cake is sweet, tangy and moist. It's so easy to make, and it's addicting. A guaranteed crowd-pleaser!
Ingredients
1

tbs

of vanilla extract

2

sticks of softened butter

5

eggs

3

cups

all-purpose flour

3

cups

of granulated sugar

1/2

teaspoon

salt

1

cup

7 UP

Glaze

1

cup

of sugar

powdered sugar if you want an icing.. regular granulated sugar for a glaze

1/4

cup

of 7up
Instructions
Add all of your dry ingredients in a large mixing bowl, and whisk until everything is throughout.

In a separate bowl you're going to whisk all all 5 eggs, until the color is completely yellow.

Add your eggs and butter into your large mixing bowl along with your dry ingredients, and mix.

Now add your vanilla and 7up into the cake batter, and mix until smooth.

Pour your batter into a well cake pan. If your pan is not stick resistant, you may want to grease it.

Let the batter sit still in the pan for 3 minutes. While the cake sits, preheat your oven on 325.

Let the cake bake on 325 for 1 hour and 5 minutes

When cooled, add your icing, or glaze.

let the glaze, or icing sit on the cake for at least 20 minutes before serving.

Enjoy!
Video