How to make homemade butter in a jar. You won't believe how darn easy this is!
What do you think of when you hear someone say "homemade butter"? I'll tell you what I think of. I think of my grandma, with a bonnet on, churning like hell. I'm sorry but it doesn't sound pleasant! LOL  That's why someone offered to share their homemade butter recipe, I laughed it off. Heck, why make butter if I can buy it?! Well, that's what I thought, until I had a taste of the homemade butter. Honey, let me tell you – I fell in love! Homemade butter & biscuits is BAE! No for real!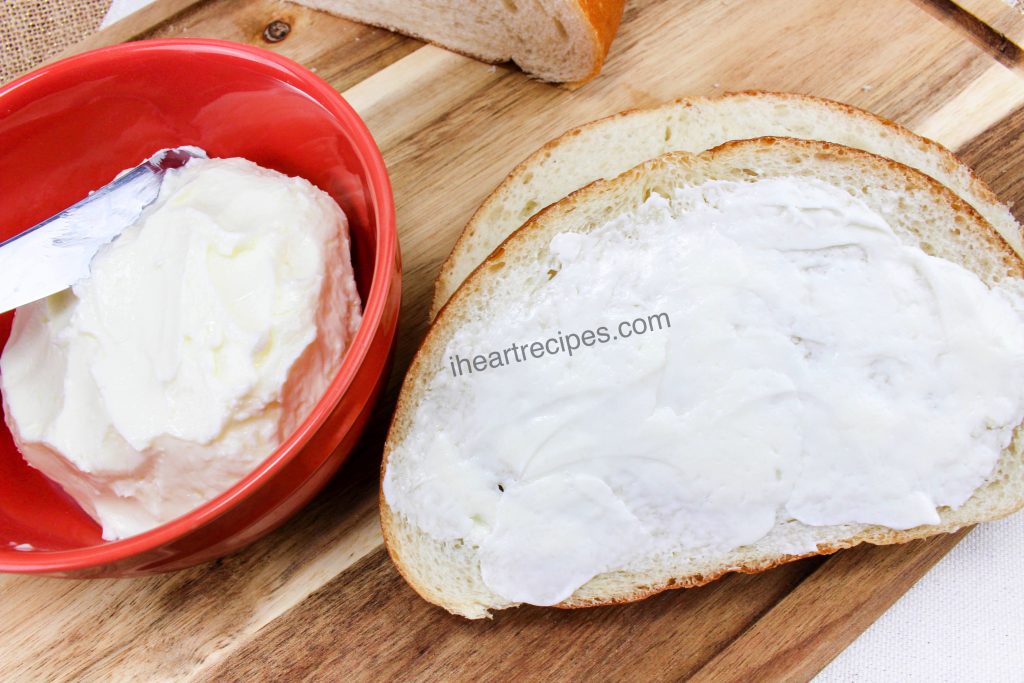 So I finally gave in. I was ready to make some homemade butter. I pulled my braid ups, and was ready to pull out my bonnet (yes – I have one, don't judge me!), until my friend told me that all I needed was cream, salt, a jar, and marbles.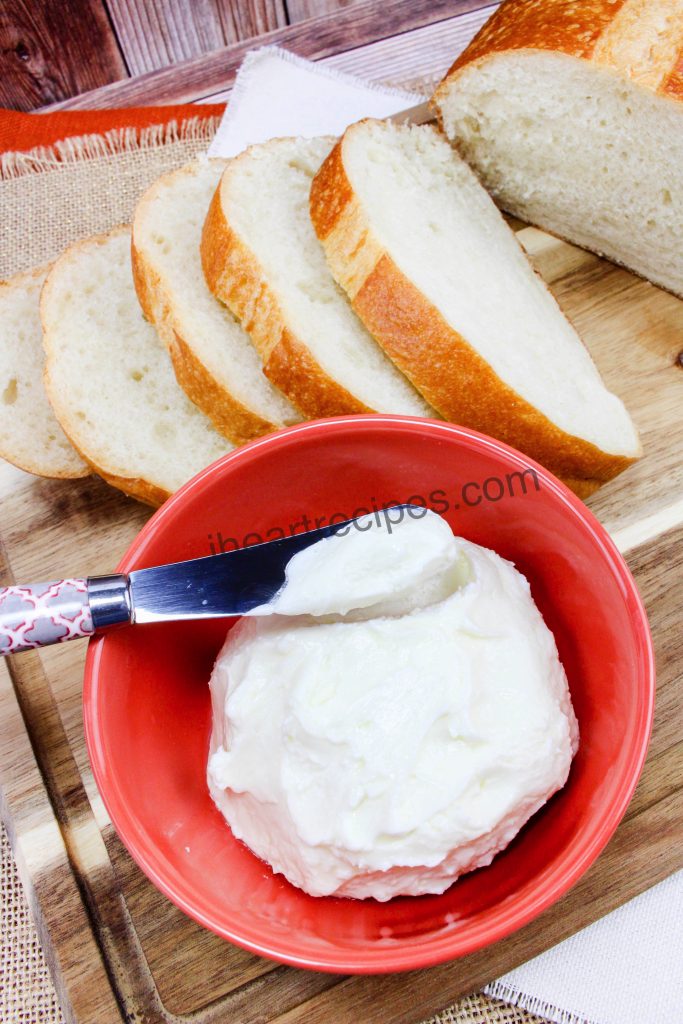 Yup, you heard me right. That's all you need to make homemade butter. So pretty much you're making homemade butter in a jar! Interesting right? Well let me share this recipe with y'all!
Don't forget to share this PIN on Pinterest! Follow I Heart Recipes on Facebook and YouTube to never miss a new recipe.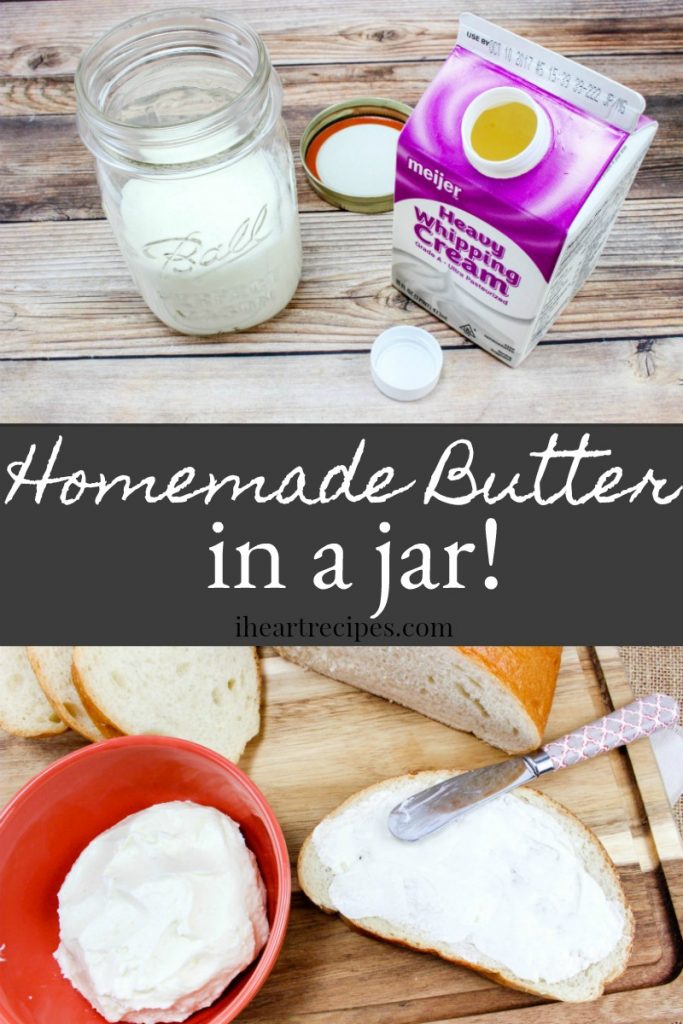 Print this homemade butter recipe below! XOXO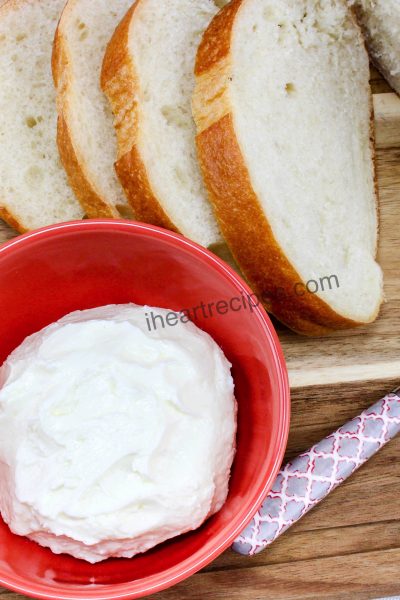 Homemade Butter in a Jar
How to make homemade butter in a jar! With just two ingredients and just a few minutes, you can have delicious, creamy homemade butter to pair with bread or biscuits.
Print Recipe
Pin Recipe
Instructions
Set out the cream for about 30-40 minutes to bring it to room temperature.

Fill the jar about ½ way with the cream. (if using marbles, add them at this point. It'll make the process a little quicker).

Shake the jar for about 10 minutes, open and look to see that it looks like whipped cream. Put the lid back on tight and continue shaking.

After about 5 more minutes, open and see that the buttermilk is starting to separate from the cream. Put the lid back on tight again.

Shake again for a few minutes until you have soft solid butter with the liquid buttermilk.

Pour off the buttermilk. Put the butter in a bowl and pour in about a half cup of ice water to rinse the butter.

Knead the butter for 5-10 seconds until the water is cloudy. Pour out the water and repeat 2 more times.

Add the salt, then refrigerate.
If you loved this recipe,
leave me a review below
. This helps future recipe makers and ensures continued high-quality recipes for years to come!
© 2023 I Heart Recipes
Try these recipe as well!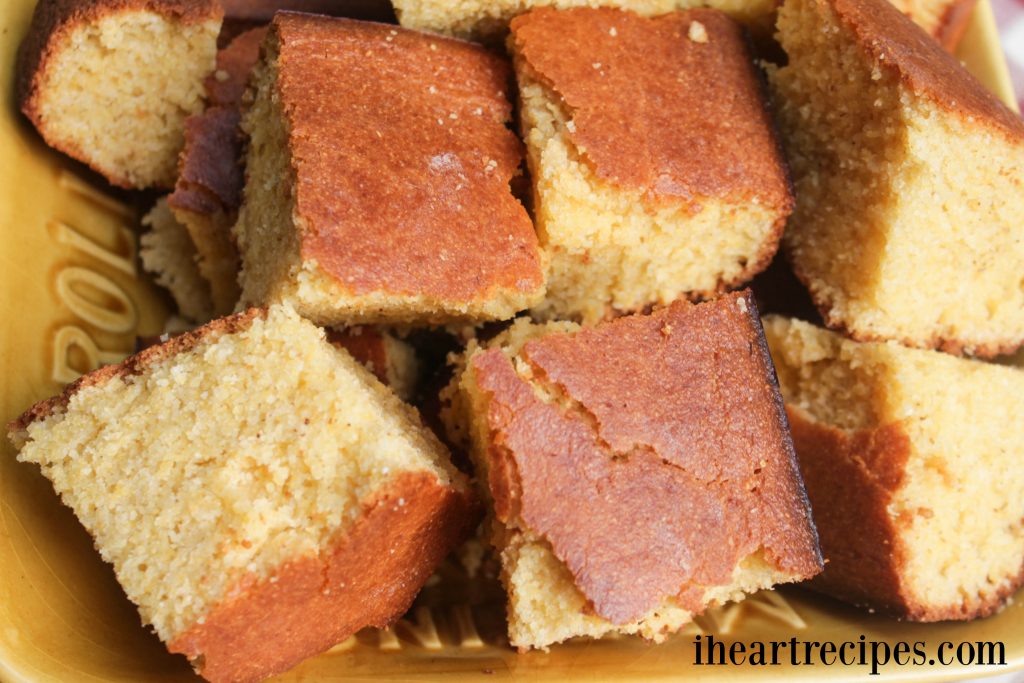 Southern Cornbread Recipe
---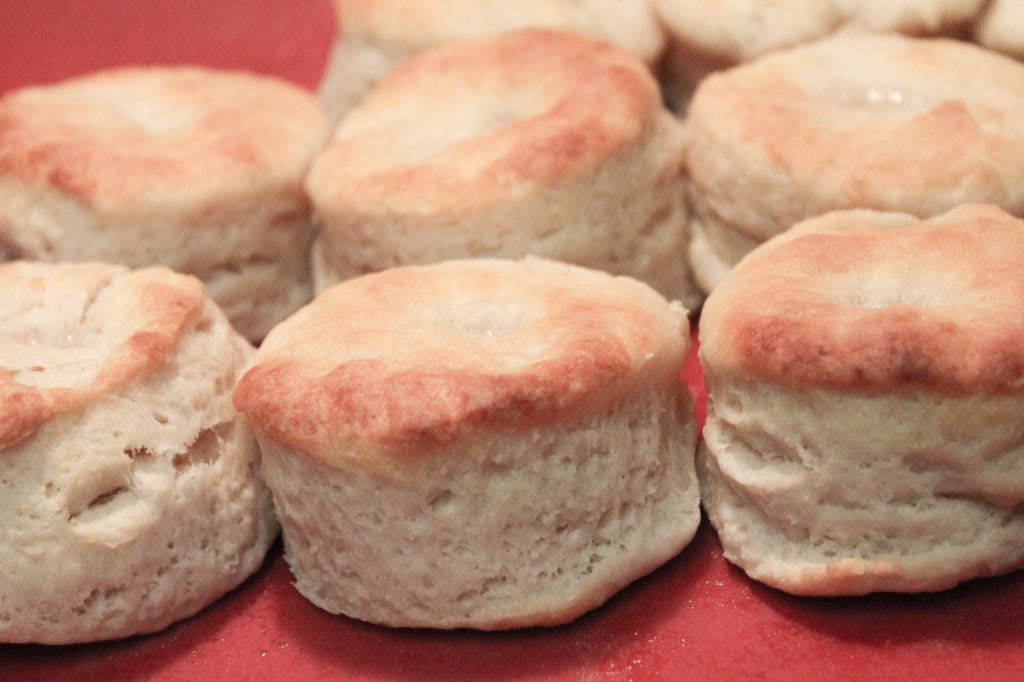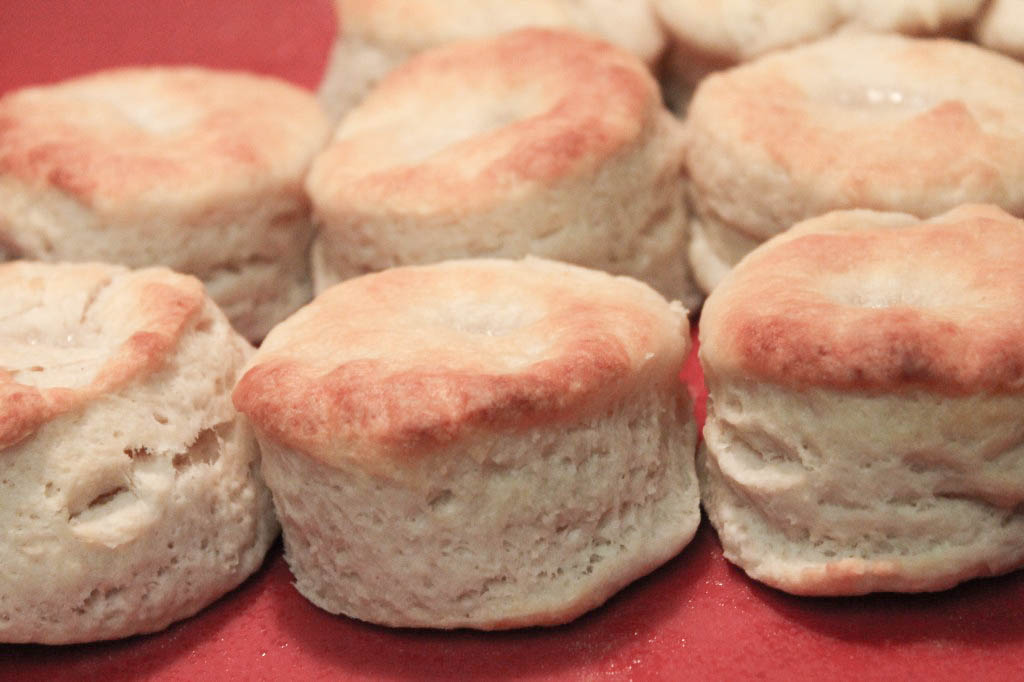 Southern Biscuits
---