I love a lot of food, but I have ONE favorite food that I could eat EVERY day, and I would choose over all over foods and snacks. That food would be Fried Oysters! There is nothing I love more than crispy light salted oysters.
When I was younger my mom used to make fried oysters once in a blue moon. I remember saying " when I get older, and move out, I'm eating fried oysters EVERYDAY!". That day eventually came, and when I moved out on my own, my first week in my apartment, I ate oysters every day. I would have eaten them for a longer period, but the store had ran out of them!
All BS a side, I love oysters point blank period. I can eat them raw, smoked, and barbecued. I prefer them deep fried. Below is a super easy recipe for fried oysters. This recipe is fool proof, and you need very few ingredients.
I usually serve my fried oysters with potato salad and greens. However, these fried oysters are great with fries as well! Take a look at the pictures below.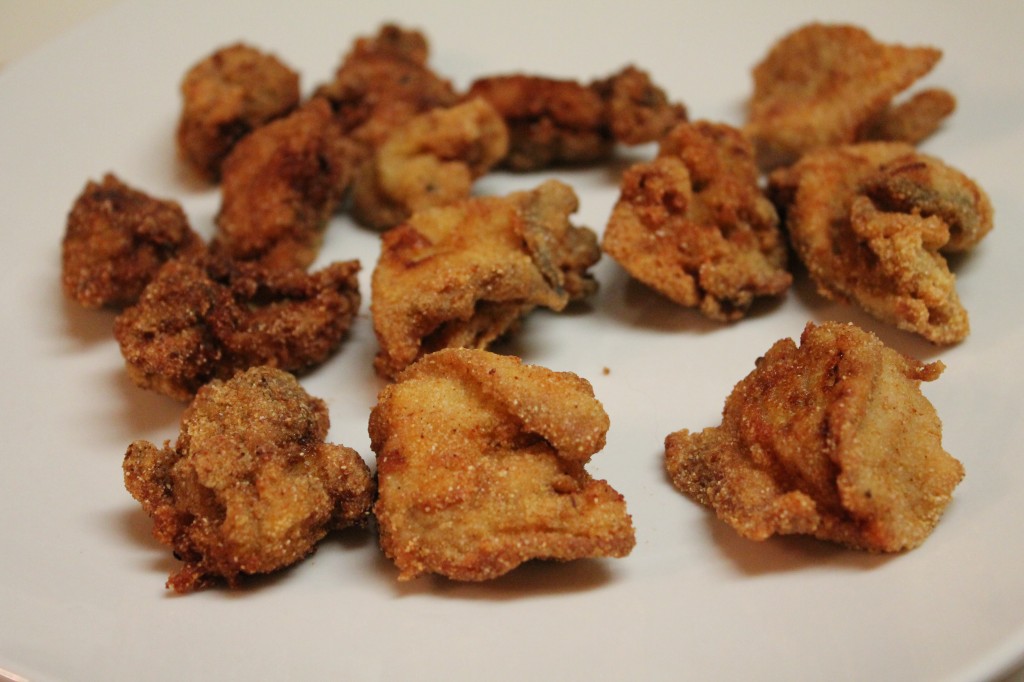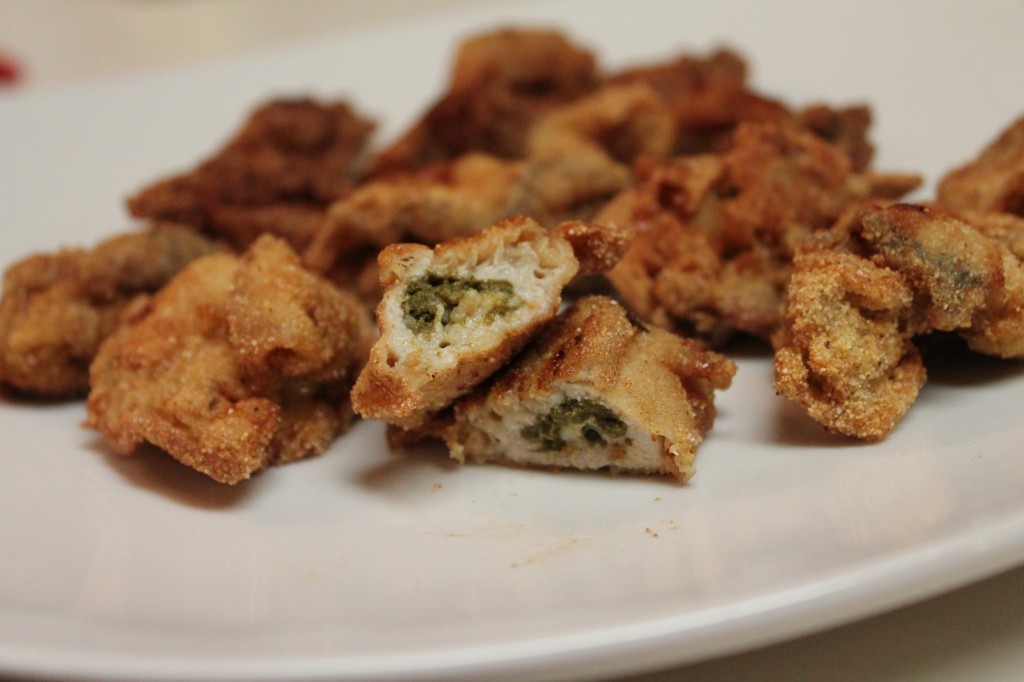 [mpprecipe-recipe:154]