Homemade spiced sugar cookie moisturizing hand scrub!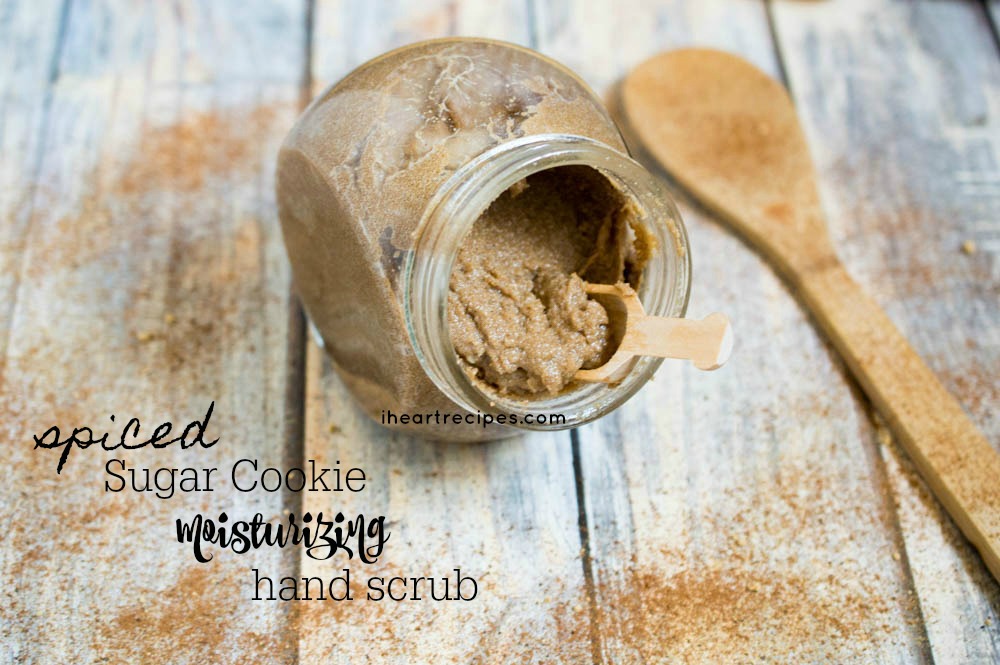 Hey y'all! It's been a hot minute since I shared a DIY recipe, so I'm going to share one within this post. In this post I'll sharing a recipe for a DIY Spiced Sugar Cookie Hand Scrub. This hand scrub is made with natural ingredients, and is super moisturizing. Give it a try!
Save & share this PIN on Pinterest

Find the recipe for this homemade sugar cookie hand scrub below.
DIY Spiced Sugar Cooke Hand Scrub
This is a sweet scrub that smells like dessert and it works well to exfoliate and keep your hands nice and smooth!
Instructions
Combine all ingredients in a mixing bowl. Use a whisk to thoroughly mix everything together.

Keep in a container with a tight fitting lid.
To Use
Use about 1 tbsp. of Spiced Sugar Cookie Moisturizing Hand Scrub.

Roll around your hands, paying special attention to dry areas, like knuckles.

Rinse.

Let air dry or gently pat with a towel.
More DIY Recipes You'll Love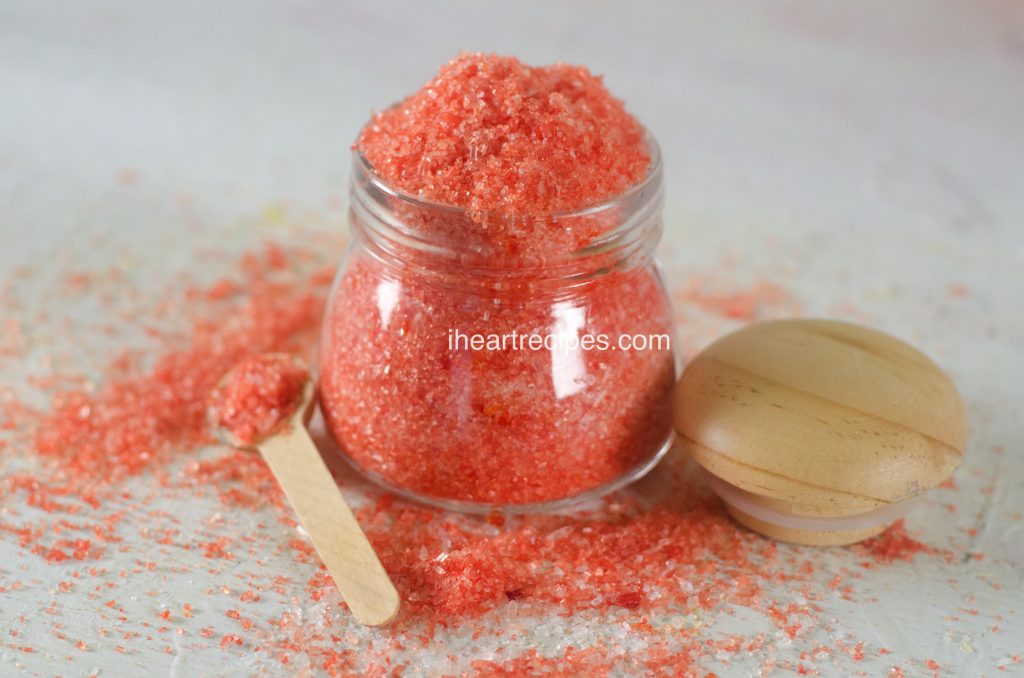 Apple Pie Bath Salts
---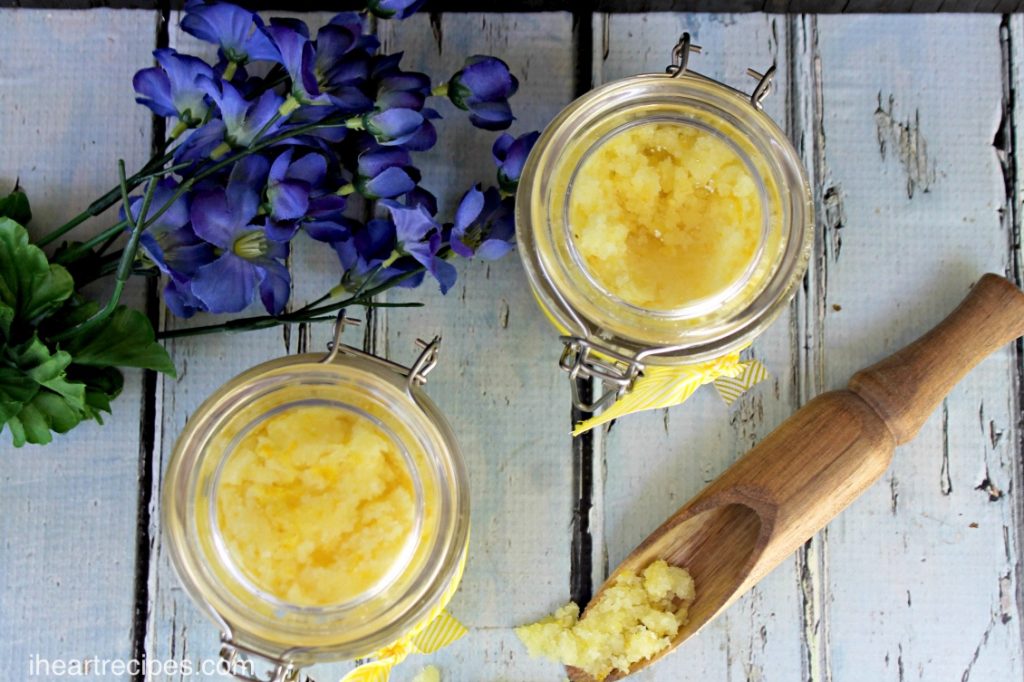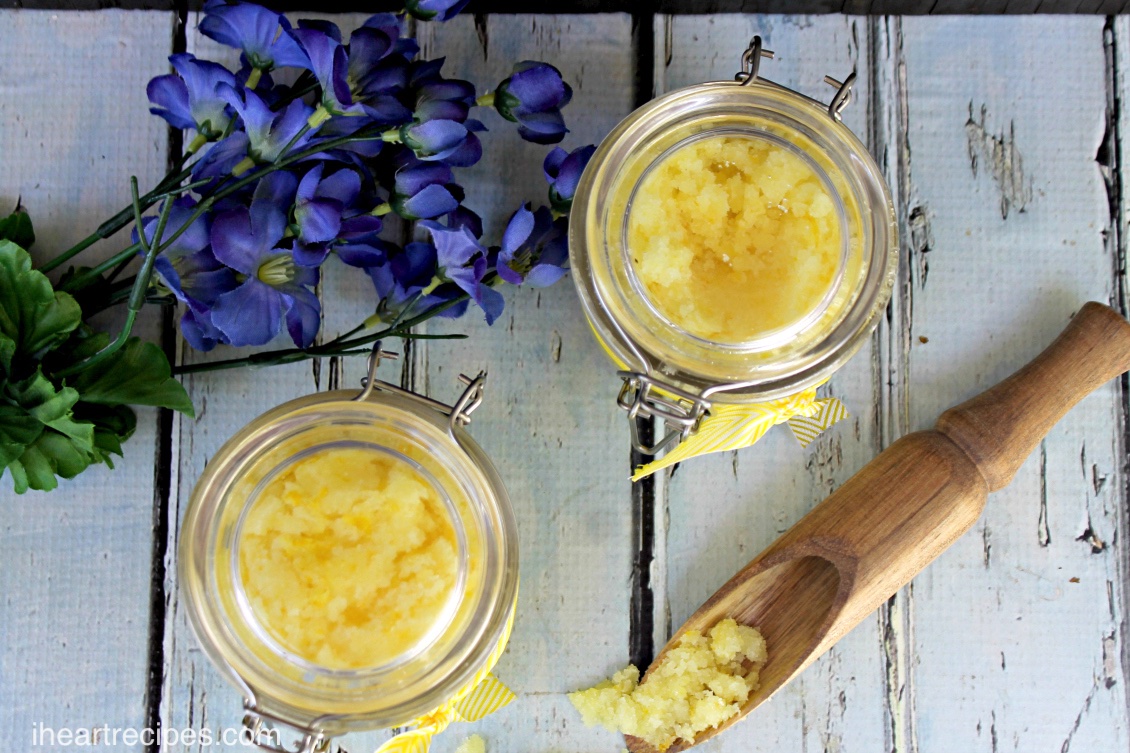 Lemon Body Scrub
---