Time to relax with this recipe for Apple Pie Bath Salts!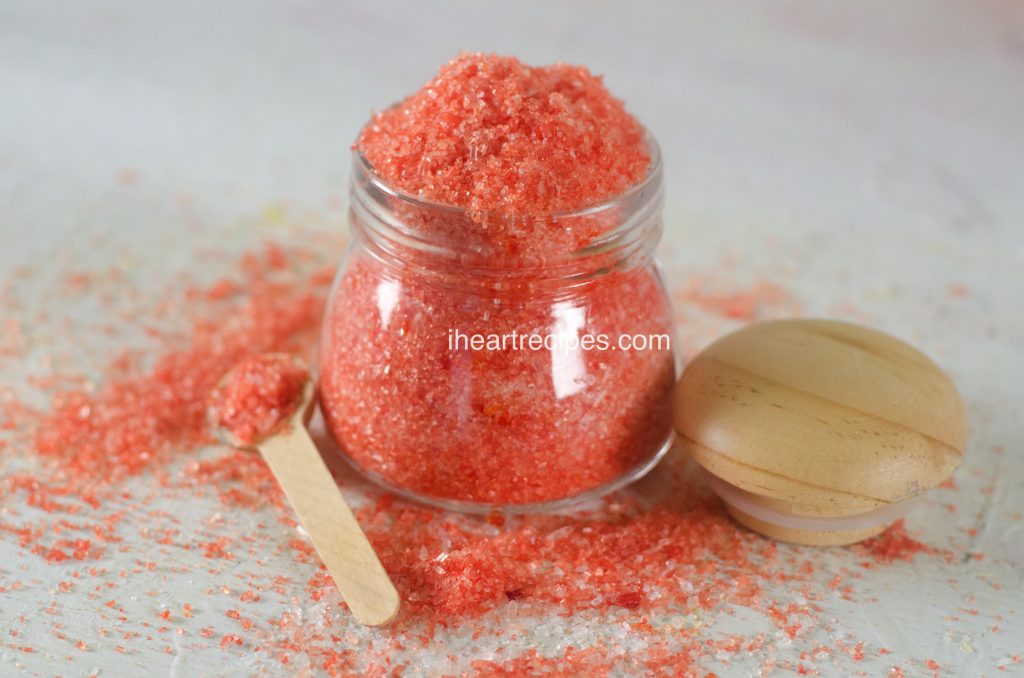 A few weeks ago, I shared my very first DIY recipe for my Homemade Lemon Body Scrub. This time I'm back with bath salt.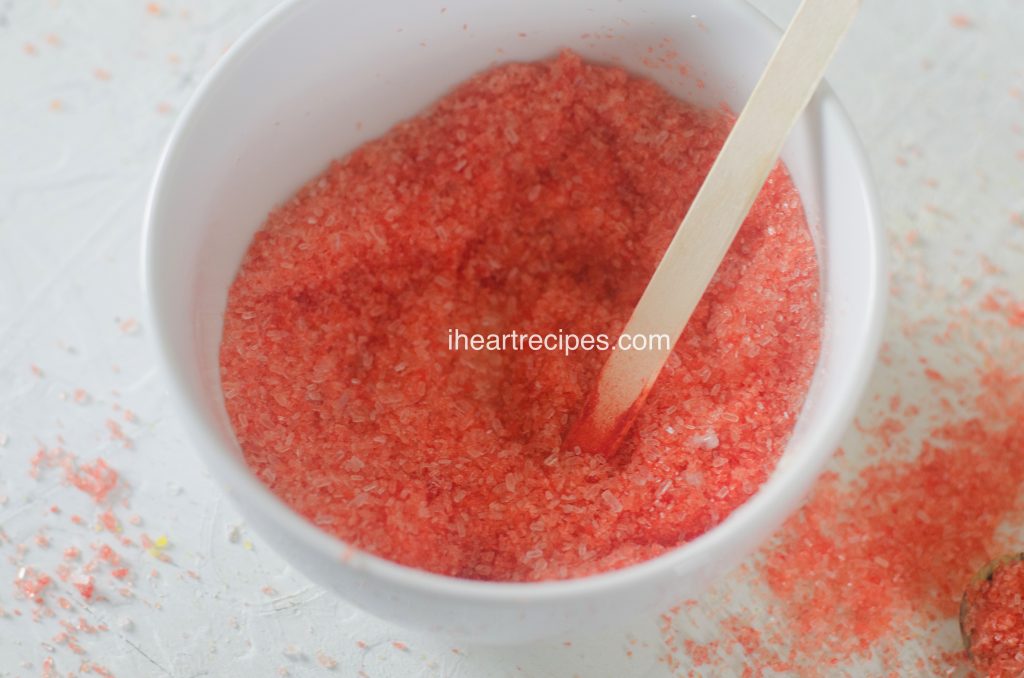 We're gonna make Apple Pie scented Bath Salts!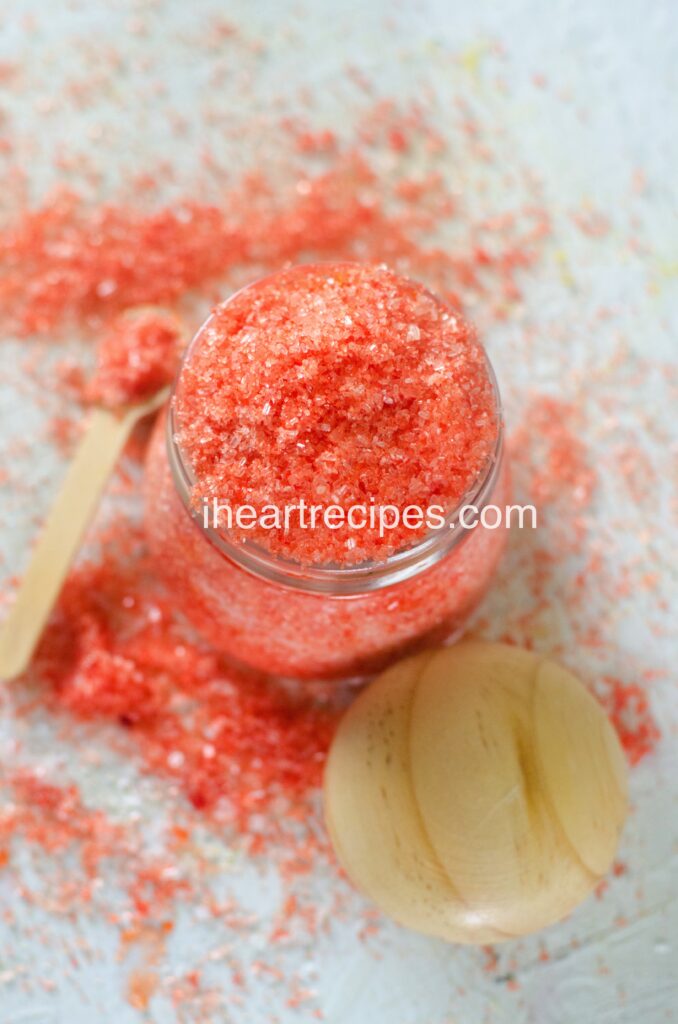 Make this bath salt for yourself, or make as gifts.
Print the recipe below, and don't forget to follow me on Facebook!
Apple Pie Bath Salts!
These homemade apple pie bath salts will fill your bathroom with the sweet scent of apple pie and cinnamon. Relax and unwind with your own personal spa time!
Ingredients
1

cup

epsom salt

1

drop red food gel coloring

1

drop apple pie essential oil

1

drop vanilla essential oil

1

drop cinnamon essential oil

1

teaspoon

coconut oil

1

popsicle stick

1

mini glass jar for storage
Instructions
In a small bowl, add in epsom salt and coconut oil.

Mix well.

Add one drop red food gel and mix with popsicle stick under well blended.

Add essential oils and mix.

Sprinkle into storage jar.

Add to bath as needed!
Don't miss my other self-care inspired DIY recipes!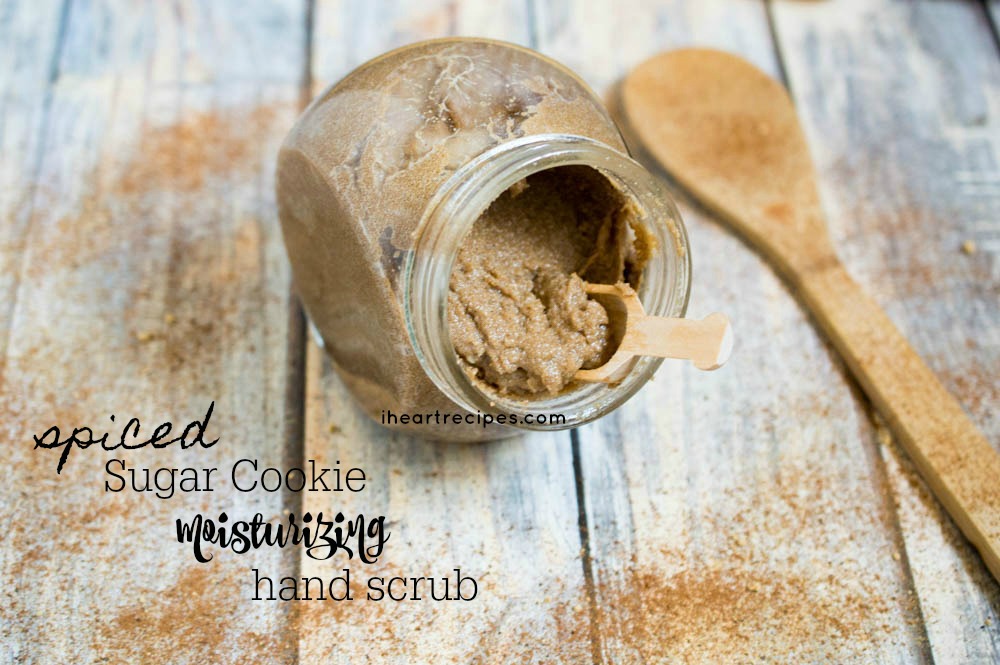 DIY SPICED SUGAR COOKIE HAND SCRUB
---