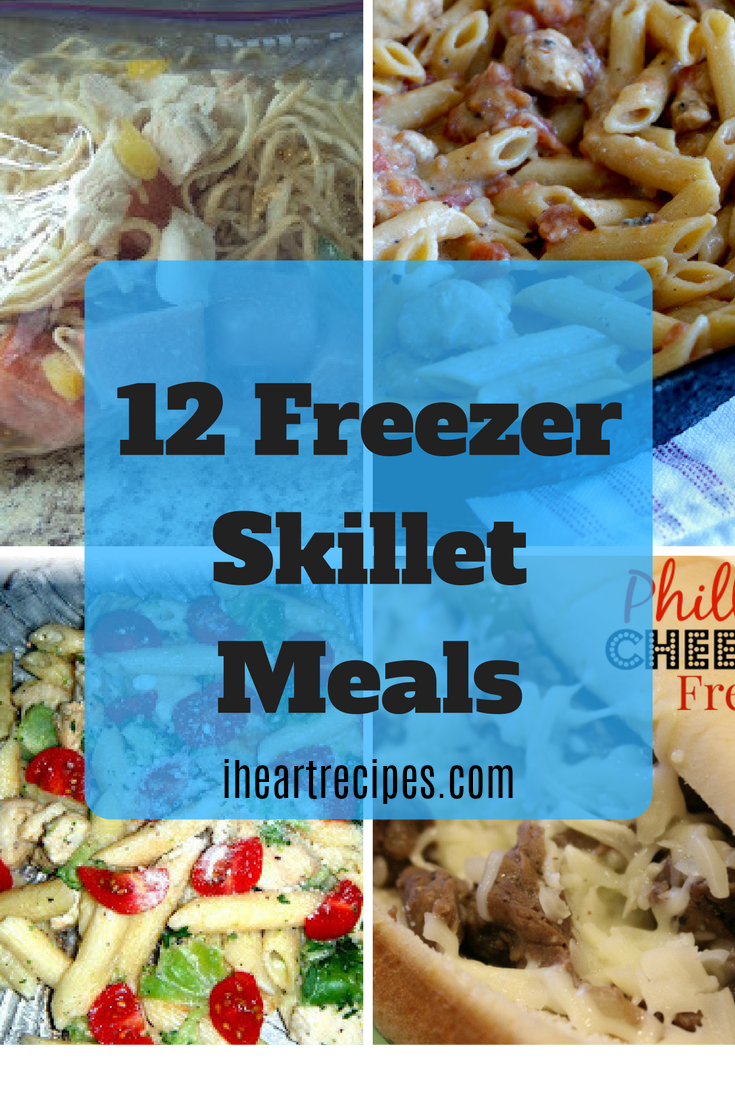 A Collection of 12 Quick and Easy Freezer Skillet Meals!
Do you ever look at a sink full of dishes after meal prep and wonder how you'll ever get done? Do you want to give freezer cooking a try, but you don't want to spend the next week cleaning the dishes? Freezer skillet meals are a lifesaver! Seriously, if you've never tried them, you need to right away! These meals can all be prepared and frozen, and they're great for busy school nights.
While you're here, check out some of my other quick and easy recipes!
QUICK SAUSAGE AND PEPPERS RECIPE