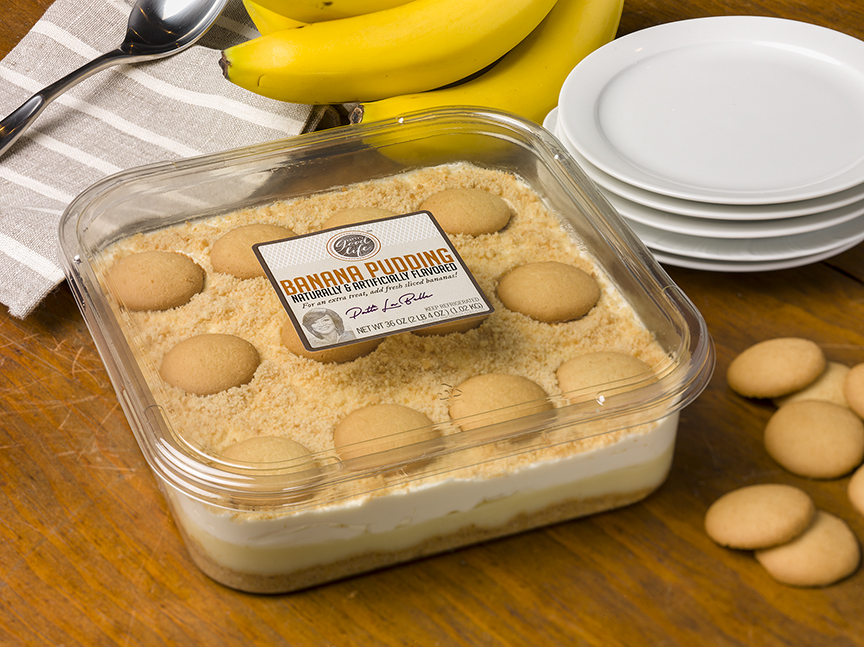 Patti LaBelle's Banana Pudding is SO GOOD!
The year before last, Patti LaBelle had the world going crazy over her Sweet Potato Pie. I swear, people in my area were going nuts over the pie. Walmart couldn't even keep them
on the shelves. This year Miss Patti LaBelle has done it again. But this time around she has banana pudding. That's right folks, Walmart now carries Patti LaBelle's Banana pudding, and you know I had to try it! I have to be honest. I consider myself a banana pudding snob. I'm not a fan of store bought, or even restaurant banana pudding. In my opinion, they taste "odd". However, This was NOT the case with Patti's Banana Pudding! Chile' let me tell you, Patti did her thing with this banana pudding! It is freaking amazing, and it's unlike anything that I have ever bought from a store! It's creamy rich banana pudding, mousse, and vanilla wafers is unbelievable. Oh, and did I mention that there's vanilla wafers crumbs at the bottom of the pudding?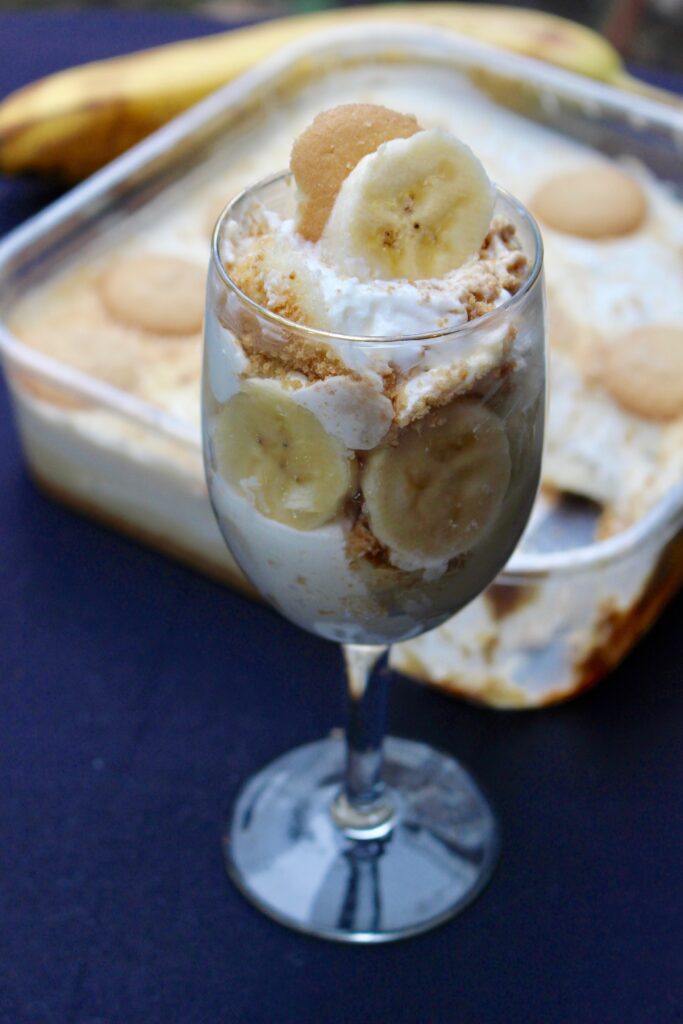 Everyone in my household loved this pudding, even my picky son who doesn't like bananas (because of the texture). If you're like my son, no worries. This banana pudding does not have any actual bananas in the pudding, but bananas can be added for a extra touch! I made banana pudding parfaits with this pudding. I simply added some pudding in a few wine glasses along with several slices of bananas, then I topped the parfaits off with vanilla wafers. The banana pudding parfaits made the perfect desserts, and I made about 6 of them in about 5 minutes!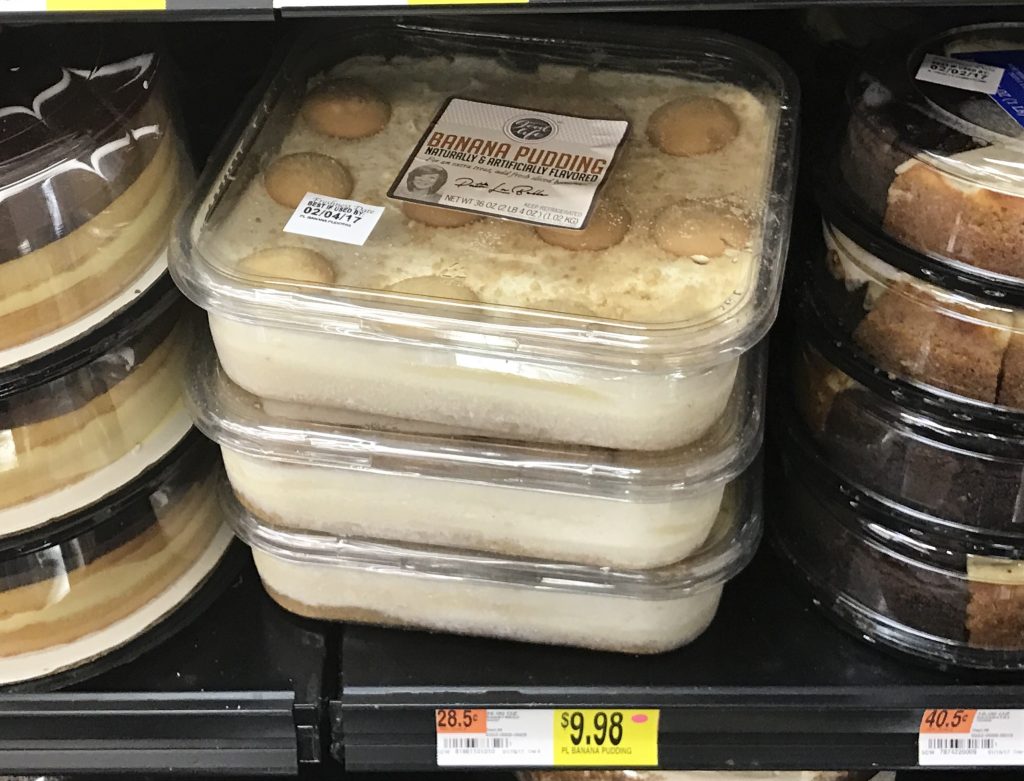 The Patti LaBelle Banana Pudding, is the BOMB. Seriously, it's the only store bought banana pudding that I'd buy. You can find it at your local Walmart for only $9.98 ( I found it in the bakery section). This banana pudding would be perfect for all of the upcoming holidays & cookouts! Give it a try y'all! This is a sponsored conversation written by me on behalf of Walmart. The opinions and text are all mine.