Moist lemon infused pound cake, just like grandma used to make!
One of my coworkers always brings in a delicious pound cake. It's not just any pound cake, it's one of those old fashioned pound cakes. You know, the kind that only grandmas, and old church ladies know how to make.  I was in love at first bite after having a slice of the cake. I was so in love with the cake, that I asked my coworker to ask the lady who baked it, to make me two cakes for Christmas.  I really didn't care if how much she charged, I wanted the cake! I was disappointed when then lady said she wouldn't be making any more cakes for the holidays. It actually broke my heart! I had my heart set on having that cake. Sure, I know how to make my own pound cake, but at the time it couldn't compare to THAT cake. I refused to buy a store bought cake(because we all know those pound cake are garbage 90% of the timeI was determined to make my own "grandma" lemon pound cake). I was determined to make my own cake!
I knew that I wanted a lemon pound cake. Not just any lemon pound cake but THE BEST EVER HOMEMADE LEMON POUND CAKE! I started to search high and low for recipes, and I couldn't find any that were worthy of my Christmas spread. I was almost tempted to ask my coworker to get the recipe for me, but we all know those lil church ladies keep there recipes secrets( Ooh I hate that!!). Finally I just took and old recipe of mine and revamped it with cream cheese, more eggs, and fresh lemon zest.  Needless to say it was a winner!!! My husband and my son went  bananas over the lemon pound cake . I was so proud of myself, that I had to even post it on my personal Facebook account( which caused a lot of people to call, and ask if there was any left….) . I must admit, I think I outdid myself! It was definitely another experiment gone good! Check out my very first lemon pound cake USING this recipe ( and this will probably the only recipe I use for now on!)
This cake was simply divine if I do say myself. The "crust" of this cake, in my opinion, is the best part. It has s light crunch, and it's full of lemon flavor. There is NO NEED for any drizzle!
I think it will be my go to cake for any special occasions and big Sunday dinners. If making this cake for a crowd, I highly suggest make at least two, because It will go fast!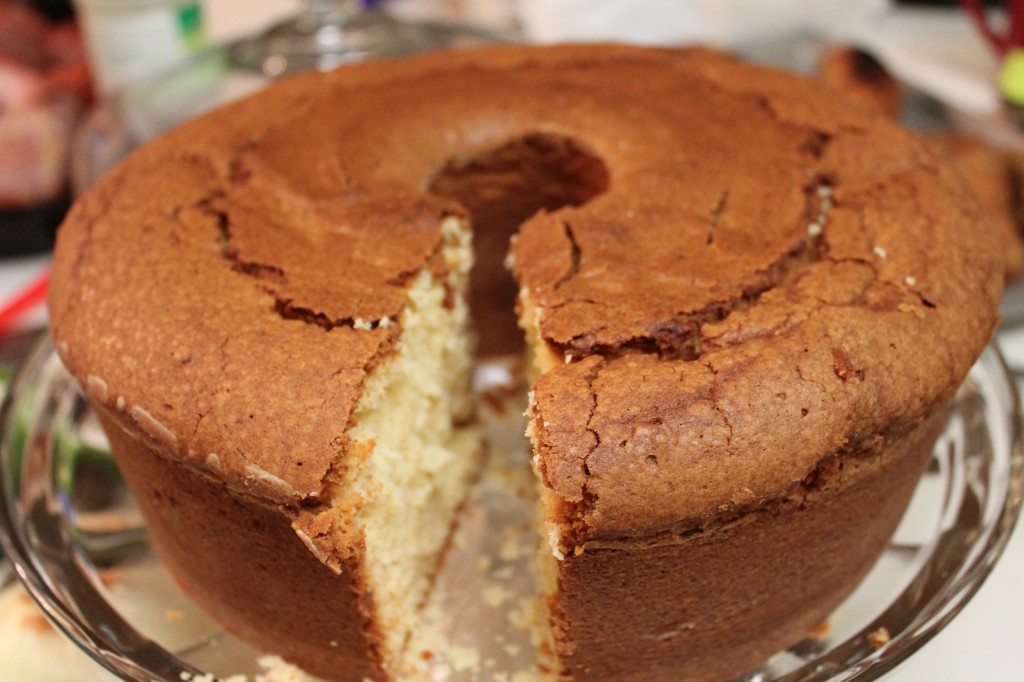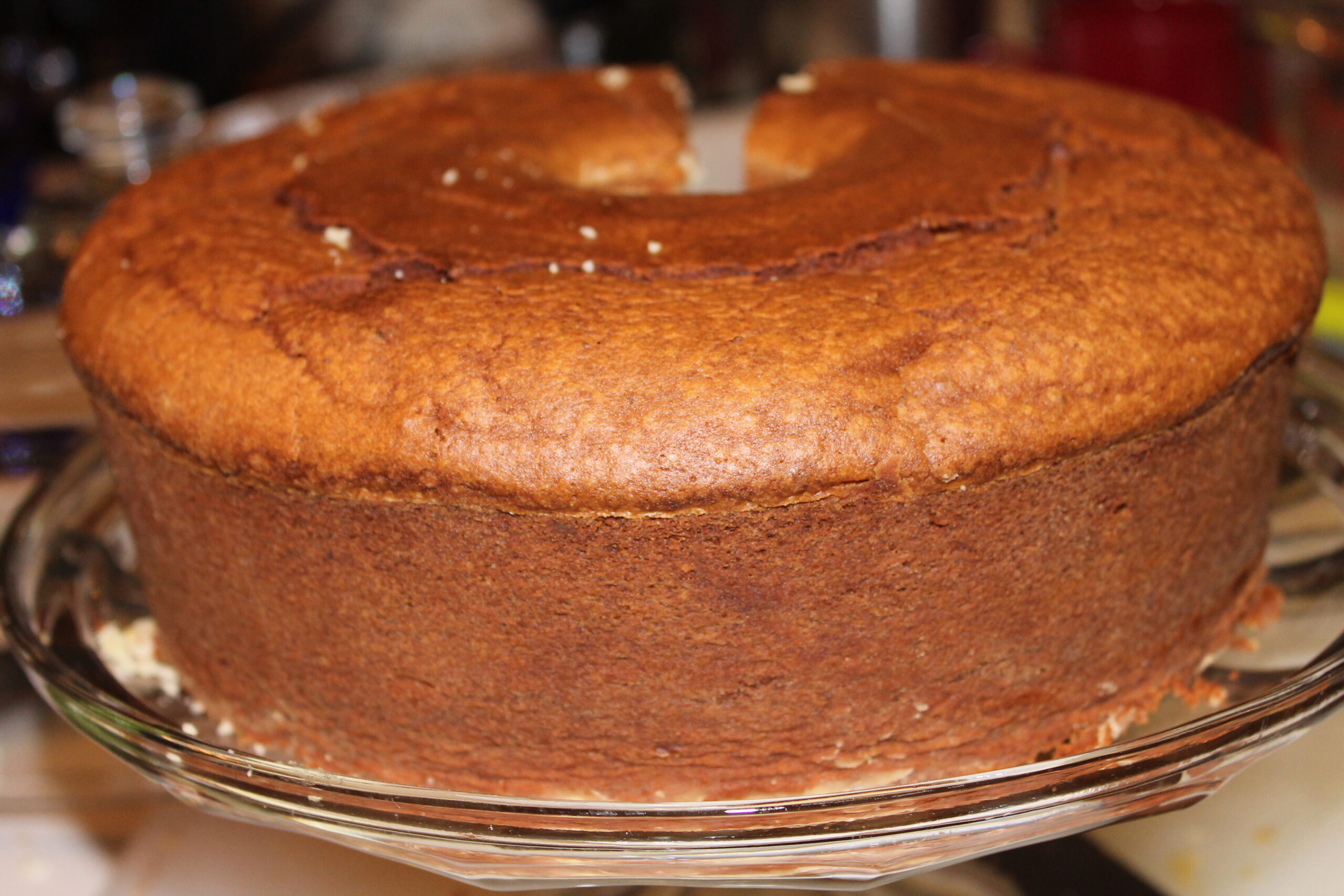 The Best Homemade Lemon Pound Cake
This Best Homemade Lemon Pound Cake is heavenly! It has a crunchy outside, fluffy and moist inside, and it's bursting with citrus flavor.
Watch Video
Print Recipe
Pin Recipe
Instructions
Preheat your oven to 325.

In a stand mixer or large mixing bowl, cream the butter and cream cheese together at a medium speed.

Slowly add in the sugar.

Once the sugar, butter, and cream cheese are creamed together, add in the eggs, but one egg at a time.

Slowly add the flour, just a little at a time. Then add in the pudding mix.

Pour in the lemon juice, then add in the lemon zest.

Add the vanilla extract, and mix the batter until smooth.

Grease and flour a bundt pan, then pour in the cake batter.

Let the cake bake for 1 hour and 25 minutes, OR until done.

Remove the cake from the oven, and let it cool before removing it from the pan.

Place the cake on a plate or cake server, and do not cut into it until it is completely cool.

Serve, and enjoy!
Video
If you loved this recipe,
leave me a review below
. This helps future recipe makers and ensures continued high-quality recipes for years to come!
© 2023 I Heart Recipes