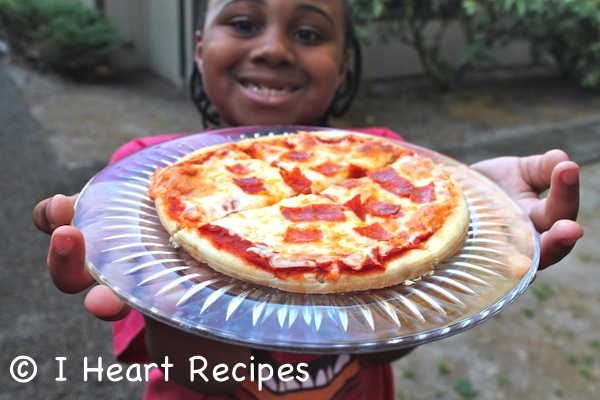 I Heart Recipes Presents: Cooking for Kids!
Hi friends! If you follow me on Instagram, you probably remember when I mentioned that my son wanted to start recording his own cooking videos. Well, after much thought, I finally gave in and decided to let my baby show off his kitchen skills!
Please welcome my son , Gio, to the I Heart Recipes family! Gio will be sharing kid friendly recipes periodically on my blog, and YouTube channel. He wants to show other kids that cooking can be fun and easy!
A little bit about Gio
Gio is the only child. He is an 8 year old that enjoy's playing video games, and spending time with his family. His favorite foods are Pizza, and Chili Dogs- And he HATES onions and peppers.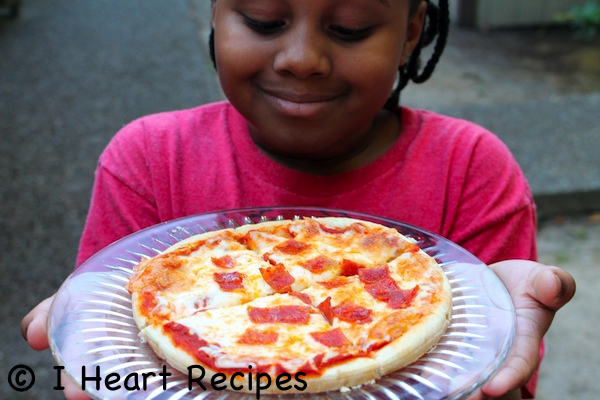 In this post Gio will be showing you how to make Mini Pizza's. You don't need any exact measurements. Simply load your pizza up with your favorite toppings!
Watch Gio make pizza for himself and his mom & dad!