A delicious homemade Margarita Moonshine recipe to make for your next party!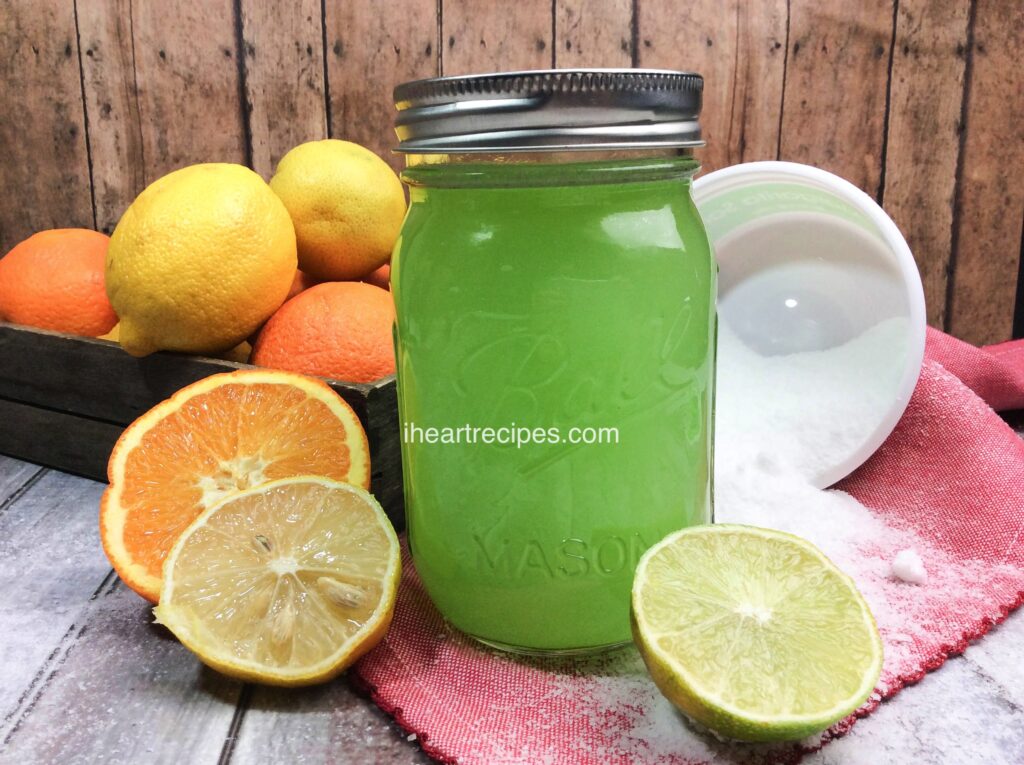 Hey friends!  Recently I shared a recipe for a Peach Cobbler Moonshine, and a lot of you reached out & asked me to share more moonshine recipes! Well here I am with another! This time we are making a homemade Margarita Moonshine, and the recipe is Super easy!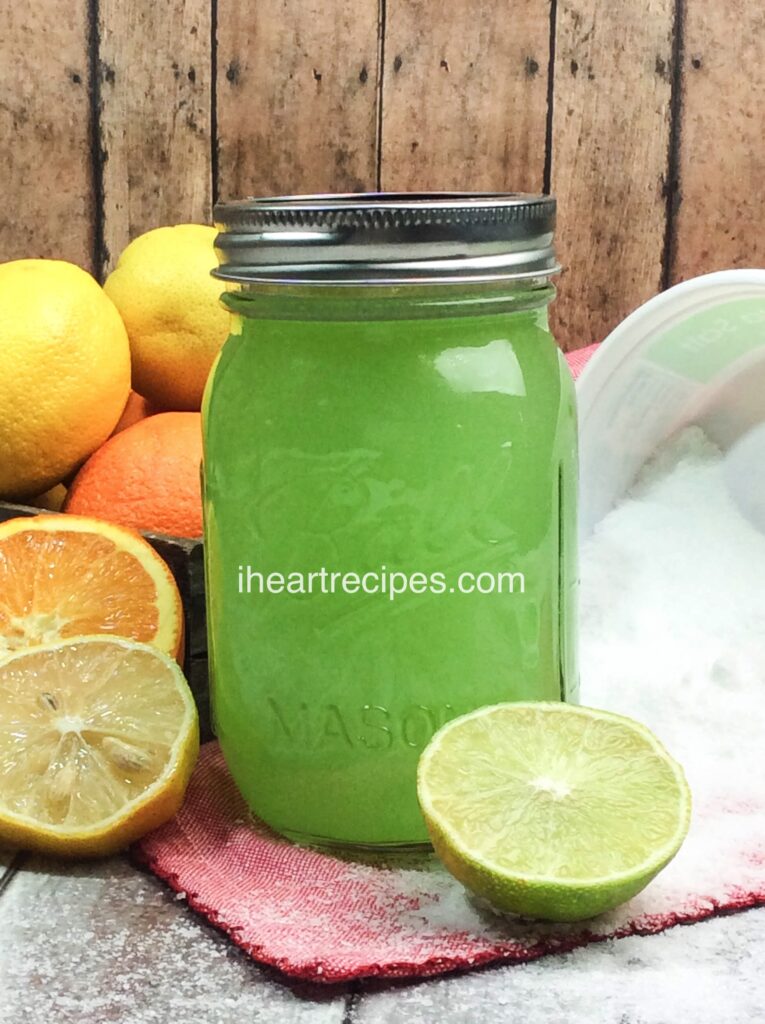 This margarita moonshine recipe has to be prepared a week in advance! So grab those fresh lemons & lime, and let's get started!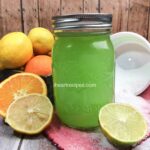 Margarita Moonshine Recipe
Ingredients
3

cups

of Margarita mix

1

cup

Everclear

1 1/4

cups

freshly squeezed Lemon Juice

1/2

cup

freshly squeezed Lime Juice

1

tbsp

Orange extract

1

Tsp

Margarita salt

neon green food coloring

optional
Instructions
Juice the lemons and limes.

Pour the juice into a large pitcher, and add in the orange extract.

Stir in the margarita mix, Everclear, and sea salt.

Add a few drops of neon green food coloring ( completely optional)

Stir until well combined.

Transfer the liquor mix into smaller containers.

Place the moonshine in the refrigerator and let it sit for a week before usage.

Shake well before serving.